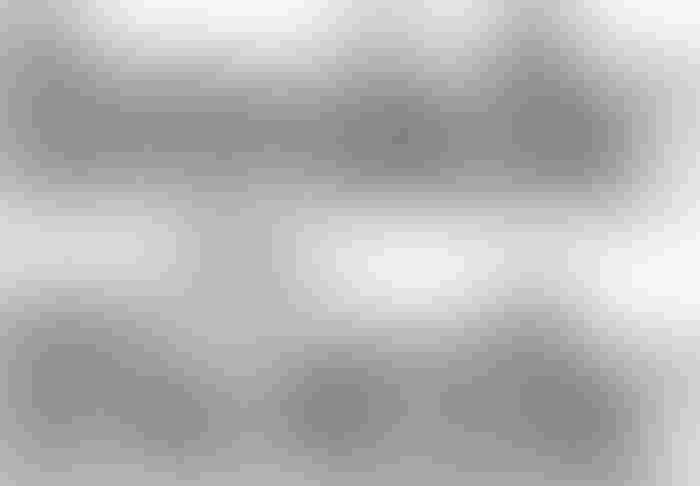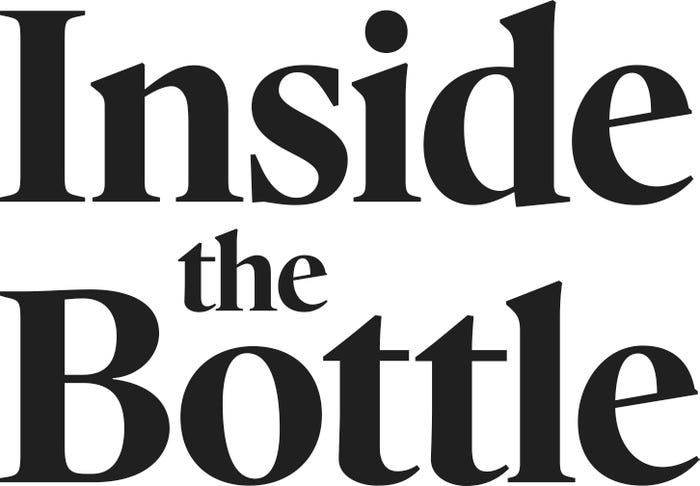 Companies from across the supplement supply chain advocate for a transparent industry and empower consumers to take control of their health. We tell the supplement industry's story through content, research and education-based events.
Supplement industry aligns around quality and transparency
Supplement industry aligns around quality and transparency


Connection and alignment are not always two words that are top of mind when talking about the dietary supplements industry. But the concepts of communication and greater good were all key takeaways from the 5th annual Inside the Bottle Summit produced by Informa Health & Nutrition in Boulder, CO.
The summit is the first step of the annual program and now a global initiative, which will in 2020 reach more than 30,000 professionals across all segments of the industry. Jessica Rubino, senior director, content marketing for Health & Nutrition at Informa states, "Inside the Bottle (ITB) was founded with the mission of uniting companies across the supplement industry to advocate for transparency to ultimately empower consumers to take control of their health." The overall program brings together best-in-class suppliers and brands to elevate best practices they have pioneered in transparency, stewardship and sustainability, science-based ingredients and cGMP compliance. The goal is to help craft a supplement industry story through content, research and education-based events.
The Boulder Summit represents the launch of a year of content focused on supporting this founding mission and created a collaborative environment for this year's 10 Inside the Bottle partners, which include Natural Factors, Jarrow Formulas, Wakunaga, Doctor's Best, Trust Transparency Center, ChildLife, Soft Gel Technologies and a number of key supply chain ingredient providers, to meet face-to-face and connect with industry experts.
The Summit program kicked off with supplement market intelligence from Informa, including data on category growth, retail growth and insights on "lightning rod" issues for consumers, as well as current regulatory insights.
A key theme of the discussions was about how to best communicate positive stories about science, sustainability and transparency that are increasingly complex, especially in this era of social media and influencer content. The big question is, said Sara Zoet, global marketing coordinator for OmniActive, "how do we get the sustainability message out in a real way that actually helps the earth, helps the people in it and helps the consumers we are ultimately trying to reach."
A first step, according to Sari Levy, market research manager for New Hope Network's NEXT Data & Insights group, is to get out ahead of negative stories. "Those Wall Street Journal moments matter," she said, adding that 30% of consumers said a negative story would lead them to purchase fewer supplements within the next month.
Other recurring topics among presenters and partners included concern about disclosure and compliance in some manufacturing categories, which could have broad implications for the entire industry. A case in point is the hemp/CBD category, noted presenter, Larisa Pavlick, VP, global and regulatory compliance for the United Natural Products Alliance. A former FDA inspector, Pavlick said, the category is now "a vortex that the industry can't avoid and that could affect the entire segment; even companies that don't have a CBD product line."  
Despite the ongoing challenges and issues, partners and attendees alike were particularly excited about the possibility of collaborating to take these initiatives to new levels. For founding ITB partner Shaheen Majeed, president worldwide for Sabinsa Corp., the ITB program is particularly gratifying because it brings suppliers into the conversation. "If you don't have ingredient suppliers in the mix you can't have a conversation about sustainability."  Another big takeaway, he added, is about the importance of influencers. "We are hearing that influencers want to know everything about the product, so that is kind of incredible, because that will lead them back to companies like us."
A highlight for Carrie Pattison, national educator for Natural Factors, a program partner, was the fact that there were so many people from different parts of the industry, with different roles and perspectives in the room. "I came with my lens and apparently we are all on the same page about everything. So it is something we can take and carry through the year ... Even if we think we are separated by competitiveness … we really aren't. We have a lot of commonality."
Len Monheit, CEO of Trust Transparency Center, agreed that the collective voice is stronger than ever. "We've got the right level of enthusiasm and exasperation and everybody is sharing that type of energy," he said. "Some things have got to give, we've got some opportunities here and the alignment is 100%. So it is validating. My mind is awhirl with ideas."
A big takeaway for Rushva Parihar, head of OmniActive's Improving Lives Foundation, was to understand there are lots of industry people who want to do something for the greater good. "There are opportunities for us to collaborate with each other, learn from each other and make a difference, and I think this is just the start of, I am hoping, a very long journey to continue to work with each other to do good."
Subscribe and receive the latest updates on trends, data, events and more.
Join 57,000+ members of the natural products community.
You May Also Like
---