Suzanne Shelton is a mover and a shaker, literally
Suzanne Shelton is a mover and a shaker, literally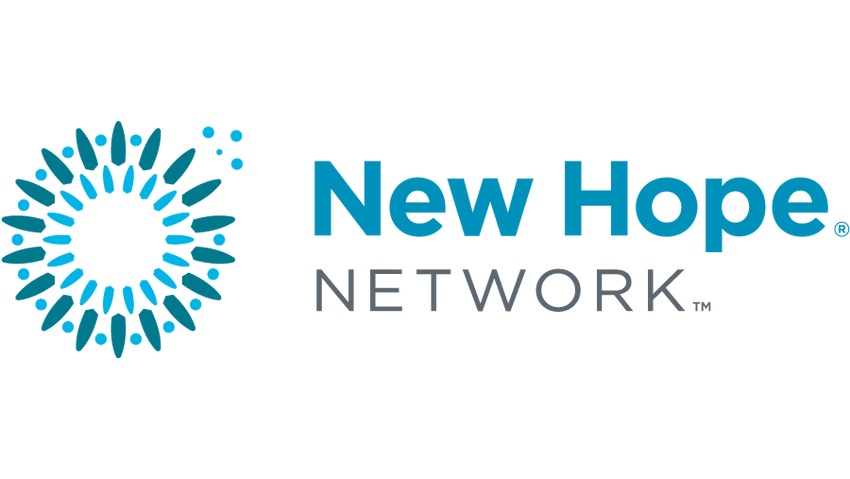 For more than 20 years, Suzanne Shelton has been an advocate for industry best practices. She is president of Shelton Group PR, a boutique PR firm exclusively for dietary supplements, ingredients and finished-product manufacturers.
FI: You've been in the industry for 25 years. How has the world changed?
SS: The industry is so much bigger than it was, there's more consolidation, more money at stake and it's more mainstream — hence the more money. One of the things that bugs me is the industry doesn't walk the talk as it did 25 years ago. Supplements in particular have a bottle half full of product in a box. A more environmentally sound choice would be to fill that bottle up. I know you like that box for product info, but go to the website, OK? If we're the industry about sustainability, show it. I feel there used to be more genuine, values-driven companies in business practices.
FI: Is the industry mature yet?
SS: No, we're still teenagers lying to our parents and trying to get away with stuff. Even in the responsible core in our industry they are sometimes making drug claims on supplements. Hello, it's illegal! Also, it seems like the media is biased toward pharmaceuticals, and supplements are "unregulated." When that myth of the unregulated industry started in the media, it was frustrating to me. I was trying to advocate meeting it head-on and that wasn't the path that was chosen. We'll pay a price for that forever. We are not regulated like the drug industry is regulated but we're not unregulated.
FI: You're a true industry advocate. What advice can you offer — to companies, associations, the industry as a whole?
SS: To companies, do the right thing. Follow the laws that are regulating the product category you're dealing with. Get advice when you don't know, as doing it wrong makes us all vulnerable. Don't step on other peoples' IP. Don't follow the consumerlab.com business model. They perpetuate the problem. Join the trade associations. The number of companies that are not members of trade associations is criminal.
FI: Rumor has it you've had a bit of fun in the rock 'n' roll world. Have you ever met someone famous or are you yourself almost famous?
SS: Thirty years ago I was one of the top DJs in the punk world. I DJ'ed last weekend at a punk nightclub reunion. Chicago was an important place in the early punk rock scene. I've met people who've made my life worth living. Music feeds my soul.
FI: Yes but can you dance?
SS: Absolutely! I can swing, I can pogo.
FI: Pogo?
SS: Pogo was an early punk rock dance, like a pogo stick. At 52 I can't do it as much as when I was 22 but I can still do it.
Subscribe and receive the latest updates on trends, data, events and more.
Join 57,000+ members of the natural products community.
You May Also Like
---