Take 5: 50 years of plant-based | Amazon learns a lesson | EWG finds organic is healthier
Take 5: 50 years of plant-based | Amazon learns a lesson | EWG finds organic is healthier
Frances Moore Lappe updates her classic; organic food has fewer bad ingredients than conventional; and what Amazon learned about food delivery.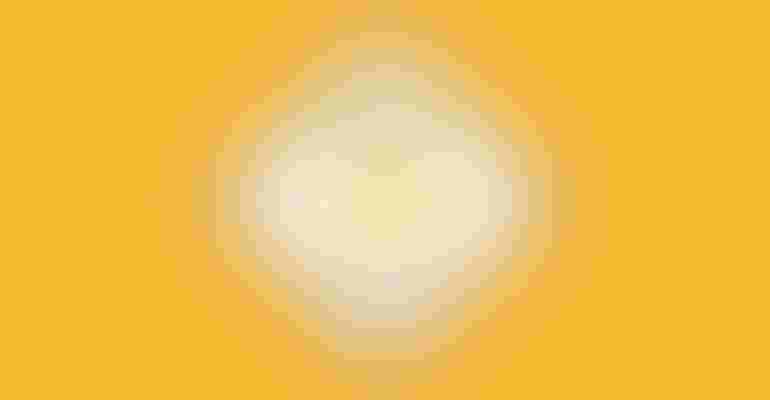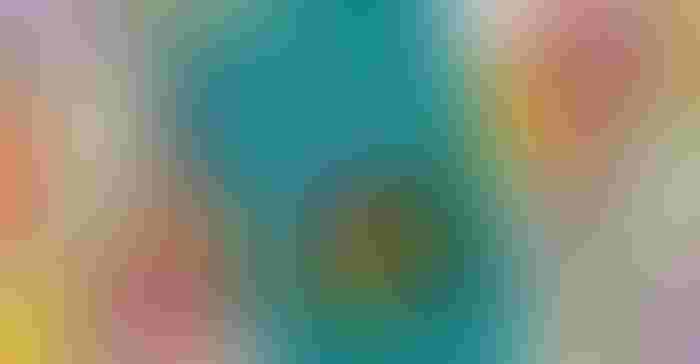 What's old is new again
A personal and planetary revolution has evolved and matters more than ever. Fifty years ago, Frances Moore Lappe wrote the book of change, Diet for a Small Planet, which laid out food-system problems that persist today and offered plate-centered solutions to empower individuals. Now, with a 50th anniversary edition book release, Lappe goes deeper with how a plant-based diet can heal the planet and even move politics. She says what was a good idea then is now a necessity as climate crisis puts us on the front of the sixth great extinction. Grab the new edition to revisit a planet-centered way of thinking and eating.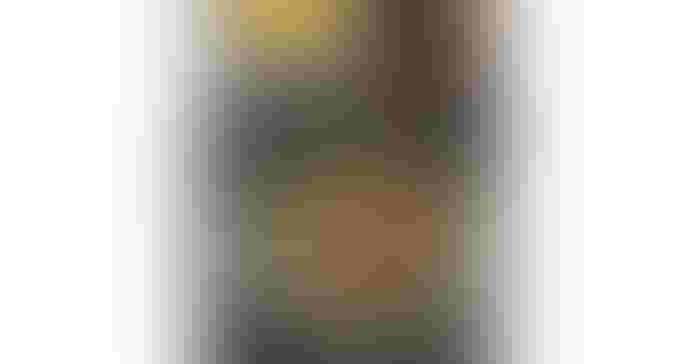 Not eating their words
Young people buy into plant-based ethics but they are eating more meat compared to previous generations, according to research from the World Resources Institute. "Behavioral science has shown that, more than information campaigns, dining and retail environments are a big influence on what a person chooses to buy or eat. We may go into a grocery store planning to buy only healthy or sustainable food, but what we end up putting in our cart is driven much more by habit, familiarity or displays in the store. Our automatic brain takes the lead, and we make choices that don't always align with our higher values," the institute reports. To inspire help in foodservice, the group created a playbook retailers are sure to benefit from, too. Download it at https://bit.ly/plantplaybook.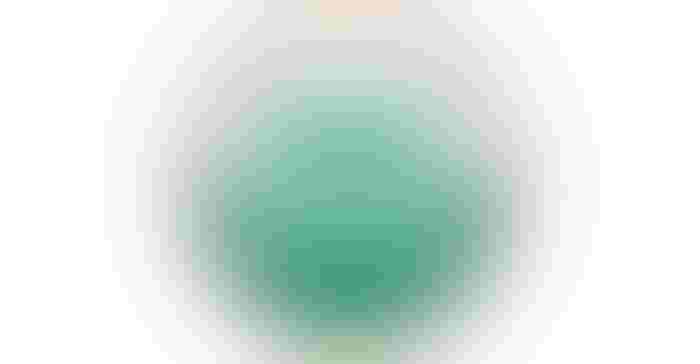 The 'O' glow
Organic really does have a health halo. A recent peer-reviewed study by EWG and published in Nutrients examined more than 80,000 organic and non-organic packaged product and found that organic items contain significantly fewer ingredients associated with negative health. Maybe we can celebrate "better for you" after all. If it is organic. Fewer ultraprocessed ingredients and additives may boost the healthfulness of packaged organic products, according EWG. Overall, organics also have less added sugar, saturated fat and sodium. Three more for the win in center aisle. And three for health, too. A diet high in organic is associated with lower risk of some cancers, obesity and Type 2 diabetes.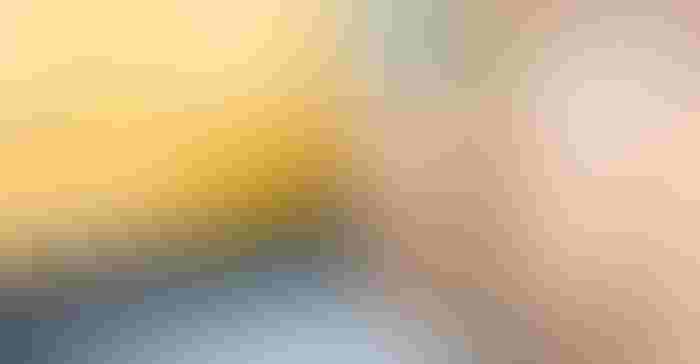 Hey, Alexa, can you hear this?
Had her Amazon dad listened, he would have already known these things about food retailing:
Delivery likely would lead to losses.

Food buyers don't want to add on electronics (or other purchases) to the cart with dinner ingredients.

Discovery and impulse purchases matter in food retailing.
Well, leaders speaking anonymously as Whole Foods Market adopts a $9.95 delivery fee say these are lessons learned. So, the behemoth is pivoting and putting Prime benefits to pasture. "That experiment failed for Whole Foods," one executive said. The problem for Amazon/Whole Foods, and all retailers, is that consumer expectations have changed. Just as we struggle to explain the true cost of food, so we must address the real costs of convenience.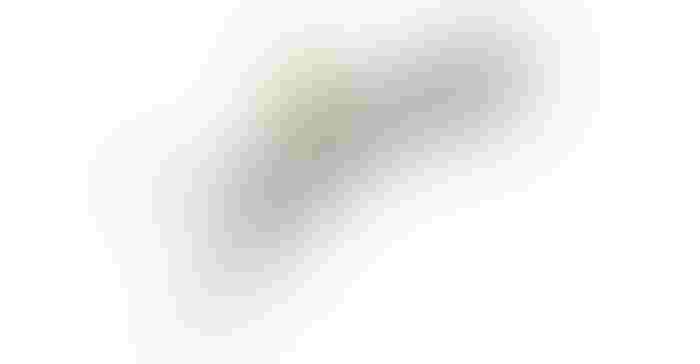 Vanilla-flavored everything masks reality
Vanilla pods are the most expensive spice in the world. Demand outstrips supply. And climate change puts the plant in peril. Consumers' flavor-forward desires have led synthetically produced vanillin to outpace the real thing on ingredient decks. But innovators who aren't combining genes or segregating compounds hope to ease the complexity of growing the tropical vine. Australian Vanilla Plantations has created a prototype geodesic greenhouse that addresses unique growing challenges of vanilla. But it won't change the future overnight, as the plant still takes 3 to 5 years to begin producing pods, 6 to 9  months for them to mature on the plants and another 5 months to cure. Natural agriculture innovation still must give in to, well, nature.
Subscribe and receive the latest updates on trends, data, events and more.
Join 57,000+ members of the natural products community.
You May Also Like
---