Another bad 'wrap'
The Guardian newspaper uncovered another big business cover-up in the food space. This time, investigation points to DuPont and Daikin withholding toxicity studies on 6:2 FTOH, a PFAS compound used in food packaging. Both companies had studies pointing to health dangers dating to 2009 and 2012, respectively. The accumulation of the compound in the human body is linked to kidney disease, liver damage, cancer, neurological damage, developmental problems and autoimmune disorders. The FDA discovered DuPont's study in 2015 and last year reached an agreement with some PFAS manufacturers to stop using the compound by 2025. Ten years is a long time to allow continued use of a problem substance.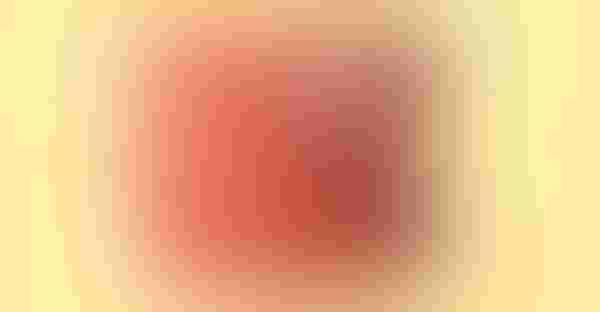 Where's the beef?
It doesn't matter, apparently. Impossible Foods says it brings the meat (whether it contains any animal product or not) "wherever you'd buy meat" in its recent national ad campaign. It's pushing language boundaries, especially when airing these ads on the heels of legislative questions about the use of words such as "milk" and "cheese" on plant-based products. The company's chief communications director told The Counter that "anatomically, molecule for molecule, our product—and our product uniquely—has the secret sauce of what makes meat meat." Plant-based products currently can use meat terms on packaging but a qualifier such as "vegan" must appear, too. While this might be another Impossible publicity stunt, questions about plant-based positioning keep popping up.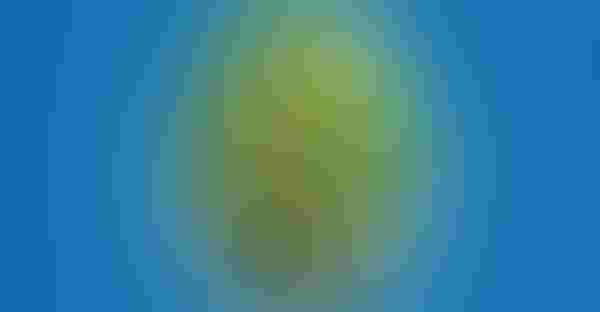 Coalition formed to support clean, fair-trade coffee
Slow Food and Lavazza Group in April announced the formation of the Slow Food Coffee Coalition. Its mission is to unite businesses along the supply chain and consumers to discuss, explore solutions and educate about issues that surround good, clean and fair coffee for all. "We are in a moment in which the desire to create links and to cooperate, all together, towards new goals that would be hard to reach on our own, is emerging stronger than ever," says coordinator Emanuele Dughera. "That's why we need farmers, traders, roasters, baristas, restaurateurs, experts, public institutions, big companies, connoisseurs and ordinary coffee drinkers who are inspired by curiosity and the desire to know more. Only through an open and collaborative dialog can we change the system and improve the coffee production chain, increasing the awareness of those who produce it, those who distribute and those who consume it." Here's hoping such a diverse group can affect change without political and social ill will. Learn more at coffeecoalition.slowfood.com.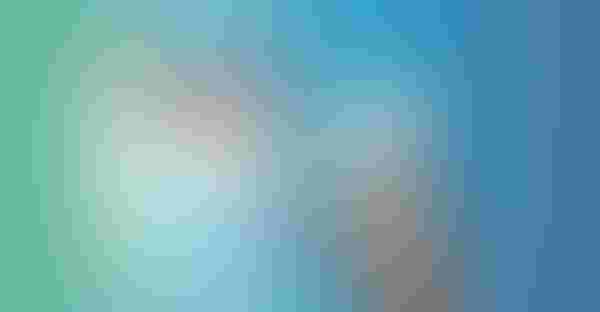 We missed Expo West, too
But if you missed Natural Products Expo West Virtual Week, you may still check out the sessions and explore the vendor booths until the end of the year. Head over to npevirtual.com to register and for more info. One more conference—Spark Change: Modern Health Innovations—is scheduled for July 14. Then, we hope to see you in person again for Natural Products Expo East this September in Philadelphia.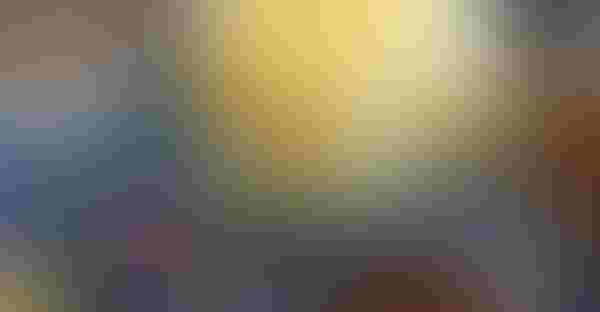 Calling out healthfulness
A headline captured global attention recently: An internal Nestle report said that more than 60% of the company's products are unhealthy, with just 37% of offerings meeting an international health standard. A week later, the company said the report was taken out of context and noted that the majority of products do not meet a stringent "recognized definition of health." Business Insider reported that the presenter said, "We have made significant improvements to our products ... [but] our portfolio still underperforms against external definitions of health in a landscape where regulatory pressure and consumer demands are skyrocketing." Will these demands end up in courts and store aisles like natural claims have in the past? Be prepared to have these conversations. They aren't just about Nestle and conventional CPG products.
Subscribe and receive the latest updates on trends, data, events and more.
Join 57,000+ members of the natural products community.
You May Also Like
---