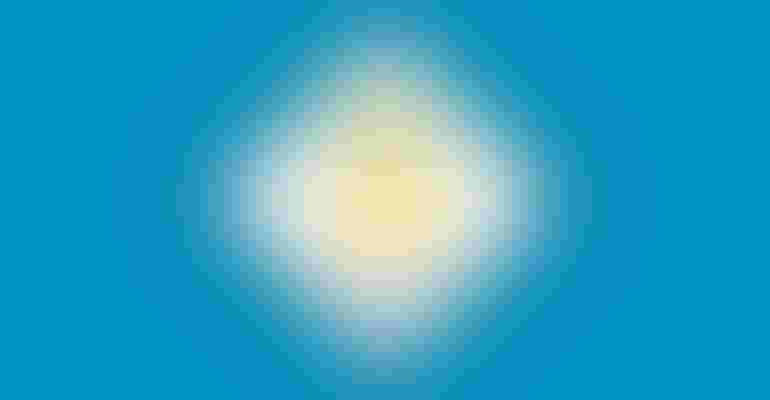 Hard to bee-lieve
Recent media research shows the pollinator story is not getting enough buzz. Study authors examined pollinator reporting in 25 million news items from six prominent U.S. and global news sources across a couple of decades. "As much as the entomological community is gripped by this impending crisis, it appears the public isn't paying much attention. It's not that people are indifferent, it's just that they don't even know about it," says May Berenbaum, a leading expert on pollinator declines, head of University of Illinois Urbana-Champaign entomology department and co-author of the study. The natural products industry, too, has rallied for the bees. Perhaps we could boost our messaging.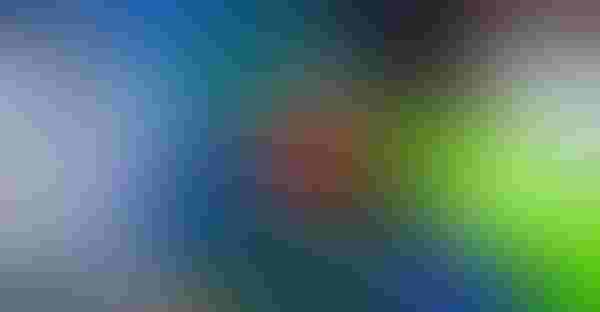 Who is making progress on plastic?
Not many, especially among the top beverage companies, quick-service restaurants, CPGs and retailers. As You Sow, a nonprofit focused on shareholder advocacy, last year analyzed company actions and graded them on six pillars businesses could implement to address the plastics crisis. The most progress was evident in pledges to redesign packaging to be reusable, recyclable or compostable, followed by commitments to increase recycled content and actions to support recycling, As You Sow reported. There was notably less leadership in the areas of reusable packaging innovation, data transparency and producer responsibility. As You Sow leaders note that these results indicate companies have a long way to go to transition from single-use plastics to reusable alternatives, take financial responsibility to fix the U.S. recycling system to dramatically increase recycling yields and deliver a more circular plastics economy.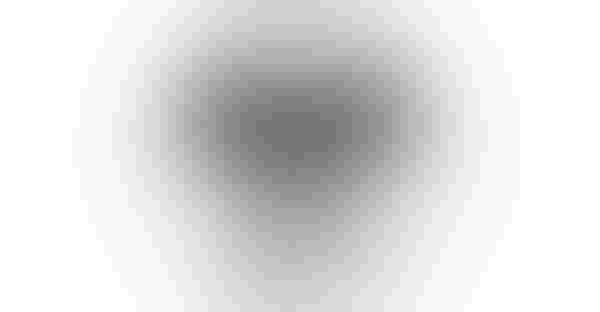 Give me a 'V'
The now iconic V mark turned 20 in December. Three University of California college students launched the Certified Vegan stamp two decades ago to help vegan shoppers identify products that do not contain animal ingredients and are not tested on animals. Today, 200 brands and more than 10,000 products carry the Certified Vegan logo.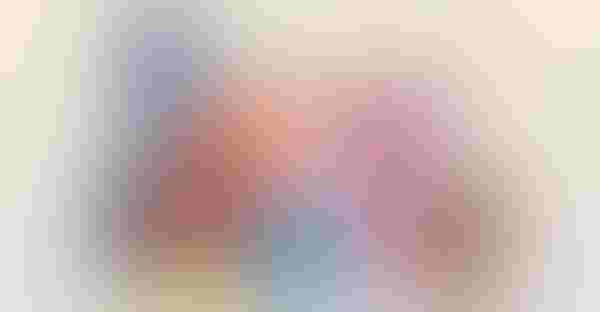 Look who's in the supplement aisle now
WW (formerly known as Weight Watchers) has made the leap from the grocery freezer case to the nutrition aisle with its partnership with The Vitamin Shoppe. The pair teamed up in January to launch co-branded supplements, snacks and protein boosters. WW memberships will be sold at Vitamin Shoppe stores, too. Sharon Leite, CEO of The Vitamin Shoppe, said via press release that the partnership taps the trend for customers prioritizing health while also seeking trusted products and services.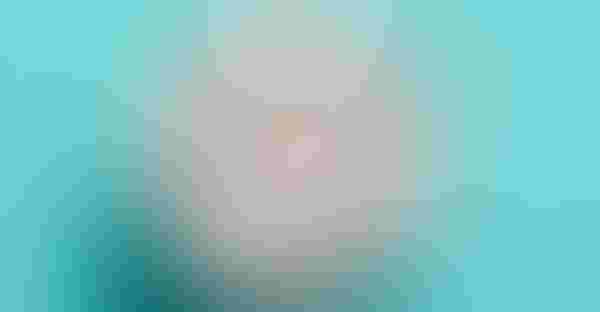 The board soured on science
So, the newest U.S. health guidelines do not reduce recommended sugar and alcohol intake as advised. The new dietary guidelines released in December keep current recommendations that calories from sugar do not exceed 10% of daily calorie intake (Americans average 13%) and men limit alcoholic beverages to two a day. The scientific advisory committee had suggested a 6% limit for sugar and one alcoholic drink a day cap for men. Advisers pointed to research linking sugar to obesity and health problems such as heart disease and alcohol use to a higher risk of death. While the government might not want to look at sugar use, American say reducing use is among their top health goals. Alcohol, well, COVID-19 changed the course of the lo-to-no movement.
Subscribe and receive the latest updates on trends, data, events and more.
Join 57,000+ members of the natural products community.
You May Also Like
---