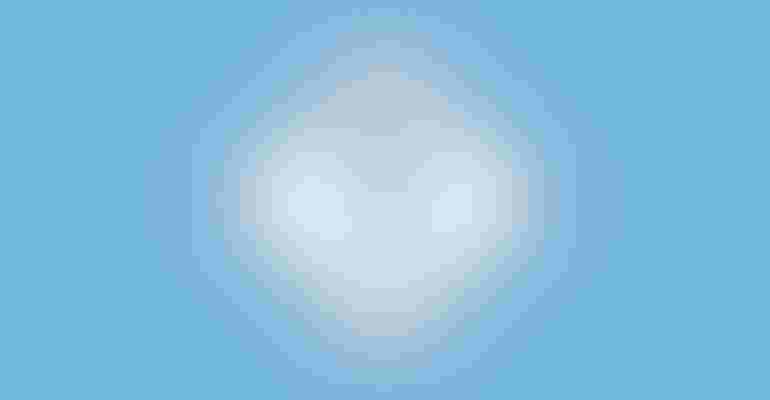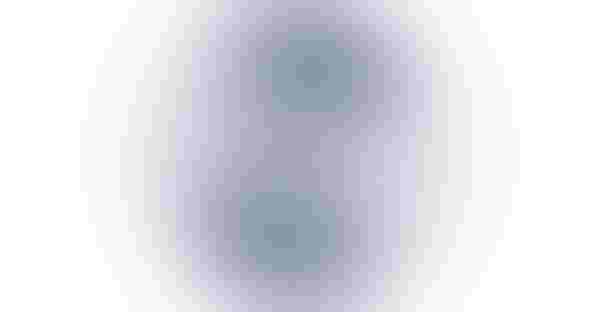 Celebrate small and support your community
Nov. 28 marks the annual Small Business Saturday event, which got its start in 2010 during the Great Recession. We find ourselves at another one of those inflection points. The celebration always takes place the Saturday after Thanksgiving to encourage holiday shopping at small businesses. This year, though, we all know the holidays will look different for us and for our customers. So a message of community more than consumption matters more than ever.  
For every dollar spent at a small business in the U.S., approximately 67 cents stays in the local community, according to event organizer American Express. And beyond the dollars and cents, the stories of real people working in these community businesses could add up. We all need that human touch—what local retailers are so well known for—as physical distancing takes its toll personally and economic realities hit home.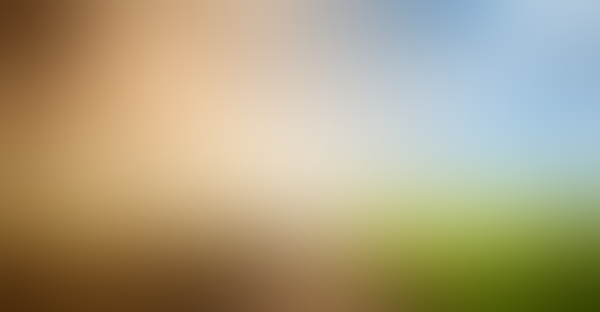 A growing climate solution
The Organic Trade Association's Board of Directors early this year decided to make a concerted effort to elevate organic in corporate and governmental climate change discussions.
"While the nation's conventional agricultural sector's emissions and practices contribute to our worsening climate, there is a time-tested climate solution that regenerates our soils, nourishes our communities and safeguards our environment from harmful synthetic chemicals: organic agriculture," says Avi Garbow, Organic Trade Association Board member and environmental advocate for Patagonia Works.
Four policy recommendations are key: elevating organic as a key voice in climate-smart agricultural policy; establishing a national program to support transitioning organic farmers; developing a competitive grant program to provide technical services to organic and transitioning farmers; and creating a federal Healthy Soils pilot program. Read more about the effort.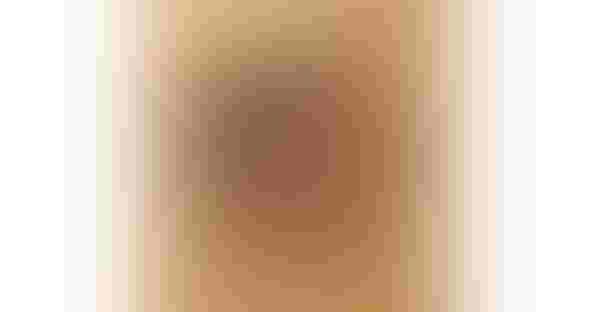 Made mostly in the USA
Last summer, the Federal Trade Commission set out a proposed rule that prohibits companies from including the origin claim on product labels unless final assembly or processing occurs in the U.S.; all significant processing that goes into the product occurs in the U.S.; and all or virtually all ingredients or components of the product are made and sourced in the U.S.
Meat producers and business associations backed the proposal saying it brings needed rulemaking to misuse of voluntary product label claims that are all too common in the meat industry. Associations representing supplement makers say they too endorse the spirit of the change but need more clarity and guidance, especially regarding the "all or virtually all" language.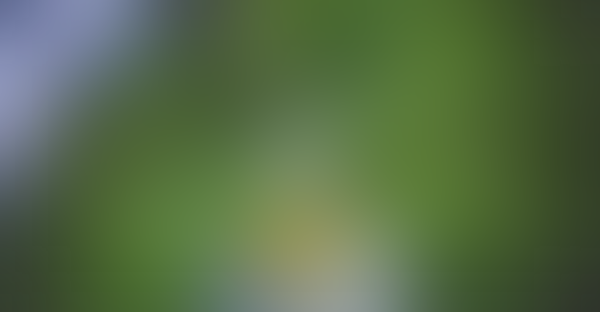 Hemp rules
The Hemp and Hemp-Derived CBD Consumer Protection and Market Stabilization Act of 2020 directs the U.S. Food and Drug Administration (FDA) to use its authority and resources to set a clear regulatory framework for CBD-derived hemp in dietary supplements. Reps. Kurt Schrader (D-Ore.) and Morgan Griffith (R-Va.) introduced the bipartisan legislation in September.  
While the 2018 Farm Bill changed the law to allow hemp farming, regulatory uncertainty remains about the inclusion of hemp-derived CBD in dietary supplements. This bill would clear the path as long as manufacturers comply with new dietary ingredient requirements and other Federal Food, Drug and Cosmetic Act dietary supplement policies. Being that this is an election year and, well, 2020, the debate may continue awhile.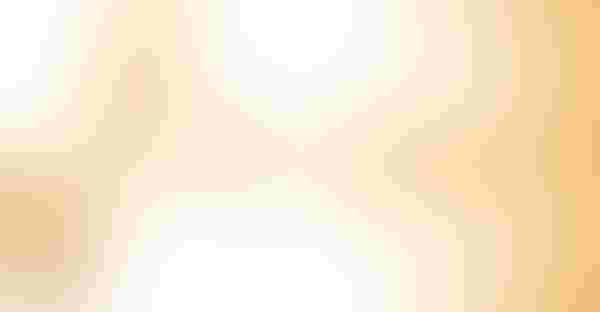 Give me a 'D'
The Organic and Natural Health Association in August launched a national vitamin D awareness and action campaign to "Get on my level." It highlights the proven health benefits of vitamin D while also encouraging people in communities most at risk to know their vitamin D level by either asking their doctor or measuring and monitoring their own levels at home using a test kit and vitamin D calculator from Organic and Natural Health research partner, GrassrootsHealth.
Organic and Natural Health has relaunched its www.PowerofD.org website with the "Get On My Level" challenge, which includes vitamin D facts; levels stats and COVID-19 outcomes; educational materials to share on social media; and a calculator to monitor and improve levels. Currently 40-75% of the world's population and nearly 90% of all Americans are vitamin D deficient.
Subscribe and receive the latest updates on trends, data, events and more.
Join 57,000+ members of the natural products community.
You May Also Like
---