Tate & Lyle opens new Research & Development facility in Shanghai
Tate & Lyle opens new Research & Development facility in Shanghai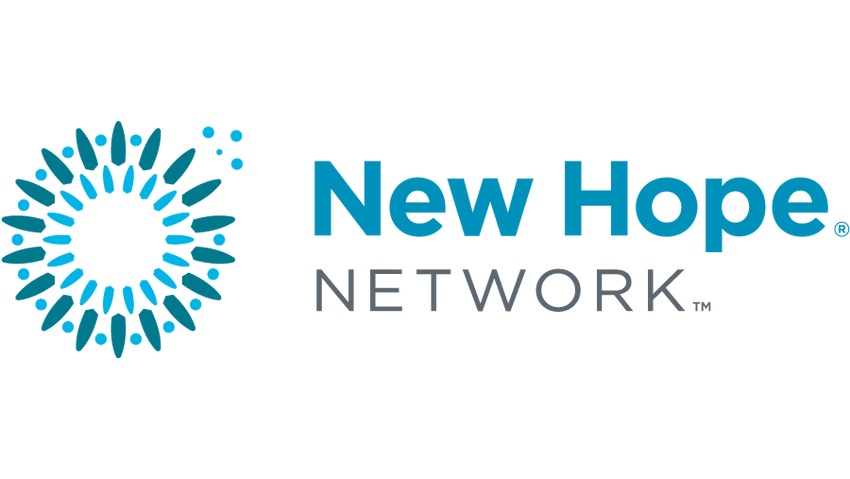 Tate & Lyle announced today that it has opened a satellite Research & Development facility in Shanghai, China. The technical service and research team in Shanghai will initially specialise in beverage, dairy and bakery applications.
Mun Hay Tang, Manager, Technical Service & Applications, Tate & Lyle: "We have served the Asian market for some time, but basing an R&D team in Shanghai means we can better target our products and services to local customer needs and help customers optimise their product formulations. At the same time we will learn more about Asian consumer preferences and trends, and how our ingredients can help to solve the challenges our customers face in this market."
Now customers in Asia will have better access to Tate & Lyle's broad portfolio of value-added ingredients, which include sweeteners such as SPLENDA® Sucralose; texturants such as starch and gums; and wellness ingredients such as PROMITOR™ fibres, proteins and prebiotics. The R&D team will develop prototypes of Asian and 'Western' foods and beverages to demonstrate how Tate & Lyle's ingredients work in these applications and how products can be adjusted to meet local consumer preferences in taste and texture.
Interested customers please contact Mun Hay Tang, TEL: +86-51763100, [email protected].


About Tate & Lyle
Tate & Lyle is a world leading manufacturer of renewable food and industrial ingredients. It uses innovative technology to transform corn, wheat and sugar into value-added ingredients for customers in the food, beverage, pharmaceutical, cosmetic, paper, packaging and building industries. The Company is a leader in cereal sweeteners and starches, sugar refining, value added food and industrial ingredients, and citric acid. Tate & Lyle is the world number-one in industrial starches and is the sole manufacturer of SPLENDA® Sucralose.
Headquartered in London, Tate & Lyle is listed on the London Stock Exchange under the symbol TATE.L. In the US its ADRs trade under TATYY. The Company operates more than 60 production facilities in 23 countries, throughout Europe, the Americas and South East Asia. In the year to 31 March 2007, it employed 6,900 people in its subsidiaries with a further 2,300 employed in joint ventures. Sales in the year to 31 March 2007 totalled £4.0 billion. Additional information can be found on http://www.tateandlyle.com.
SPLENDA® is a trademark of McNeil Nutritionals, LLC
Subscribe and receive the latest updates on trends, data, events and more.
Join 57,000+ members of the natural products community.
You May Also Like
---