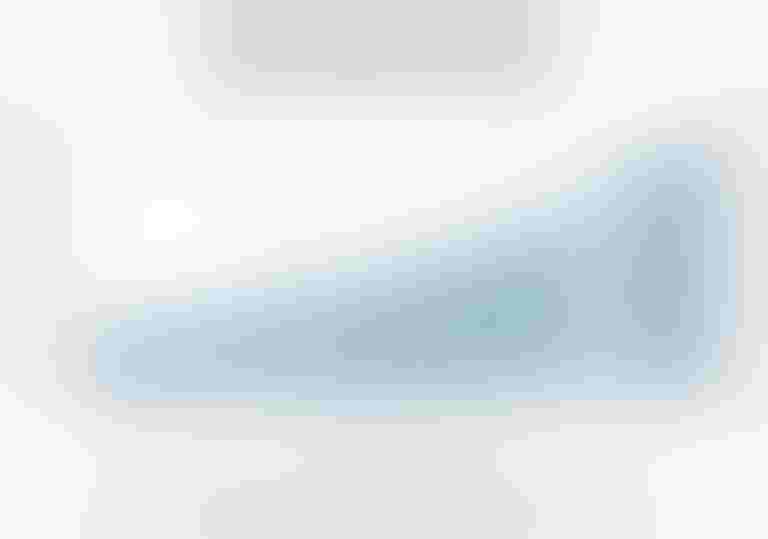 On October 10 of this year, the China Food and Drug Administration submitted a revised draft of the Food Safety Law, declaring that the state intends strict supervision and management of the health food industry with registration management for new types of products, new ingredients, and newly imported health food products, as well as a notification system for other products claiming certain health functions.
However, the documents also call for greater efficiency in processing registrations: "There is a need to accelerate the development of health services, deepen medical reforms, improve people's livelihood, and improve the quality of national health in order to further expand domestic demand, promote employment, and transform economic development as an important aspect of steady social development." Additional comments include: "let government fully play its role through decentralization in order to innovate the institutional system, inspire social vitality, and improve the elderly service system to meet the diverse needs of the aging society."
Language in the draft pledges a crackdown on illegal health food production, illegal commercial activities and promotions, in order to further regulate and standardize the health food industry to provide a cleaner, healthier industry environment. The draft also includes the "383 Reform" proposal to drastically reduce administrative procedures and approvals in order to improve the elderly health service system.
Policy predictions
What can we infer about the Chinese market for nutrition products from this new language? Here are a few predictions.
•    The new food safety law first introduces the idea of 'notification,' but does not end registration requirements. Registration for approval and notification procedures are likely to be carried out simultaneously.
•    Technical review will be more stringent for approval, but reform is expected to simplify administrative procedures.
•    The government will intensify efforts to support the development of the health food industry, and the industry will continue to grow with more new product introductions.
•    Increased enforcement favors large enterprises.
•    For notification procedures, standardized systems and new technical standards are being developed. The China Health Care Association's Health Care Advisory Committee has been contacted to assist.
•    In order to better encourage services for the elderly, the government will encourage the development of new health functions specifically for them.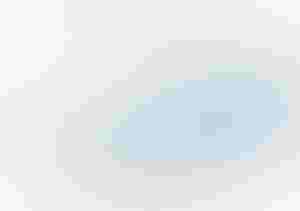 Industry stats
In 2012, China issued food industry guidance that included "Nutrition and Health Food Industry" inside national development planning for the first time. By 2015, nutrition and health food output should reach ¥1 trillion with more than 10 enterprises topping sales of ¥100 billion. More than 50% of sales are expected to come from the top 100 enterprises.
As of October 2013, there are more than 3,000 domestic health food manufacturers. China has approved 13,387 health foods, of which 12,683 are domestic and 704 imported. The health food industry has grown at an average annual rate of more than 10% between 2000 and 2013. In 2012, China's health food market capacity is estimated to exceed ¥500 billion.
In the past 20 years, China's urban and rural health food consumption grew at the rate of 15% to 30%, far higher than the growth rate of 13% in developed markets. The market share of the well-known health food brands is steadily increasing, and less than 20% of the brands account for roughly half of the domestic market.
Beijing, Guangdong, Shandong, Zhejiang, Shanghai and other economically developed regions are home to 57% of health food products. Ningxia, Tibet, Qinghai, Xinjiang and other economically underdeveloped regions account for only 1-2%.
Chinese functional claims are relatively concentrated in improving the immune system, relieving physical fatigue, lowering blood lipids, and increasing bone density. Among 13,387 products, 704 are imported, accounting for only 5.3% of the total market. The United States is the top importer, followed by Japan and Canada.
The role of e-commerce
For the health food e-commerce channel, with Taobao as an example, sales turnover is estimated at ¥80 billion. Internet applications have become an important and promising sales channel for health food sales. Purchasers are concentrated in the 25-40 year old demographic, which contributes to more than 70% of purchases of health care products.  Consumers enter e-stores through search or advertising. Health food prices are relatively transparent and e-commerce makes it easy to maintain customer relationships by recommending products based on customer needs
and establishing good customer relations. Relationships play an important role in strengthening consumer confidence in the case of a corporate crisis.
The development of health food products can benefit from a robust e-commerce network platform and operating environment. Specialized vertical sites encourage specificity in serving individual consumer needs. Offering a variety of personalized commercial enterprises over more traditional services will likely become the direction for health food companies and a key to future success.
Spirulina & collagen
In March 2012 , Xinhua News Agency published an article which exposed the serious heavy metal content in more than a dozen spirulina products produced by several companies such as Yunnan Green A and BY-Health, among others. China FDA announced that the larger companies didn't exceed the legal range for heavy metals, but singled out three fake spirulina health food products—Kang Ai Si, Ao Nai Si, and Hong Xiang Shen. News coverage continued to question spirulina for some time. According to unofficial data, Yunnan Green A alone suffered losses of more than ¥30 million.
The scientific merit of collagen sparked extensive debate in 2013, with significant negative impacts on sales of collagen-
related products. These two negative events indicate that China's health food industry
is still very young and fragile. It has been only 17 years since a clear sense of the "health food" statute emerged. Corporate responses to crisis and PR management have thus far been weak. China Health Care Association remains committed to providing scientific, impartial, effective health care industry information to the public and consumers. After the above incidents,
several KOL opinion papers have been published and industry workshops have been held to better message the value of health products to Chinese consumers.

The Committee of Health Care Consultation (CHCC) at China Health Care Association is a nonprofit organization approved by the Ministry of Civil Affairs of People's Republic of China. The committee focuses its  work on health care products, from registration advisory services to industry research and market data. Mr. Zhang is the association's vice secretary general and may be reached at [email protected]. Ms. Fu is a project manager at CHCC and may be reached at [email protected].

Ameizen, a US partner of CHCC, is a global expansion consultancy advising healthcare, nutritional and personal care companies in reaching a global audience across the US, China and Japan. Ameizen tailors its solutions from market entry analysis, to regulatory and legal advice, to local partner matchmaking and sales & marketing management. Ms. Wang may be reached at [email protected].
Subscribe and receive the latest updates on trends, data, events and more.
Join 57,000+ members of the natural products community.
You May Also Like
---