The 'hemp opportunity' is in full flower at NoCo Hemp Expo
The 'hemp opportunity' is in full flower at NoCo Hemp Expo
Hemp CBD is here, yes–but there's much more to this plant than just supplements.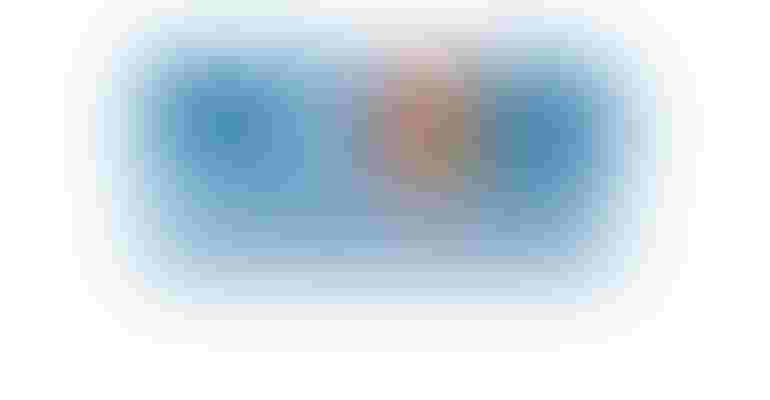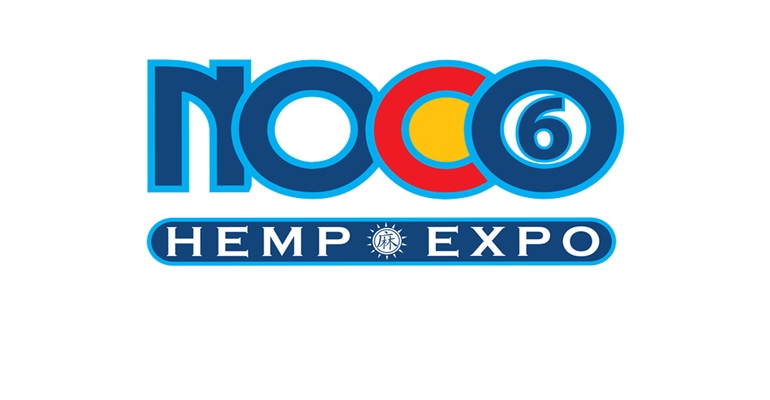 The world's largest hemp exposition opened Thursday in Denver to rollicking crowds and is set to attract 10,000 people and 225 exhibitor booths interested in the plant's disruptive potential in a wide range of industries.
The growth is led by hemp-derived CBD as supplements, which has 80 booths at the show. The CBD market was an estimated $390 million in 2018 in U.S. sales, according to Sean Murphy, founder of Hemp Business Journal, and is estimated to grow to $2.5 billion by 2022. Globally, sales are estimated to grow from $3.5 billion to $5.7 billion by 2020.
"That's big-time growth," said Murphy. "This is the industry to be part of if you're looking for growth."
NoCo Hemp Expo exhibitors include farm equipment brands like John Deere, and businesses touching soil nutrient health, apparel, building material and bioplastics in addition to CBD.
"There are so many opportunities with how this plant can be an ingredient in so many things," said NoCo Hemp Expo co-founder Morris Beegle. "Hemp is the super ingredient of the future."
The business growth was given a significant push forward by the December 2018 passage of the Farm Bill, a five-year mandatory piece of legislation that covers everything from food stamps to federal agricultural support.
"The Farm Bill provided us an opportunity to market all the hemp industry has to bring," said Garrett Graff, senior attorney with the Hoban Law Group, which specializes in all things cannabis from hemp CBD to marijuana law. "It's a new era. We'll see increased production, better regulatory certainty, and an increase in scale around the world."
The regulatory certainty was helped along by a statement by outgoing FDA commissioner Scott Gottlieb, MD, who this past week said the agency—which is the last federal agency standing to regulate the hemp CBD business—will allow the industry to flourish except when companies make drug-disease claims. Such "over the line" claims also dog the greater dietary supplements industry.
"I will take enforcement action against CBD products that are on the market if manufacturers are making what I consider 'over-the-line' claims," said Gottlieb.
For example, Gottlieb said FDA would take action against marketers of CBD that claim to cure cancer or prevent Alzheimer's disease because those statements "could mislead a patient to forgoing otherwise effective therapy."
This heralds the mainstreaming of hemp CBD supplements, and provides an opportunity for legacy Big Natural supplements companies to get into the game. This is seen as being a game changer for health food store retailers, who now have a range of supplement brands they already know, trust and stock that they can now rely upon for quality product. It may also herald the start of consolidation and competition that may drive out of business many of the smaller hemp CBD start-ups—most of which were hoping to gain enough of a foothold to make it once the larger, more well-capitalized companies started entering the space.
"This industry is in a love relationship with the natural products industry right now," said Steve Hoffman, president of Compass Natural, which does publicity for a dozen hemp companies and many others in the larger natural products industry. "We'll see both of them grow strongly."
Other than hemp CBD, the 2018 Farm Bill provides a firm foundation for hemp farmers.
"The industry is certainly about to take off," said Garrett Bane, chief sales and marketing officer of GenCanna, which is leading the hemp agricultural movement from Kentucky. "It starts with the family famers and creating a compliant manufacturing and supply chain that will benefit the brands and consumers so they know they'll have a chain of custody from seed to sale. We're turning a corner."
The NoCo Hemp Expo, now in its sixth year, started in a bar packed with 330 people in Windsor in 2014. Having sold out the space in Loveland last year, and this year sold out in the Crowne Plaza hotel, next year it's moving to the much-larger Denver Convention Center.
Beegle said he expects more than 500 booths next year.
"We're blazing trails," said Beegle. "We wanted to provide this stage for people to come together from all over the world to talk about hemp and its benefits. We want to make a new world, a new agricultural commodity, to take this crop to the next level."
Beegle's umbrella company, WAFBA, stands for We Are For Better Alternatives. It includes the Southern Hemp Expo, held in September in Nashville, TN, the Asian Hemp Summit in Kathmandu, and the Hawaii Hemp Conference.
Subscribe and receive the latest updates on trends, data, events and more.
Join 57,000+ members of the natural products community.
You May Also Like
---
Sep 20 - Sep 23, 2023
Natural Products Expo East is the East Coast's leading natural, organic and healthy products event.
Learn More