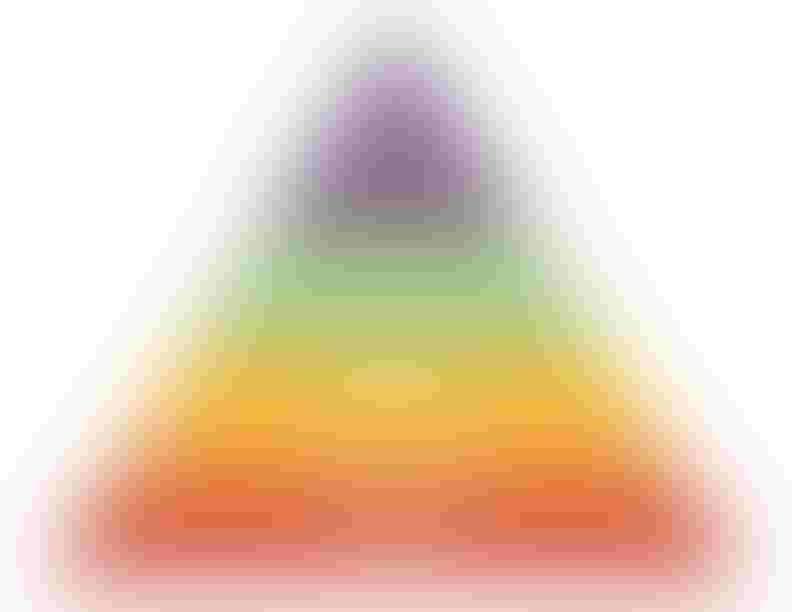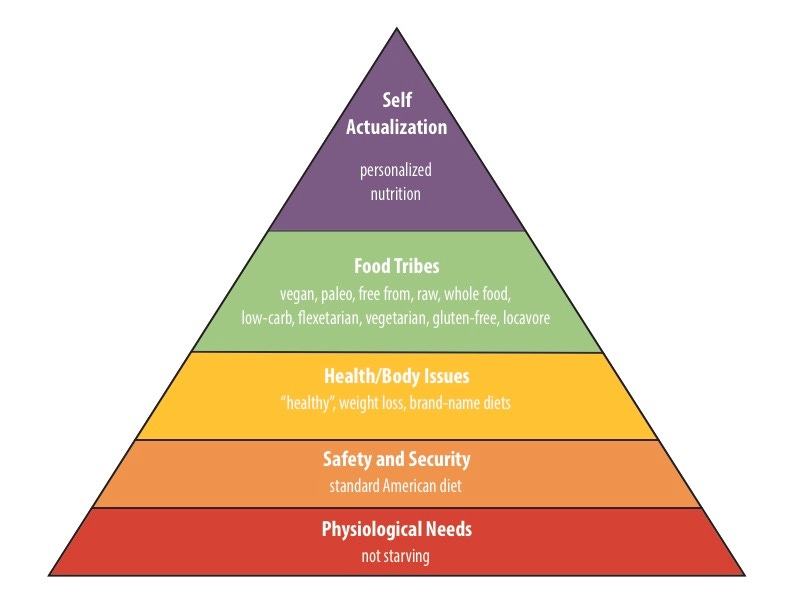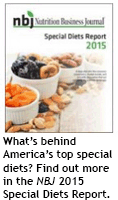 Simply rejecting the standard over-processed American diet in favor of fresh food and home cooking used to be victory enough. But the special-diet landscape has fractured into massive subsets shaped less by outsider status than by forces of scale, consumer trust and consistency. The gluten-free tribe represents a roughly $22 billion market segment, paleo has ridden CrossFit into the mainstream, organic is now an expectation and entire brands live and die by adherence to—or avoidance of—terms like "non-GMO," "plant-based" and "local."
Nutrition Business Journal estimates that the special-diets category will reach $144 billion by 2018, a scale that has massive ramifications from farm to shelf. Last year alone, sales reached $92 billion, nearly 50 percent more than the estimated $64 billion total spent on natural and organic products.
It helps to think about the path we're on—as individuals and as an industry—in terms of Maslow's famous hierarchy of needs. Here we replace Maslow's third and fourth levels—"love and belonging" and "self-esteem," respectively—with "health/body issues" and "food tribes." In the 2015 NBJ Special Diets Report, available now, we focus on that latter group, where food choices have moved beyond issues of hunger, availability or even a vague desire to be "healthy," to personal values and questions of actual identity. Diets in those three levels get at how people eat. Those in the green section get at how people live and how they define themselves.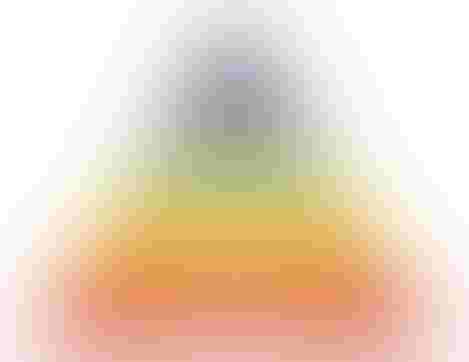 Unlike consumers—and this is important—brands that serve higher levels of the pyramid don't have to cede the broad markets below them. Vegan products can be a gateway for consumers just waking up to ideas of healthy eating; free-from products can appeal to weight-loss dieters; and local beef works for anyone who wants a burger. It all depends on brand-level choices about positioning.
Explore these and other trends that are reshaping the food landscape in the 2015 NBJ Special Diets Report.
Subscribe and receive the latest updates on trends, data, events and more.
Join 57,000+ members of the natural products community.
You May Also Like
---