The Natural List - The Future Market's Mike Lee on innovation strategy
The Natural List - The Future Market's Mike Lee on innovation strategy
How to challenge the food industry to innovate better today, by thinking more ambitiously about tomorrow.
In this episode of The Natural List, Founder of The Future Market, Mike Lee, joins Jessica and Adrienne for a discussion about defining responsible innovation and evaluating a brand's positive and negative externalities. Initially inspired by the concept cars at Detroit automobile shows, Mike unearthed an early appreciation for products that could do good for people and planet and delighted in the preview of future possibilities. 
In a few weeks' time at the New Hope Innovation Experience, Natural Products Expo East and The Future Market will create a musuem-like experience that brings these forward-thinking concepts to life. The Innovation Experience is the ideal place to learn about, engage with, taste, discuss and even challenge the newest innovations that have potential to change the world.
Jumpstart your adventure into future innovations by listening to this engaging discussion with an innovation expert. As Mike says, "today's innovations are stepping stones to the things you might see 20 years from now." Find out how you can look for little signals about the future; after all, every big trend in today's market started out as something small.
In this episode:
1:35 - Responsible innovation and the importance of considering all potential outcomes.

6:25 - Welcome Founder of The Future Market Mike Lee!

7:10 - Mike details his background in CPG and shares the spirit of The Future Market.

11:00 - Are CPG companies in the natural products industry planning 5 to 25 years out?

12:55 - How Mike defines and measures responsible innovation.

17:15 - Let's explore market-disrupting innovations from the NEXTY Awards. 

27:30 - Mike shares insights on CPG sustainability efforts.

31:30 - The importance of mining the core business first and creating a stable ecosystem.
Our guest
About Mike Lee
Principal FuturistThe Future Market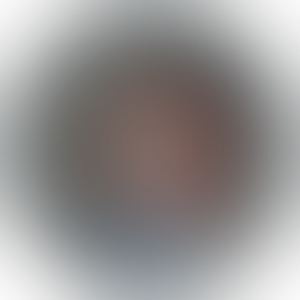 Mike is the principal futurist of The Future Market, which explores what our food system could look like in the next 5 to 10 years. The Future Market works with established food companies to research and envision the future of food and develop the strategies that will enable them to thrive in that future.
Through The Future Market and his previous company, Alpha Food Labs, Mike has created future scenarios and innovation strategies for food companies such as Danone, Mars, Campbell's, Simple Mills, Applegate, King Arthur Flour, Beef+Lamb New Zealand, and more. Prior to The Future Market and Alpha Food Labs, Mike held roles leading product development initiatives on the Innovation & New Ventures team at Chobani and was Innovation Director at AccelFoods.
He is a frequent global speaker on the future of food and has been featured in many conferences and publications such as The Wall Street Journal, CNBC, Bloomberg, Fast Company, The New York Times, The Culinary Institute of America, The National Restaurant Association, The US Chamber of Commerce, Natural Products Expo East/West, The Summer/Winter Fancy Food Shows, Groceryshop, EvokeAg and more.
Mike is the grandson and son of Chinese American restaurant owners in Metro Detroit and was raised in those kitchens and dining rooms. The atmosphere of innovation in Detroit, from his family's food ventures, to the auto industry's concept cars, were crucial in shaping his point of view on innovation. Mike has a business degree from the University of Michigan and design from the Parsons School of Design. He is a proud girl-dad to a curious, precocious, food-loving toddler and resides in Metro Detroit.
Your hosts 
About Jessica Rubino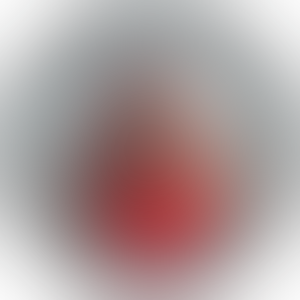 Jessica Rubino is a natural products industry expert and content strategist with more than 15 years experience in media, events and natural products. As New Hope Network's vice president of content, Jessica oversees digital and print content, conference programming and branded content for CPGs, retailers, investors and service providers. Jessica is passionate about using innovation as a force for good and leveraging content to spark the changes we want to see in the world. 
About Adrienne Smith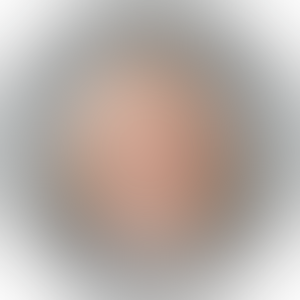 Adrienne Smith is the director of content for newhope.com and the editor-in-chief of Natural Foods Merchandiser magazine where she helps ideate and produce content for natural products retailers, brands and entrepreneurs. Before coming to New Hope Network, she spent nearly two decades writing about food and beverage products and trends for the Spanish Ministry of Foreign Trade in Madrid, Spain, as well as for publications including the International Herald Tribune/New York Times and El País.
Subscribe and receive the latest updates on trends, data, events and more.
Join 57,000+ members of the natural products community.
You May Also Like
---