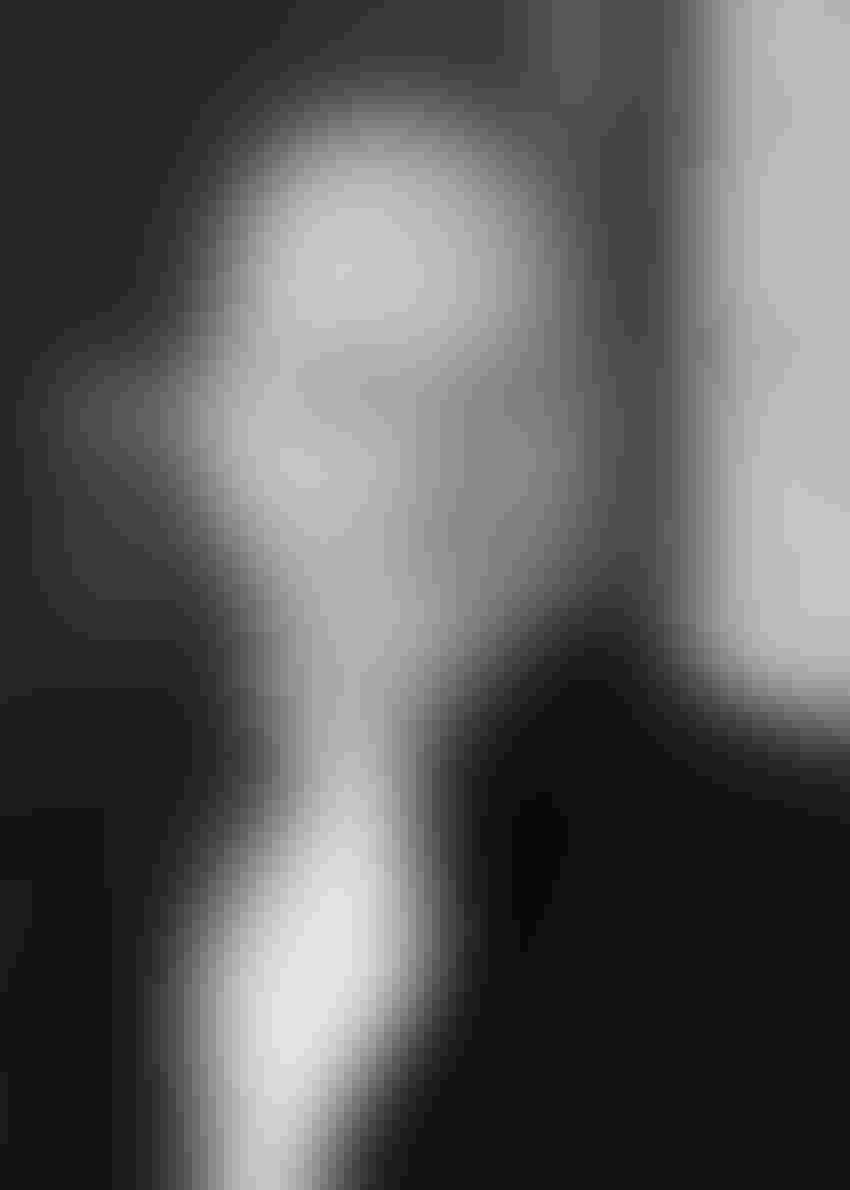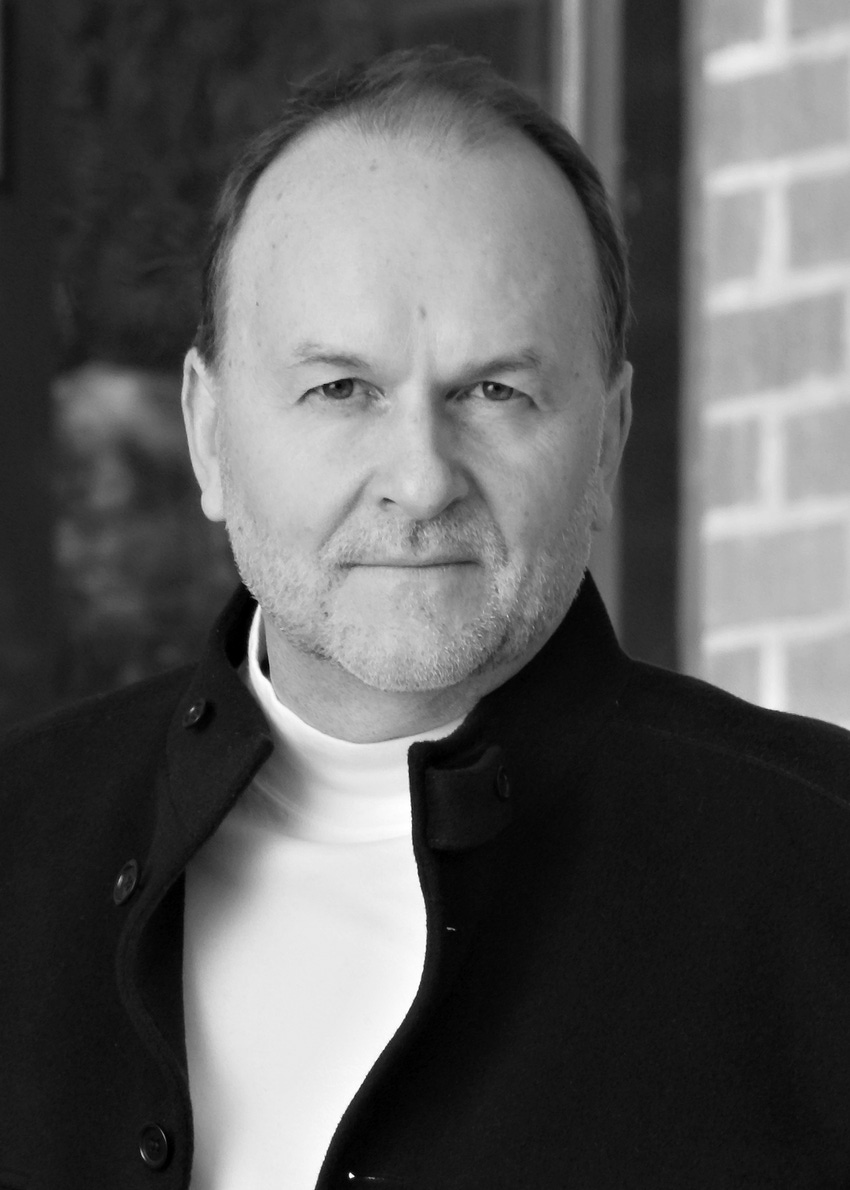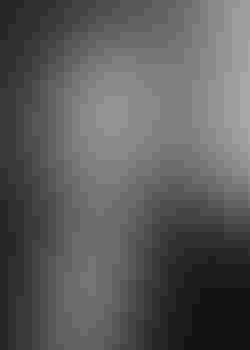 In 2014, the natural product industry faces regulatory challenges and issues that rival 1994's passage of DSHEA. In response, the United Natural Products Alliance (UNPA) is developing a state-by-state chapter approach to better communicate the industry's economic value in hopes of cultivating new congressional champions to pick up the industry banner from long-time political leaders, Sens. Orrin Hatch and Tom Harkin, both approaching the end of their political careers. The new strategy should also bring a broader coalition of industry segments into state chapters to develop strong economic messaging and ongoing relationships with the state's congressional representatives. Israelsen spoke with NBJ from his offices in Salt Lake City.

nbj: Why is the implementation of this chapter strategy important for the industry and UNPA now?
Loren Israelsen: Several reasons. One is the natural evolution of our political leadership in Washington. Senator Harkin is retiring at the end of next year, and Senator Hatch is in his final term. Their partnership was almost without precedent—a conservative Republican and a liberal Democrat who joined and remained focused  in support of a cause and industry and who do it so efficiently, collegially and with such success—especially in the current environment. The industry has probably lost sight of how exceptional it is, but I am quite sure this year and next we will come to appreciate how great that was. It will require some very hard work and commitment from the industry to build continued leadership at the level we have enjoyed for the past 20 years.
Another reason is that, historically, dietary supplements was a small industry with a populist voice. We had voters who were engaged and specific about how they wanted access to their supplements. Today, no one would mistake us for a small industry. Now we are a robust, dynamic, long-term industry, a significant employer, and using supplements has become an important part of American commerce. Unlike previous initiatives in Washington, UNPA believes the strength of industry and the political message now begins at the local and state level, with a focus on states that have become the industry's economic engines.

nbj: Which states are the best candidates for UNPA chapters?
Israelsen: Initial chapters will be organized in Arizona, Colorado, Hawaii, North Carolina, New Hampshire, Utah, Vermont and Wisconsin. Utah is a great example of a state where the natural products industry is a widely accepted industry that employs a lot of people and generates roughly $7 billion in revenues. The industry in Utah has become organized and competent. We know our congressional delegation. We have contacts in the governor's office, the economic development office and with the international trade authorities. Other states have equally interesting economic stories. Colorado is a hub of the natural food industry and home to companies like Hain Celestial, WhiteWave and Boulder Brands. It's also a commercial hub through New Hope Natural Media, with its trade shows and publications. Colorado also has a well-organized community group, Naturally Boulder, that is a forum for industry to gather.

nbj: What does UNPA bring to the table in a state like Colorado?
Israelsen: What UNPA can add to the existing assets in Colorado is a proven structure of how to translate the industry's economic profile and success into facts and figures with directories, rosters, and economic reports showcasing executive talent. We want to communicate to the elected representatives what they already know, but with more clarity and specifics. We also connect the natural products industry's economic focus beyond supplements to natural & organic foods, organic personal care, natural household products, pet foods, publications, health professionals, educational organizations, agriculture and distribution—everything that makes the industry what it is. This will help industry segments build with a broader industry affinity.

nbj: Capturing industry data has historically been quite difficult. What kinds of information will you be gathering?
Israelsen: It's still hard. The industry is so diverse that you have to go through a check list of all the sectors, and then think about how to get the data, from the organic acreage of the state to the number of practicing naturopathic physicians and the number of health food retailers. If you multiply that across all the sectors and states, that's a lot of data, and most of it's not published. This requires a lot of pick and shovel work. We want to build a composite picture with comprehensive figures. Ultimately the headline is the overall industry's economic contribution in these key states.

nbj: Is there a model that you follow for each state?
Israelsen: This will not be a 'Utah—this is how you do it' formula. Each state will have its own story and vibe, but with some common themes to resonate across the industry. North Carolina is the home of the American botanical tradition, and they have done a good job bringing business to the state. Burt's Bees moved from Maine to North Carolina and Herbalife is building a huge distribution center. It's also home to fast-growing companies that aren't household names, like Market America. There is also a state effort to help tobacco farmers transition to other value-added crops. Medicinal plants are an obvious choice, with their ideal climate for crops, like Echinacea, golden seal and black cohosh. As we highlight the successes and opportunities in each state, a unique value-picture emerges showing an industry with a great history and a vibrant future.

nbj: How will you use this data and information?
Israelsen: If the initiative works, we can deliver a clear, respectful message from known constituents about known issues to Congressional members for a coherent voice in Washington. We want to go in with clear, consistent reports and develop long-term, trusted relationships that set the stage for strong political leadership. There is an elevator speech component. What works in this busy world is to walk in with one piece of paper—a snapshot of the natural products industry—showing it represents $X billion in that state, and that it has consumer interest and demand. That document is a critical opportunity to help congressional staff understand and act on industry issues. It will be much more effective than trying to engage them about specific dietary ingredient guidance.

nbj: Sounds like you will be engaging more beyond dietary supplements. How will you prioritize the agenda?

Israelsen: If we are successful, we will build a recognition that individual parts of the industry are best served by supporting each other in common causes. Then the question becomes, what are those causes? GMO labeling legislation is a big issue, involving natural & organic foods, supplements and personal care, and everyone has a strong view on that. The definition of 'natural' is a corollary to that and another uniting issue. Our collective image and reputation, and how we are seen and understood in the media, is a common issue.
    Then there are the subset issues, like personalized medicine. As we watch the saga of Obamacare unfold, irrespective of how you feel about that, UNPA believes industry has an important contribution to make and we have done a poor job communicating our value proposition.

nbj: How would UNPA chapters communicate on these issues?
Israelsen: The objective would be to help parts of the community appreciate more about the other parts. In a sense, it will be like a natural product rotary club, in which members get together, get to know each other, exchange business cards and share a meal on a quarterly basis. We can organize with the network to brief members on important issues. It's important for the members to understand how the system works, to feel comfortable contacting their Congress members and get training on what to say and how to say it effectively.
    If we communicate consistently in a way that Washington appreciates—courteously, briefly and clearly—it will be much more effective than big email campaigns and petitions. You can get an awful lot of names on a petition, but there's a lot of skepticism about how real that is. That's why connecting with Congress on both the local level and in Washington is so important.

nbj: Do you have any specific successors in mind to replace the current congressional champions?
Israelsen: Absolutely, but none I am prepared to name right now. There is a formula for UNPA's presence in a state and part of that is seniority and committee membership of its congressional delegates. We believe you lead from a position of economic significance so that no matter who is elected, our message remains the same.
Subscribe and receive the latest updates on trends, data, events and more.
Join 57,000+ members of the natural products community.
You May Also Like
---
Sep 20 - Sep 23, 2023
Natural Products Expo East is the East Coast's leading natural, organic and healthy products event.
Learn More