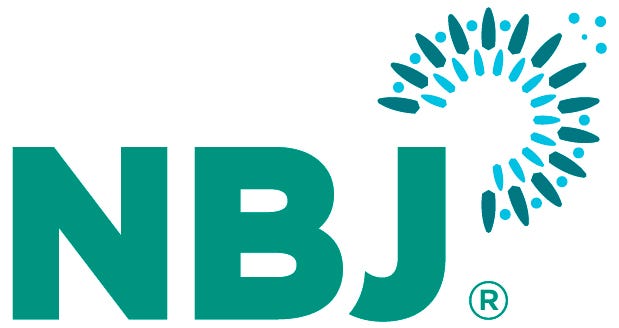 Three Twins wins the Nutrition Business Journal Organics Award
Three Twins wins the Nutrition Business Journal Organics Award
Neil Gottlieb mixed organic ingredients, local sourcing, environmental ethics and incredible flavors to build Three Twins into a national brand and win the Nutrition Business Journal Organics Award.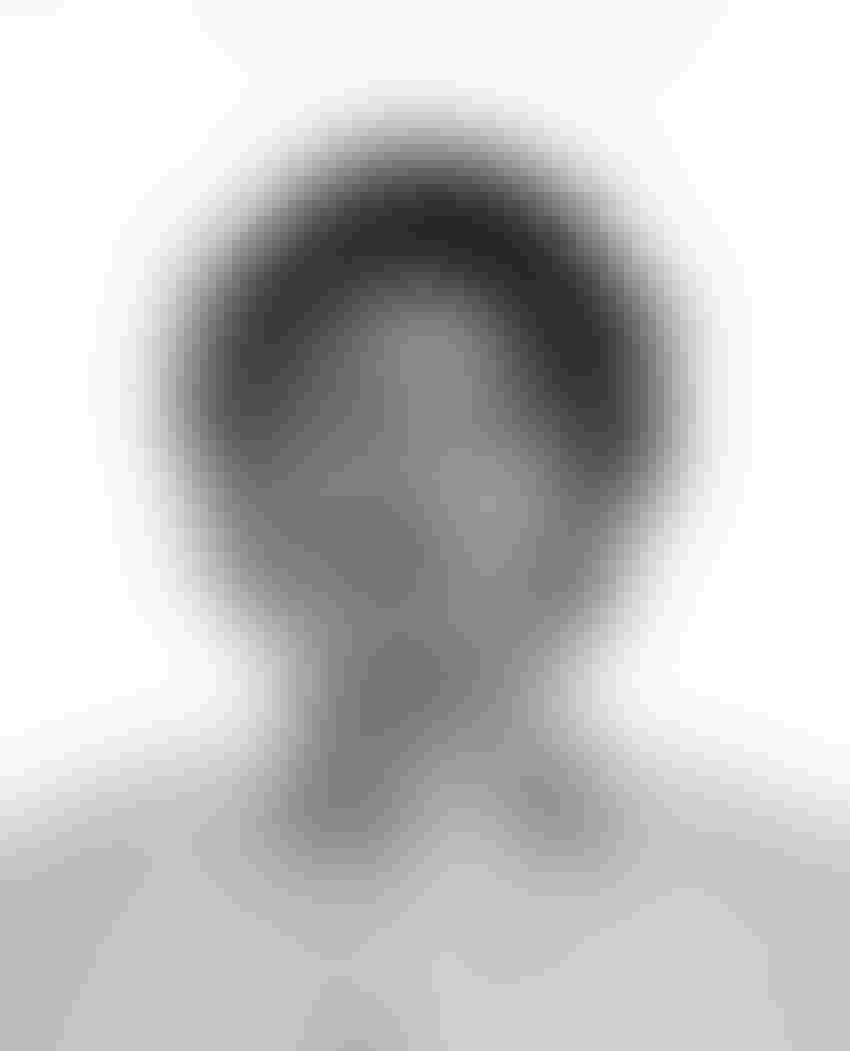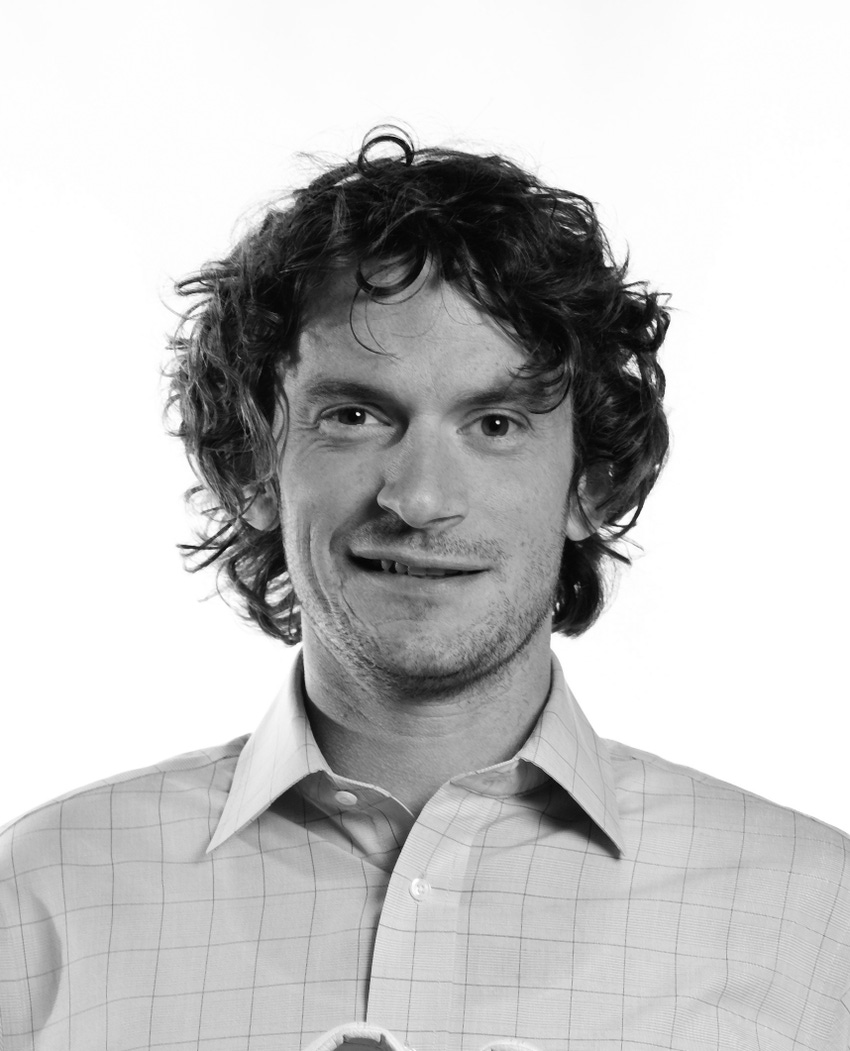 Click to nominate an outstanding company or individual for the 2014 NBJ awards.
Neal Gottlieb does not milk cows. He doesn't own a ranch. He doesn't own a pickup. His Sausalito houseboat doesn't have much room for a herd.
That doesn't mean he doesn't know dairy. He has to. The cream in Gottlieb's Three Twins Ice Cream is all sourced within 17 miles of the company's Sonoma County plant. He has to know where it's coming from because he has to know it's organic. Perhaps mor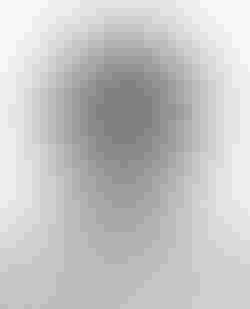 e importantly, he has to know it will make his ice cream taste good.
Taste is the foundation of the Three Twins brand. A Peace Corps alum who skipped business school to sell his first cones out of a 580-square-foot "scoop shop" in a strip mall storefront is a great backstory, but taste is paramount. Harvender Singh, a forager for Whole Foods Market in the Northern California region, got his first taste when Gottlieb was selling out of a freezer truck at the Berkeley Farmers Market and remembers it as "incredible." "His flavors are spot-on," Singh says. Three Twins was part of the emerging foodie face of organic in an artisan ice cream. "Some of these look like very basic flavors, but I think the source of his ingredients is what makes it really stand out."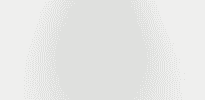 Singh talked his bosses into a bet on Three Twins with a small loan and the company was able to move production out of the shops and into an ice cream factory in Petaluma, Calif. in 2010.
Three Twins hit Whole Foods freezer space in California, Oregon and Washington that year, and Gottlieb's dream of "the next great American ice cream brand" was suddenly becoming tangible. Now the Petaluma factory can't even meet demand—"We're out of capacity," Gottlieb says—and Three Twins is opening a new factory in Sheboygan, Wis.
Gottlieb built that demand one scoop at a time. In 2005, he decided it was time to think big but start small. He was ready to trade a job at Levi Strauss & Co. for business school, but when he missed out on a fellowship, Gottlieb decided the world needed organic ice cream more than it needed another MBA. He took the money he'd planned to spend on business school as a modest $70,000 bankroll and started making ice cream. He wanted to produce the best ice cream he could but he also wanted to build the strongest brand he could, not an easy task in an industry where the big companies play hard for shelf space and gourmet ice cream tends to start regional and stay regional. "The goal was always to build a brand but I only had $70,000 to do it. You can't exactly go to a co-packer with that and do all the other things you need to do to build the brand."
So he had to be clever. He had to be realistic. He had to work really hard. Step one was to find a name. Gottlieb was living with his twin brother and his brother's fiancé—herself a twin—in a San Francisco apartment they called "Three Twins," a name with that perfect quirky ring to it. Step two was to "start a little scoop shop and go from there." Looking past the high rents in San Francisco, Gottlieb found a storefront in San Rafael, 20 miles north of the Golden Gate. He remembers it as a rough start and endless hours, but that original shop is still open, along with four others, including a Napa location that Gottlieb calls a trying but pivotal move. "That took us from the back alleys of Marin County to a place that was front and center," he recalls.
The shops keep Three Twins authentic, and authenticity is crucial when a heavy piece of the marketing is mission-based. Reflecting Gottlieb's Peace Corps roots, the company is part of 1% for the Planet but its Ice Cream for Acres program offers a uniquely tangible hook. Each pint buys six square feet in preservation programs around the planet. The website ticker shows more than 32 million square feet of land protected at press time.
Organic is the other high note in the authenticity campaign. The 17-mile sourcing radius resonates—"We can support local, organic, multi-generation family farms," Gottlieb says—and the hunt for flavor components, like vanilla beans, offers other opportunities. "We can also create jobs in Madagascar," Gottlieb says.
It's a good mission. It's a good story Singh calls Gottlieb "very charismatic and passionate," but charisma, passion and authenticity don't necessarily fit on a cone. Three Twins is about taste, says Gottlieb. (Singh's favorite is Lemon Cookie.) "Anyone can have a great story, but if it's not backed up by an exceptional product, a goofy story alone is not going to sell the product," says Singh.
Three Twins lives up to the story. Again to Singh: "It's just a really great tasting ice cream."
Subscribe and receive the latest updates on trends, data, events and more.
Join 57,000+ members of the natural products community.
You May Also Like
---