Thrive Market CEO talks keeping up with demand during COVID-19 pandemic
Thrive Market CEO talks keeping up with demand during COVID-19 pandemic
CEO and co-founder Nick Green shares how Thrive is meeting the demand and supporting its members and community in addition to those in need during these challenging times.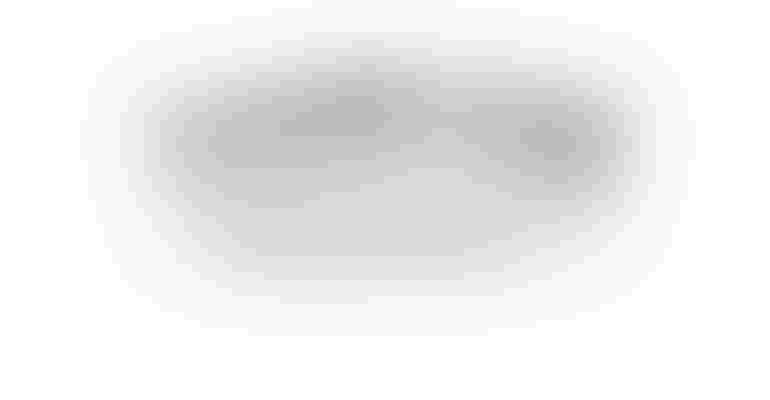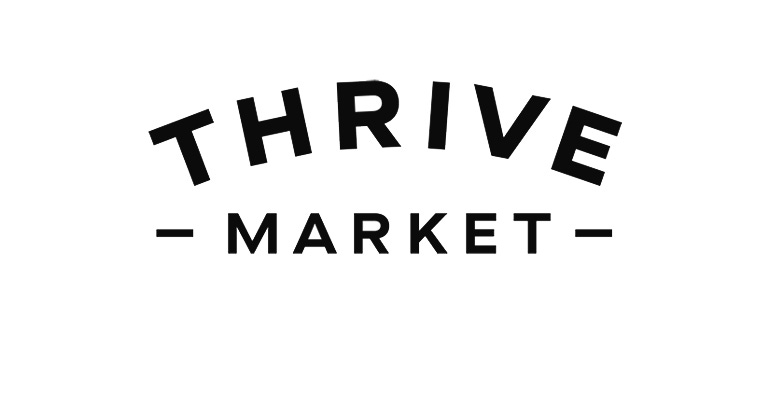 As the number of reported COVID-19 cases has increased, so too has the number of orders being placed on the member-based natural and organic online retailer Thrive Market's platform.
Although the company steadily tried to build inventory, CEO and co-founder Nick Green ultimately notified the more than 600,000 members that the surge in demand was far beyond expectations.
On March 12 the online retailer of dry goods, household and personal care products, frozen meat and seafood and wine began to note delays in shipping times of up to seven days. By midday the next day, a pop-up window on the homepage noted that due to an acceleration with regard to orders over the previous 48 hours, customers could now expect an up to two-week delay in their deliveries.  
On March 17, with a high volume of orders still being placed, the retailer asked members to keep orders under $100 and to consider waiting to place an order if they had already done so in the last two weeks.
Since March 22, orders are back to being fulfilled within 7 to 10 days. Still, Thrive has asked that if consumers can wait, to please consider delaying their order so that the retailer can better serve those members with the most critical needs at this time.
In addressing the members Green carefully underscored that the company would never engage in surge pricing and that it would continue to work around the clock to ship orders as fast as possible while maintaining the retailer's commitment to carbon neutrality (no air shipments at 10x carbon impact) and fair practices for their amazing warehouse team, who were already working overtime.
We caught up with Green for a few moments during this busy time to delve into his experience these past few weeks.
New Hope Network: How is Thrive Market dealing with excessive COVID-19 sales? 
Nick Green: Over the last several weeks, we've seen unprecedented demand as existing and new members stock up and do their best to practice social distancing. That's meant we've been working around the clock to keep staple items in-stock, keep orders shipping out as quickly as possible and make sure we're doing everything we can to keep Thrivers and members alike as safe as possible.
We've committed to our members that we'll communicate transparently about any shipping delays, never price gouge and continue doing our best to serve them because now is when they're relying on us most.  
Have your site suggestions worked in terms of asking members to order under $100 or not to order if they don't need to? 
Thankfully, yes! We're incredibly grateful to have a member community that understands how important it is for others to be able to get their essentials quickly.
Both the measurable impact and anecdotal feedback on social media from members as they temporarily reduce, shop less, has been a humbling display of solidarity.
Of course, we're also dramatically expanding our capacity each day and we're optimistic that, soon, we'll be able to keep pace with the continued demand. 
Does the fact that you're so heavy on private label help with restocking? 
It does, but I want to be clear that our brand partners have also been doing everything they can to restock our digital shelves as well. Nearly all of them have jumped in and proactively done custom production runs at larger volumes for us as they know how essential home delivery via Thrive Market is for so many Americans right now. 
What is the biggest challenge you face right now? Can you see the light on resupplying products or is it still day-by-day / week-by-week? 
By far the biggest challenge is keeping up with the overwhelming demand from an inventory and throughput standpoint. One silver lining is that, as an "essential service," each day we're able to create dozens of new jobs in our warehouses, jobs that are going almost exclusively to folks who've been laid off elsewhere as a result of government-mandated business closures. 
Thrive has a big philanthropic side, where are you focusing with that right now? Who are you most concerned about in the supply chain? Who are you most concerned about in your customer base? 
In just over a week, our members have donated over $50,000 to the Thrive Market COVID-19 Relief fund. 100% of those dollars are going to fund the shopping credit of families or individuals who have been financially impacted by the pandemic or who are at-risk and can't leave home.
Our Thrive Gives philanthropic arm will be matching those donations up to $100,000 and in the next week we'll be announcing brands who are coming alongside us to help as well. 
Do you have any suggestions for people in their approach to grocery shopping right now? 
Take COVID-19 seriously and practice social distancing. But remember that we can still have community (and frankly, we all need community) amid this crisis. Make a donation to help others in need if you can, or simply pick up the phone, write a letter or get on a video chat with someone who could use the support right now. We're all truly in this together, and the only way through it is together as well. 
Subscribe and receive the latest updates on trends, data, events and more.
Join 57,000+ members of the natural products community.
You May Also Like
---
Sep 20 - Sep 23, 2023
Natural Products Expo East is the East Coast's leading natural, organic and healthy products event.
Learn More