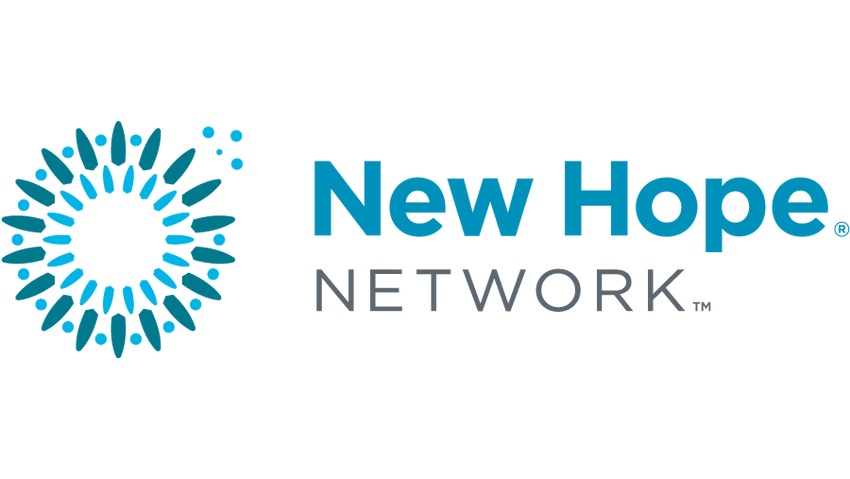 The prospect that China will finally open its doors to network marketing has excited many companies in the West and even contributed to strong stock prices for the MLM sector on Wall Street. In an interesting reversal, for the last several years one of China's first network marketing companies has been exporting traditional Chinese medicine (TCM) worldwide—while the doors to its domestic market have remained closed.
In 1995, the Tianshi Group, headquartered in Tianjin and founded by one of China's top entrepreneurs, Jinyuan Li, shifted its focus from wholesaling to multilevel marketing. But the Chinese government's 1998 ban on direct selling presented a seemingly insurmountable hurdle: "We are not doing direct sales in China anymore," said David Dai, president of Tiens North America (Toronto, Canada), part of the Tianshi family. Instead Tianshi pushed out into international markets, including Russia, North America, Africa, South Asia and Europe.
Globally, Tianshi has seven million customers in 170 countries for its products, which include dietary supplements, foods and medical equipment. Specializing in direct sales of TCM, Tiens North America has created successful niche markets in the U.S., Canada and Mexico. "Since 1998, our growth has been about 300%," said Dai, adding that the company now has approximately 7,500 'consultants' throughout North America.
Asked how many other multilevel marketing companies in North America specialize in TCM, Dai replied, "As far as we know, we are the only ones. Other companies will incorporate herbal products, but we are the only ones who staunchly support the five elements, yin and yang, the five systems and an overall balance." While some competitors may offer green tea or other single TCM components, Dai observed, "You can't do products without balance—and understanding the philosophy behind it."
Acceptance of TCM products varies by region. "In Canada, TCM is not really well known," said Gordon Cornish, vice president of sales and marketing for Tiens North America. "It's better known in the U.S." Positive media coverage is boosting sales in America, he added. "Every day there is something in the newspaper about traditional Chinese medicine, Ayurvedic, or old Egyptian traditional systems." At the same time, negative press about pharmaceuticals, such as the removal of Bextra and Vioxx from the market, are driving U.S. consumers to seek safer alternatives and preventative care, he believes.
Regulations and resistance from Western medical doctors have been impediments to growth, Dai said. But he added, "Slowly they are coming around. That's why in Canada we are seeing creation of the Natural Health Product registration.... Traditional medical doctors don't want it, but it's going through anyhow. It's been a huge positive." (Canada's Natural Health Products Directorate regulates supplements as a subset of drugs under the Food and Drug Act.) Rising healthcare costs in Canada are also fueling demand for TCM products, he said.
While Dai is quick to support Western medicine and does not advocate that anyone discard prescription drugs, he foresees more consumers weaning themselves off medication and taking herbal products. Loss of affordable healthcare is also fueling "huge" interest in the U.S., he said. "In the absence of healthcare people can afford, what do they do? Do they become sick, or do they try to find an alternative method?"
In Mexico, consumers have a greater acceptance of herbal medicines as a result of its older civilization and reliance on traditional remedies, Dai added. "Mexico is an emerging market for us. It's unique and expanding."
Cornish cited the need for education and the fact that U.S. culture is based on instant gratification as key challenges. "Part of the challenge we have is that TCM is actually a reflective, preventative environment," he said.
Currently, Tiens North America offers approximately 40 products geared primarily toward common ailments such as allergies and stress. Best sellers are the TCM mainstays like Cordyceps (an immunity-boosting mushroom) and Gynostema (a Chinese plant prized for its cholesterol-regulating and cardiovascular protective properties). SeaCal, a new product, is a seaweed-derived calcium with an 80% absorption rate. "With some other calciums, the absorption rate is only about 20%," Cornish said. Chinese herbal teas are strong sellers for the company, including green tea and a blend of 10 ingredients. Also popular is a weight loss tea.
Approximately 5% of Tiens North America's sales are made through practitioners, including acupuncturists, TCM practitioners and massage therapists. Typically, however, consultants start by selling products in their own individual "warm markets." For instance, an Asian consultant might begin in the Asian community, where consumers are most familiar with TCM. But Dai said, "Certainly in the U.S. it's a melting pot. You drive two streets over from the Asian community to the Greek community, so word spreads very quickly outside the warm market."
The company relies heavily on consultant testimonials, while taking care to avoid making medical claims. "It's really grassroots," said Cornish. "We do not advertise. We don't do big huge recruiting fairs or things like that. It's a lot more low key—and that's what works for us."
Subscribe and receive the latest updates on trends, data, events and more.
Join 57,000+ members of the natural products community.
You May Also Like
---