Top takeaways from Esca Bona 2018
Top takeaways from Esca Bona 2018
The 4th annual conference brings together leaders working to change the food system, and invites them to go deep, think differently and open up.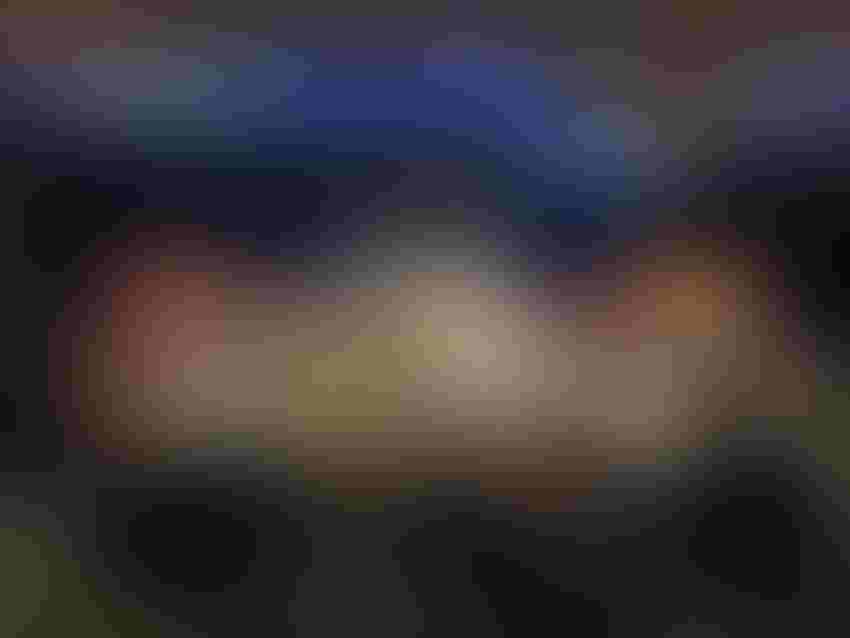 "We need to get beyond guessing and accelerate the process of learning," Tom Chi said from the Esca Bona stage. Chi was talking about the importance of rapid prototyping, something he co-developed while on the Google X team—creators of Google glass, Google's self-driving car and several other cutting-edge technologies. In innovation, traditional companies spend too much time in the guessing phase of problem solving, and take too much time creating a working model of the sought experience. Experience alone brings concrete learning, Chi says, and until then, "it's all guessing."
Chi was in Austin, Texas, as part of New Hope Network's fourth annual Esca Bona conference, the coming together of nearly 250 leaders, entrepreneurs, investors and guides to de- and re-construct the food system.
With deep dives into the what, the how and the why of the natural products industry, Esca Bona (literally Latin for "good food") could reasonably be called disruption therapy—complete with a discussion of the role of intimacy in management. Yes, intimacy, as presented in Monday night's welcome keynote delivered by conscious leadership coach Sue Heilbronner of venture capital fund MergeLane.
A quick fix
Esca Bona is many things. It's a networking event, it delivers practical advice and it provides inspiration.
Inspirational highlights included Chi, brief mindfulness drop-ins with Seton Cove's Health Educator and Spiritual Director Daniel Hope and Change Finance's Donna Morton, who proposed 10 critical goals for any business working to build a better world, titled 10 Things … in 10 Years to Save Our Butts. With urgency, realism and hope, Morton delved into topics from carbon taxes to indigenous wisdom; electoral reform to "business beyond fear."
The biggest dose of practical advice came in the form of the Innovation Fix. Eight early-stage and mid-cap brands presented specific challenges they are facing, and then stepped aside as breakout groups of peers, experts and veterans tackled the challenges to expose blind spots and lay out practical next steps for these entrepreneurs. Reaching well beyond the recipients of the practical advice, The Fix coalesces all participants through teamwork, vulnerability, generosity and listening.
Now what?!
At the close of the conference, co-emcees Carlotta Mast and Adam Butler stood in front of a slide that read, "Now what?!" and discussed how to carry inspiration back into our offices and forward into our businesses.
What's next for Esca Bona? Look for an expanded platform in 2019 as the conference teams up with non-profit partners FamilyFarmed, At the Epicenter and Food Funded—each focused on supporting and accelerating the good food movement—to bring Esca Bona programming to multiple sites and multiple audiences.
Subscribe and receive the latest updates on trends, data, events and more.
Join 57,000+ members of the natural products community.
You May Also Like
---