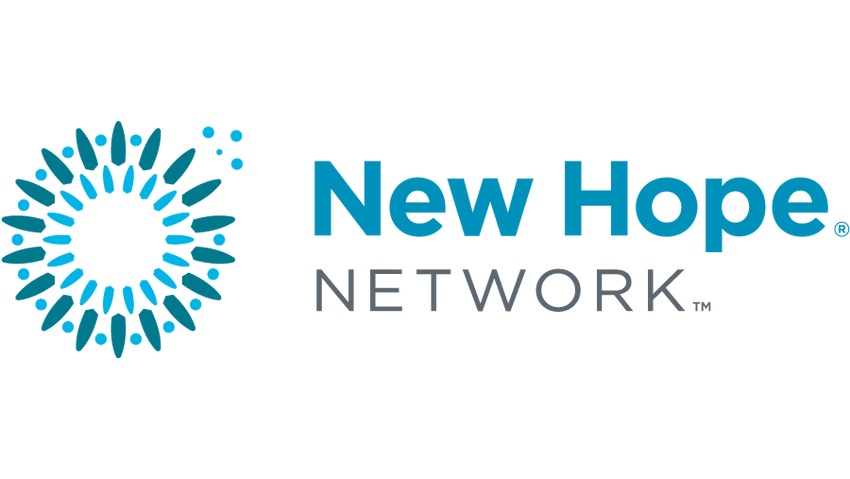 Natural products distributor Tree of Life is for sale, but the company expects no change to its operations as talks with potential buyers move forward.
"What really matters at the end of the day, and what really matters to our customers and our suppliers, is that a change of ownership at Tree of Life should be invisible to our customers," Vice President of Natural Food Sales Greg Leonard said. "While I know there's uncertainty about something like a sale, really what the marketplace should do is focus on the day-to-day experience of doing business with our company. … The strategy of doing business that we had before is going to be the same strategy we have going forward."
St. Augustine, Fla.-based Tree of Life's parent company, Nederlands-based Royal Wessanen NV, announced the decision to sell at a shareholders' meeting April 22 after the company saw profits shrink 40 percent from 2007 to 2008. Wessanen is also selling its other North American holdings: distribution company American Beverage Corp. and branded businesses PANOS Brands and Liberty Richter.
Tree of Life is still growing, Leonard said, and the sale is the result of Royal Wessanen's portfolio realignment plans rather than the state of Tree of Life, which he said has been stable despite the economy.
"They believe they've spread themselves trying to run a business on both sides of the Atlantic that doesn't have a lot of synergy between both branches," Leonard said. "They decided their focus should be on their European side."
"We've been producing consistent year-over-year growth for nine straight quarters," Leonard said. "We're growing despite a generally sluggish U.S. economy."
Leonard dismissed rumors that rival distributor UNFI might buy the company.
"I have not heard that rumor. In a situation like this, a change process like this, of course rumors are common, and I'd expect that to be a common rumor, simply because someone who's not close to the numbers and the facts would think that," he said. "The other [distribution] companies have their own strategies, their own plans, and I think they're focused on the current needs of their businesses. That doesn't sound like that would be a very good fit, but that's speculative on my part."
Tree of Life operates 10 distribution companies in the U.S. and eight in Canada. The company serves more than 17,000 retail locations and distributes products from more than 3,000 suppliers. In 2008, the company made just under $1.2 billion in sales.
Subscribe and receive the latest updates on trends, data, events and more.
Join 57,000+ members of the natural products community.
You May Also Like
---