Trump's talk of tariffs and trade wars poses unknowable challenge for supplement industry
Trump's talk of tariffs and trade wars poses unknowable challenge for supplement industry
The White House is talking trade wars, and supplement ingredients have been on and off the table, leaving companies troubled by uncertainty.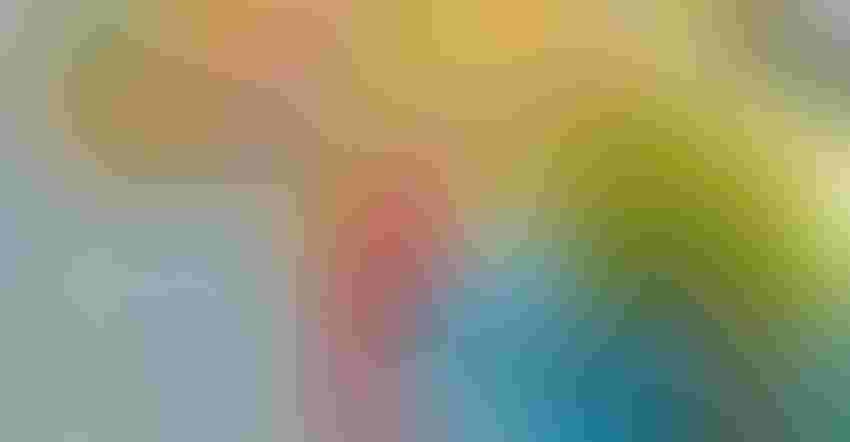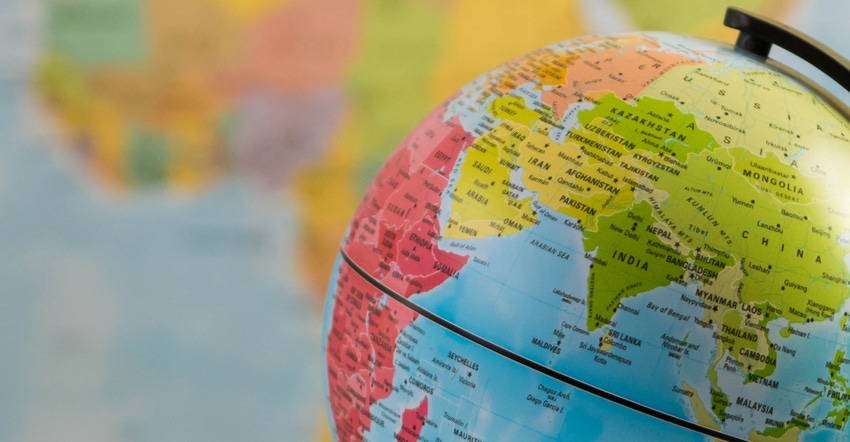 wael alreweie/iStock/Getty Images Plus
Call it a trade war or call it the bluffs and feints of political theater, but White House bluster on tariffs and threats of escalating retaliation, with China as a focus, have some in the supplement industry concerned, if not worried.
Scott Steinford, who leads the CoQ10 Association and is building a set of single-ingredient trade groups through his Trust Transparency consultancy, has witnessed the on-again/off-again policy gyrations up close. CoQ10 was on a list of proposed import tariffs, but was removed. That shifting uncertainty proves that every supplement company needs to be involved and attentive, he says. "I think people believe it's not going to happen, but I think people in other industries that have been affected were thinking the same thing.
"Just because we dodged the bullet now doesn't mean that we're not going to be impacted in some form or another," Steinford says.
TSI Health Sciences co-founder Larry Kolb says he and his executive staff are watching the trade talk closely but have been unable to make concrete plans because there has not been enough consistency in the dialogue to make predictions. "You just have to keep going, because there is nothing you can do," he says.
Kolb explains that a TSI ingredients, Ostivone, has already shown up on a list of tariff targets, but he describes the overall situation as "a crapshoot" at this point. "Nobody knows if the other side is going to blink," Kolb says.
Steinford and others note that even if the trade war fizzles, the tone of the back-and-forth coming out of the White House has not been helpful. "Just the rhetoric is harmful," says NOW Foods CEO Jim Emme. "There are many ways to put up trade barriers that go beyond a tariff, and that's probably where the biggest risks lie."
Emme points to potential problems with product registration in China as one example and notes that ripple effects across international markets could cause problems for an industry that has been a "made in the USA" success story. "Right now, our fastest growing channel is international," Emme says.
Steinford says that the way conversations are conducted in the media by President Donald Trump and others can "filter down to levels that are more emotional." Business, particularly in China, often happens at that more personal level. "The tone of conversation can be as impactful as the outcome of the conversation," Steinford says.
But not everybody is concerned the bombast will have a lasting effect when dollar signs enter the equation. BI Nutraceuticals CEO George Pontiakos calls the matter—at least so far—little more than stagecraft. "This is all theater for the media, on both sides," Pontiakos charges. "Neither country wants a trade war. Neither country can afford a trade war."
In the end, Pontiakos says, agricultural imports and exports will not be casualties of a trade war. The commodities are too mundane for the headline-grabbing that is much of the target of the talk, he says. "Nobody is going to be wringing their hands over vitamin D."
Still, some companies are already seeing problems in planning around the threat of tariffs and other measures.
Beth Lambert, CEO at Herbalist & Alchemist, says her company has to view orders through a lens skewed by uncertainty. "Rather than selling as much as we can sell of products with herbs grown in China, we now have to pay careful attention to orders from larger clients who buy in sizeable quantities to make sure we will have enough to meet our production schedule for our formulas," Lambert says.
Even without tariffs, shifts in trade policy could manifest in shipping delays and other challenges. Uncertainty can hurt companies like hers, Lambert says. "We're an example of how these changing trade policies truly do affect livelihoods of people in small towns."
Stories like Lambert's could resonate with people who influence how the trade policy develops. Council for Responsible Nutrition President and CEO Steve Mister says his organization is having conversations with the U.S. Chamber of Commerce and contacts in Congress about the unique position of the supplement industry, with companies both dependent on ingredients from China to manufacture supplements and those looking to China as a market to sell the finished product. Supplements are a positive trade story for the United States and a situation where tariff's could kill jobs.
"There are so many countries where the fact that the supplement is made in the United States is a real point of differentiation," Mister says.
CRN has signed onto a letter supporting an amendment from Tennessee's Sen. Bob Corker that would limit the president's ability to unilaterally set trade policy. Beyond that, and conversations with Congress, trade groups have to play the trade war situation carefully, Mister says. He advises against grassroots letter writing or other activities that would raise the profile of the supplement industry.
"There are some ingredients that are already kind of getting caught, but for the most part, the supplements industry has not been on the radar yet," Mister says. "You don't want to put yourself on the radar more than we already are."
The uncertainty and the nature of the conflict leave companies in a frustrating spot, Emme notes. It's not time to threaten or even talk about moving production offshore, "but certainly it's a real-life situation," and it's difficult to make plans around a supply chain that's both global and firmly rooted in China. "There's not much we can do," Emme says. "And we've got to be careful about chasing phantoms."
Subscribe and receive the latest updates on trends, data, events and more.
Join 57,000+ members of the natural products community.
You May Also Like
---