Trust in China's food-supply chain collapses
Trust in China's food-supply chain collapses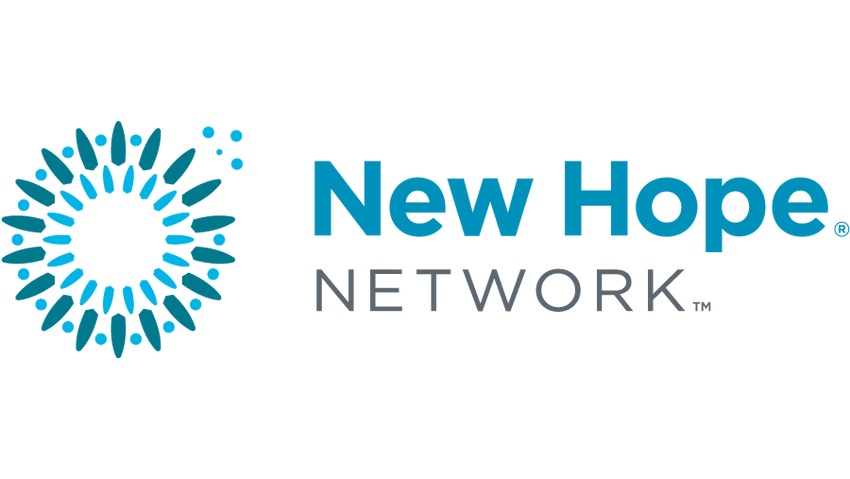 Chinese consumers' safety fears grow faster than in US and UK
The melamine-in-milk scandal has had a major impact on the confidence of China's citizens in their country's food-safety standards. In an IBM telephone survey, 84 per cent of Chinese consumers said they were now more concerned with food-quality issues than two years ago.
This level of growth was higher than the US and UK, where IBM surveys indicated that half of all consumers were more concerned about safety of their own country's food- and beverage-supply chain than two years earlier. The study, "Full Value Traceability," shows the majority of Chinese consumers do not trust the manufacturer (65 per cent) or the retailer (59 per cent) in product recalls.
US and UK consumers are more trusting of food manufacturers and retailers, Only 39 per cent cited a lack of trust in manufacturers, while 25 per cent said they were wary of retailers during recalls.
Chinese and US/UK consumers shared similar views on wanting to know more about the products they buy. Sixty-five per cent of Chinese consumers and 68 per cent of US/UK consumers expressed interest in uncovering information about product sources and background. IBM said the growth in China's middle-class means they were also more informed and demanded higher levels of safety and quality.
"Today's consumers — whether they live in Guangzhou, Chicago, or Manchester — want more information about products, much more," said Guy Blissett, IBM Global Business Services consultant and co-author of the study. "Contaminations and recalls are exacting a growing toll on consumer trust, brand equity and, most importantly, people's lives."
Andrew Buirge, president of scientific consulting at Montana-based consultancy Aim & Act, said he wasn't surprised by the IBM survey. "These results are absolutely in agreement with my findings. I think the milk crisis was the breaking point for many Chinese. The government has claimed the milk issue is put to rest, but the addition of melamine is an old practice and widely used. I know many are suspicious of packaged foods and prefer to eat fresh if possible."
Companies targeting sales in China would do well to tackle these fears head-on, he added. "The best preparation for addressing these concerns is to give information as to the source of ingredients. Chinese place great value on where a natural product comes from: it is essential in Chinese medicine. The Chinese people are raised to be cautious about their diet and consider their health as their paramount concern."
Subscribe and receive the latest updates on trends, data, events and more.
Join 57,000+ members of the natural products community.
You May Also Like
---