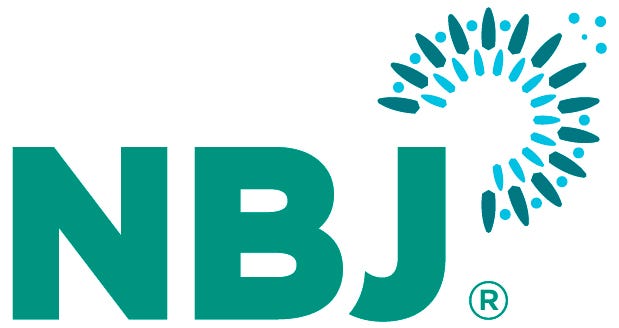 TruTag brings Traceability to the Microscopic level to fight adulteration, counterfeiting
TruTag brings Traceability to the Microscopic level to fight adulteration, counterfeiting
TruTag Technologies is bringing infallibale ingredient identification to the nutrition industry with tiny edible "microtags" etched on minute grains of silicon dioxide.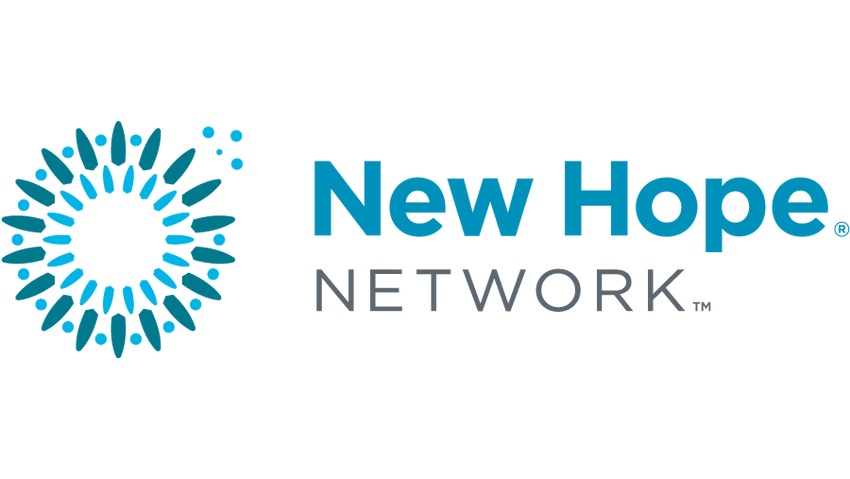 nbj:  How do you explain TrutTag to the lay person?
Kent Mansfield: What we are is essentially an invisible, microscopic, edible bar code that travels with products throughout their life cycle. They are on the product. They are in the product. From the day it is made to the day it's either used or to the expiration date, our invisible bar code travels inside that product. It doesn't need packaging. It doesn't need labeling. The bar code is inherent in the material of the product itself.
nbj: Is this in widespread use?
Mansfield: We just launched the product in 2013. It's still new and there are several vertical markets we are going after—electronics and consumer products as well as pharmaceuticals and supplements because these are edible products. In reality, pharmaceuticals and foods are counterfeited at an alarming rate. Add in the quality control issues and recalls, and sometimes you can believe what the labels says and sometimes you can't. We look at ourselves as the ultimate audit. You can examine the product and know where it was made, when it was made and what it's supposed to contain.
nbj: What kind or reaction are you getting from the nutrition industry?
Mansfield: We are actually in pilot projects right now with several companies in the supplement business. Some of these companies produce powders. Some of these companies produce tablets. We are actually inside their manufacturing plant, doing manufacturing testing with them now. These are companies that have big brands. They have high margins on very valuable products. They want to make sure the product on the shelf that bears their name is in fact theirs. We've seen a positive reaction from the supplement industry. In fact, a lot of them called us. They tend to be the larger companies in the industry.
We also deal with a couple of Traditional Chinese Medicine companies and one supplement company that I wouldn't consider to be large. They only have three products, but they are fast growing and their products are patented so they want to make sure that nobody copies them in the market.
nbj: Are supplements the primary application in nutrition?
Mansfield: If you look our product, it's a powder. It's a micro-particle. So we look at where that is going to fit in best and typically, any powders, tablets and capsules are ideal. Generally, the supplement market is the primary market that we are targeting within the nutrition market. Pills are primary for us now, but we are also dealing with companies that sell herbs.
nbj: At what point in manufacturing does Trutag come in?
Mansfield: Depending on the product, there are multiple ways. Each one is a little different. For example, in the pharmaceutical and vitamin business, one of the best application methods we use is in the coating process, the film coating process. We are able to travel in on an existing process that's already in place, so nobody has to change the configuration or operating procedure. That's one method and there are several others where we actually will go into the tablet itself, and the ingredients in question. We look at each product and the manufacturing process and work with the brand holder to figure out the best way to incorporate our material into the products.
nbj: Is there a place in the non-GMO movement for TruTag?
Mansfield: We think so. It's a large market with different types of foods that are being grown. You're looking at steps from the seed to the day the crop is harvested. There are all these certification points. It could be compared to the Kimberly Process for diamonds, where there were all these people who wanted the sourcing to be true and not from mines in countries where there was armed conflict. I think this could go in a similar direction. We are actually working with the state of Hawaii and the federal government right now. They are talking with us about doing some research so that we can become an integral part of that.
The challenge is you have so many different types of crops. What's the solution we can bring that will be applicable to many, if not all, of these products from the sprout when they start to grow to when they are actually harvested and packed? That's what we are looking at right now. When can we fit into the process? We can be more homogenous than anything else here. Silicon dioxide is one of the most durable materials in the world in terms of surviving heat and moisture and all these nasty things that are hard on materials. Silicon dioxide is basically what sand is made of.
nbj: How does TruTag fit into a supply chain like herbs & botanicals that includes traceability around wildcrafting?
Mansfield: We are working with a couple of companies now that are in the business of sourcing and growing their own herbs and natural plant supplements. For these companies, that's the main value of their company. It's the way they grow them. It's the place they grow them. It's all that. These companies know that this is a big part of their franchise values, so they don't want anything to come and replace that or be copied. There is a place for us here. We can play a part when the ingredients are granulized and put in containers and shipped. We can authenticate that they came from the proper source, the proper geographical area. This is a huge market, and it's wide open, Our mission is to take those companies that have built their brand on quality and help them protect themselves.
nbj: There are likely going to be consumers who say—'You're putting a bar code in my food?' How do you reassure them?
Mansfield: Silicon dioxide has been approved for decades to be included in food and drug products. It's inert. It has basically zero effect. That's why it is approved as GRAS. This is what sand is made of, and we all consume it every day in many products. It's just dirt. We've found a way to modify it, manufacture it in its pure form, and manipulate it so we are able to scan it and pick up certain codes. What ends up being produced and placed in products is a very trace amount. We are on a parts per million basis, a very low percentage.
nbj: What costs does this add to the manufacturing process?
Mansfield: We are looking at large companies that deal in the hundreds of millions of applications, and in those kinds of applications we can get economic costs down to a fraction of a cent per unit. Any time you have a high-price/high-margin product—which is much of the pharmaceutical industry and the nutraceuticals industry—there's a lot of investment to make them, get them approved, and get to market. The products tend to be higher priced, and there needs to be good margin for some of these companies to recover their investment. Those are target products for counterfeiters to try to emulate or copy because there are such high price points. If you look at traceable criminal enterprises, counterfeiting has the largest economic impact in the world.
nbj: The supplement industry does suffer its fair share of adulteration scandals. How does TruTag offer a solution?
Mansfield: The consumer wants to know, No. 1, that they are getting legitimate product. Companies that make the effort to improve the security around their products, to authenticate and police their supply chains, I think they are going to be winners. In the consumers' eyes, they know that you, as a company, are going to greater effort to secure your product. They see a company spend that money on quality control, and feel more secure that they are getting superior products.
nbj: What are you doing to build consumer awareness?
Mansfield: You know what Intel has done with 'Intel inside.' We are looking at some of our clients to do just that—TruTag certified, or protected by TruTag. But the first objective is to protect the business, to protect the products. We want to make sure we are creating that value proposition. The next step will be a consumer awareness campaign that lets people know these companies are making this extra effort to keep their product secure and safe.
nbj: What other industries are you targeting?
Mansfield: For pharmaceuticals alone, the loss in revenue that occurs every year is around $80 billion from false products on the market. For the food and beverage industry, you are talking about $50 billion. For electronics and aerospace and related industries, $150 billion. Cosmetics and perfumes, that's $3 billion. There is a very large economic impact to any industry that sells at a high price point and sells at a high volume.
nbj: How important are nutrition and supplements to TruTag's success?
Mansfield: We have five primary markets in our business plan, and we have the nutritional supplement market broken out separately as a vertical. That's how important it is to us.
Subscribe and receive the latest updates on trends, data, events and more.
Join 57,000+ members of the natural products community.
You May Also Like
---
Sep 20 - Sep 23, 2023
Natural Products Expo East is the East Coast's leading natural, organic and healthy products event.
Learn More