U.S. Government Selects Biothera Compounds for National Radiation Countermeasure Evaluation
U.S. Government Selects Biothera Compounds for National Radiation Countermeasure Evaluation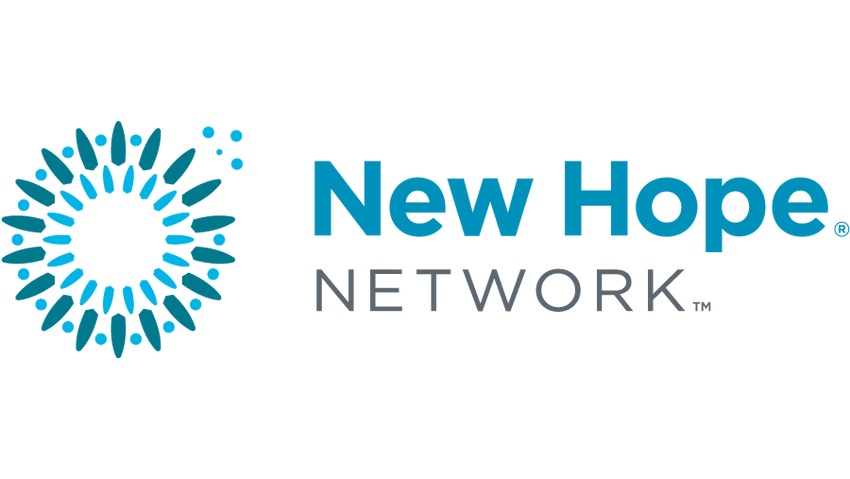 EAGAN, MN – September 18, 2006 – The National Institute of Allergy and Infectious Diseases (NIAID), one of the National Institutes of Health, has selected two Biothera drug candidates for research in a new program designed to identify and facilitate the development of radiation and nuclear medical countermeasures.
The NIAID's Radiation/Nuclear Countermeasures Product Development Program is evaluating compounds to treat and protect the general U.S. population against acute radiation exposure resulting from a nuclear terrorist attack or accident. The program's objective is to bring candidates through the entire drug development process culminating in an FDA-approved drug for consideration for the national radiation countermeasure stockpile.
Radiation kills bone marrow stem cells needed to generate white blood cells, red blood cells and platelets that fight infection, carry oxygen and prevent bleeding. The loss of bone marrow stem cells may result in a life-threatening condition known as myelosuppression.
Research demonstrates that Biothera's Imprime WGP™ and Imprime PGG™ accelerate regeneration of bone marrow stem cells, mitigating the extent of myelosuppression and enhancing survival.
"There currently is no FDA-approved therapy to treat bone marrow damage for the U.S. population in the event of a radiological attack or nuclear accident," said Daniel Conners, Biothera founder and chairman. "Preliminary studies with the Imprime compounds have demonstrated efficacy in radiation models when administered orally or systemically."
The orally administered compound, Imprime WGP, has several advantages. Its stability at room temperature and oral delivery make it easier to stockpile and deploy to treat large population segments than therapies that require special storage conditions and trained medical personnel for administration.
"Biothera's selection for this new government-sponsored program enables us to significantly leverage our resources," said Richard Mueller, president and chief executive officer of Biothera. "Industry analysts estimate that bringing a new drug to market from discovery stage through final FDA approval costs hundreds of millions of dollars."

Biothera's drug candidates are scheduled to be in the first group of compounds tested under the NIAID program
About Biothera, the Immune Health Company
Biothera is a biotechnology company dedicated to improving immune health. The company's primary focus is developing pharmaceuticals that engage the immune system to fight cancer. In addition, compounds are also in development to facilitate immune system recovery after damage from chemotherapy or acute radiation exposure. Biothera also manufactures and markets food-grade ingredients that support healthy immune function to the nutritional supplement, functional food, cosmetic and animal nutrition markets. Website: www.biotherapharma.com.
About the National Institute of Allergy and Infectious Diseases
The National Institute of Allergy and Infectious Diseases (NIAID) is a component of the National Institutes of Health. NIAID supports basic and applied research to prevent, diagnose and treat infectious diseases such as HIV/AIDS and other sexually transmitted infections, influenza, tuberculosis, malaria and illness from potential agents of bioterrorism. NIAID also supports research on basic immunology, transplantation and immune-related disorders, including autoimmune diseases, asthma and allergies.
The National Institutes of Health (NIH) — The Nation's Medical Research Agency — includes 27 Institutes and Centers and is a component of the U. S. Department of Health and Human Services. It is the primary federal agency for conducting and supporting basic, clinical and translational medical research, and it investigates the causes, treatments and cures for both common and rare diseases. For more information about NIH and its programs, visit http://www.nih.gov.
Contact:
David Walsh
VP, Communications
Biothera, the Immune Health Company
651-256-4606
[email protected]
Subscribe and receive the latest updates on trends, data, events and more.
Join 57,000+ members of the natural products community.
You May Also Like
---