UNFI: Cross-selling, e-commerce drive record Q2 net sales
UNFI: Cross-selling, e-commerce drive record Q2 net sales
National food distributor's coming platform gives retailers access to emerging brands; Spinner to stay on while CEO search continues.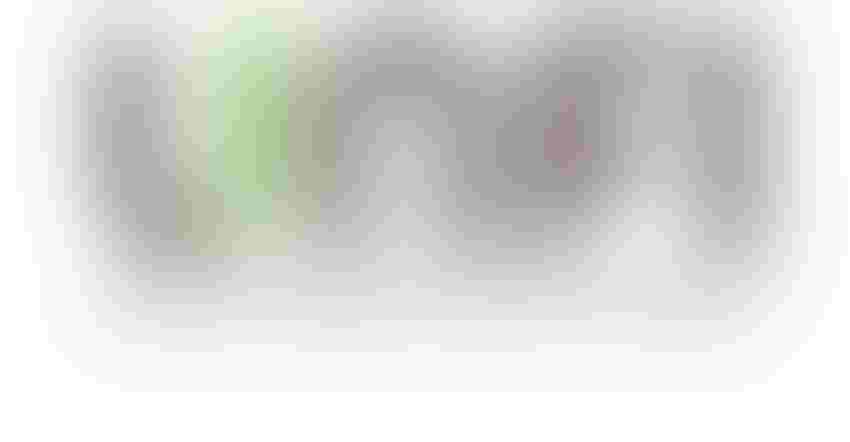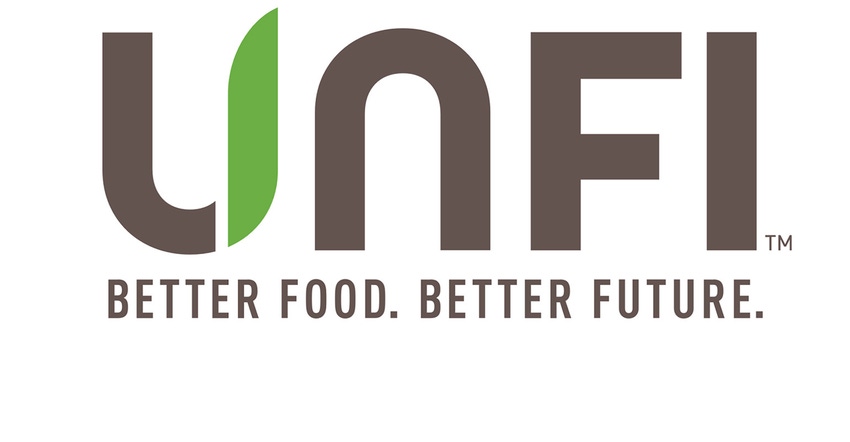 United Natural Foods Inc. sees cross-selling, e-commerce and professional services as the path toward continued success in food distribution.
"Momentum continues to build throughout our business. And we are delivering strong results as we execute on our strategies. This quarter's results are a clear validation of the great work we are doing to increase shareholder value," CEO Steve Spinner said during Wednesday morning's earnings call.
Cross-selling conventional and natural foods to retailers that traditionally carried only one or the other brought in $90 million in the second quarter of fiscal 2021—and $500 million since UNFI acquired rival distributor SuperValu in 2018, said UNFI President Christopher Testa. That total could reach $1 billion by the end of FY 2022, he added.
The company also is benefitting from increased private-label sales. Already, UNFI offers more than 5,000 products in 200 categories, and it plans to launch 200 new items this year, Testa said. Its private label products are more likely to be in stock than many name brand are: Private label inbound fill rate is 1,000 basis points higher than national brands, he explained.
UNFI's Essential Everyday line, which includes a variety of grocery and home products, has seen double-digit sales growth because it is available and larger customers are buying it, he said.
Sales of Field Day, an organic brand available only to independent retailers, rose 30% year over year both in core categories and in new items, Testa said.
E-commerce sales also have contributed to UNFI's bottom line with a 97% increase driven by new business and growing sales to the "largest e-commerce player," which most likely is Amazon..
"We estimate that 70% of independents and a larger percent of chains now offer e-commerce solutions to their customers and UNFI provides the digital platforms and necessary support to help our customer succeed," Testa said. "By point of fact, we have onboarded hundreds of new customers onto our e-commerce platform solution since the start of the pandemic and have many more in the pipeline."
UNFI will soon open a new B2B e-commerce platform, Community Marketplace, that will help retailers access trendy new products and local brands. Instead of using traditional distribution center fulfillment, these brands will ship directly to retailers throughout the country.
"This will give our customers access to an even broader assortment of items with flexible order sizes and convenience to order from multiple sources online in one place," Testa said. This gives emerging brands a path to reach UNFI's 30,000 customer locations via an easy platform that could lead to distribution via the company's DCs.
"We believe Community Marketplace is the disruptive digital innovation needed to connect growing brands with our customers to ultimately bring end consumers more freedom of food choice," Testa said, adding that more information would be presented during the Q3 earnings call.
Among the new professional services that UNFI offers is the opportunity for retailers to take advantage of digital currency such as Bitcoin.
"Coin Cloud is a small footprint kiosk that empowers consumers to buy, sell or trade digital currency with cash without the need for a bank account or debit card," Testa said. "To date, we've signed 80 contracts and see this potential to grow to 4,000-plus UNFI locations."
The company also will continue optimizing and automating its distribution centers, which is expected to double throughput as measured by units picked per hour, Testa said. The move is expected to save money and improve accuracy of fulfilling orders.
Spinner also announced that he has agreed to stay on as CEO beyond the end of the fiscal year, as the Board of Directors has requested.
"COVID has made the process a bit more complicated and the board has asked me to extend my timeline in order to be sure that we continue to have a comprehensive process. I'm committed to staying until I can turn the reins over to our new CEO," Spinner said. "I'm confident that UNFI will have a new and exciting leader later this year."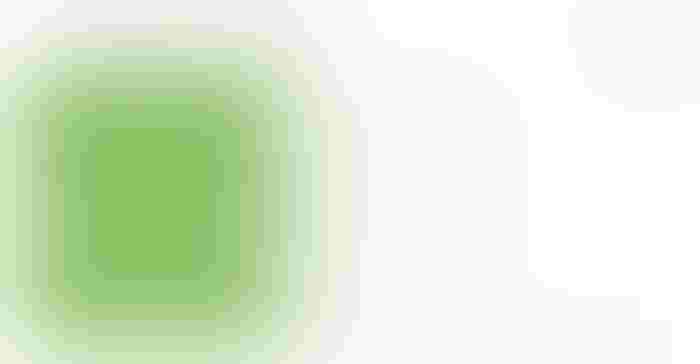 A record-setting Q2 for UNFI
"We set second quarter records for net sales, which totaled $6.9 billion; adjusted EBITDA, which came in at $206 million; and adjusted EPS of $1.25 per share," Chief Financial Officer John Howard said during the conference call.
By channel, sales increased 6.5% in chains; 9.0% in independent retailers; and 7.2% in supernatural, which is Whole Foods Market. UNFI's retail sales through Cub, which it inherited from SuperValu, increased 15.2%.
UNFI also reduced its debt by about $250 million, finishing the quarter with outstanding net debt of just under $2.5 billion—the lowest since the company purchased Supervalu, Howard said.
Howard reaffirmed the company's guidance for fiscal 2021, which ends July 30: Net sales are expected to total $27 billion to $27.8 billion; adjusted EBITDA of $690 million to $730 million; and adjusted earnings per share of $3.05 to $3.55.
However, the company expects Q3 sales to be lower than last year's because of consumers' buying surge at the beginning of the pandemic.
Spinner noted, "I'm very pleased that fiscal 2021 is unfolding largely as we had originally anticipated. Our optimistic full-year outlook demonstrates the confidence we have in our people and business."
Results for Q2, as Howard pointed out, were overwhelmingly positive:
Net sales increased 7.1% to $6.89 billion.

Net income of $59 million, an increase of $90 million over the $30.7 million loss in Q2 of FY 2019.

Adjusted EBITDA of $206 million, a 57.3% increase.

Earnings per diluted share (EPS) of $1.00, a $1.57 per share increase.

Adjusted EPS of $1.25, a $1.00 per share increase.
Comparing the first half of FY2021 with the first half of FY2020, which ended just as the pandemic was showing up in the United States, shows what has changed for UNFI during the COVID-19 crisis:
Net sales increased 6.5% to $13.56 million.

Net income was $57.9 million, compared to a loss of $414.6 million a year ago, a $472.8 million difference.

Adjust EBITDA of $365.3 million, a 44.5% increase.

Earnings per diluted share of $0.98, up from a $7.77 loss per share in the first half of FY 2020.

Adjusted EPS of $1.76 per share, a 391% increase from the same period a year ago.
Subscribe and receive the latest updates on trends, data, events and more.
Join 57,000+ members of the natural products community.
You May Also Like
---
Sep 20 - Sep 23, 2023
Natural Products Expo East is the East Coast's leading natural, organic and healthy products event.
Learn More