UNFI: Prioritizing customers, cross-selling increases Q3 sales
UNFI: Prioritizing customers, cross-selling increases Q3 sales
'One UNFI' program, designed to ease ordering for retailers, starts to roll out; employee vacancies dropping.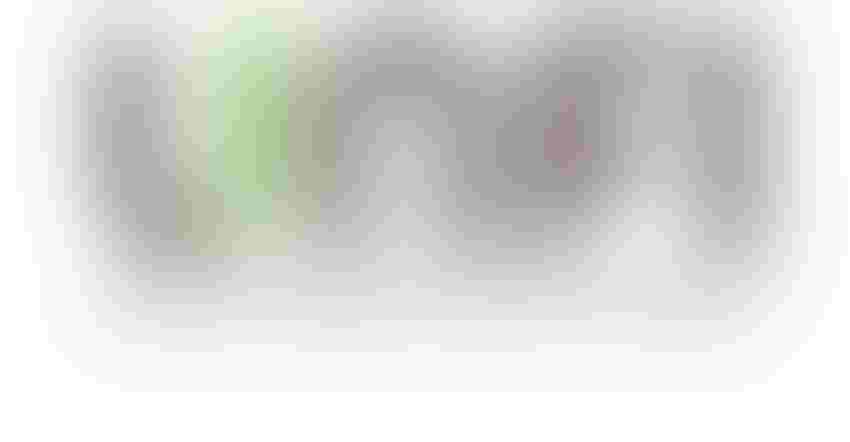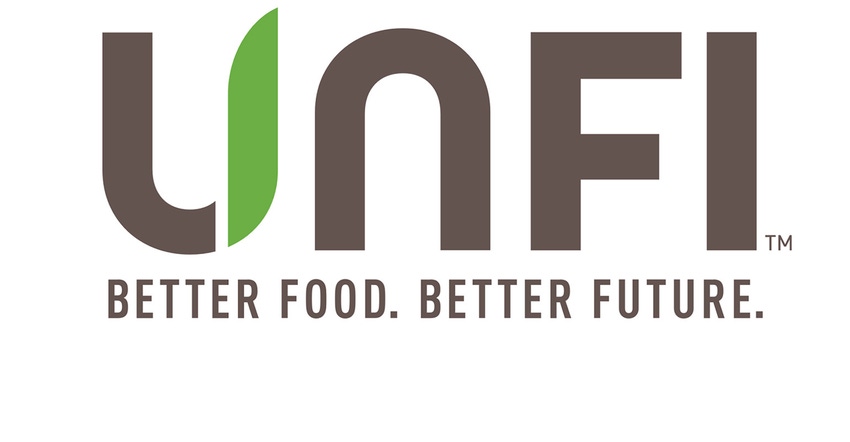 UNFI's focus on private-label products, fresh foods and professional services is paying off with increased sales, particularly to Whole Foods Market and independent retailers, during the third quarter of fiscal 2022.  
The national food distributor reported on Wednesday that its fill rates are increasing and its workforce is stabilizing.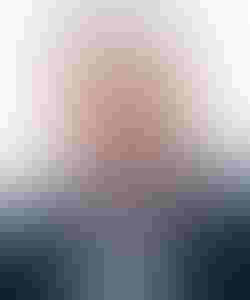 "These improvements are, in large part, due to the actions that we are taking to proactively secure product on behalf of our customers and improving the associate experience," said Sandy Douglas, CEO of United Natural Foods Inc., which is based in Providence, Rhode Island.
By channel, UNFI saw the greatest sales increase, 14.6%, to independent retailers, followed closely by a 14.1% increase to Whole Foods Market. Sales to chains of 10 or more stores rose 5.2%. Sales in UNFI's "other" category, which includes food service, e-commerce and military sales, increased 7.9%.
The company's Fuel the Future strategy, introduced on Investors Day, June 24, 2021, is working, Douglas said. The company's priorities are delivering significant value to customers; improving partnerships with suppliers; providing associates with strong career opportunities; supporting communities and the planet through its environmental, social and governance agenda, Better For All.  
"It is setting us up for long-term sustainable growth and positioning us to grow our share of the $140 billion addressable market that we outlined last summer," he explained. UNFI is starting to roll out its One UNFI initiative, which promises customers will be able use one platform to order all products, receive one delivery from one truck and pay one invoice.
Cross-selling to existing customers increases revenue
Christopher Testa, president of UNFI, said sales growth came from selling more to existing customers and acquiring more customers—both key aspects of the Fuel the Future plan. For the quarter, cross-selling to existing customers generated an additional $95 million in revenue; for the year so far, that total is $260 million, Testa said.
"This keeps us on pace to achieve nearly $1 billion in cross-selling revenue in fiscal 2022—volume that would not have happened without the Supervalu acquisition," he said, referring to the 2018 purchase of the conventional food distributor and retailer.
Douglas said that because people are still working at home and consumers are facing high inflation rates, the company expects food-at-home sales to remain strong.
UNFI reported these financial results for Q3, which ended April 30:
Net sales of $7.2 billion, an increase of 9.2% from $6.6 billion for the same period a year ago.

Net income of $67 million, an increase of 39.6%, compared with $48 million in Q3 of fiscal 2021.

Gross margin rate of 14.0%, compared with 14.6% in Q3 of fiscal 2021. Adjusted gross margin rate was 15.0% for Q3 this year, compared with 14.7% a year ago.

Adjusted EBITDA was $196 million, compared with $185 million for the same period of fiscal 2021.

Earning per share and adjusted earnings per share for the third quarter were $1.10, compared with $0.80 earnings per share and $1.00 adjusted EPS for Q3 of fiscal 2021.
"We have a very large and attractive addressable market opportunity. Our strategy to capture the opportunity is simple: We are focused on getting better at what we do. We are working toward enhancing our capabilities and improving our end-to-end execution for the benefit of our customers, suppliers, associates and by doing so, importantly, our shareholders," Douglas said.
Subscribe and receive the latest updates on trends, data, events and more.
Join 57,000+ members of the natural products community.
You May Also Like
---