US consumers have negative view of 'foreign' products
US consumers have negative view of 'foreign' products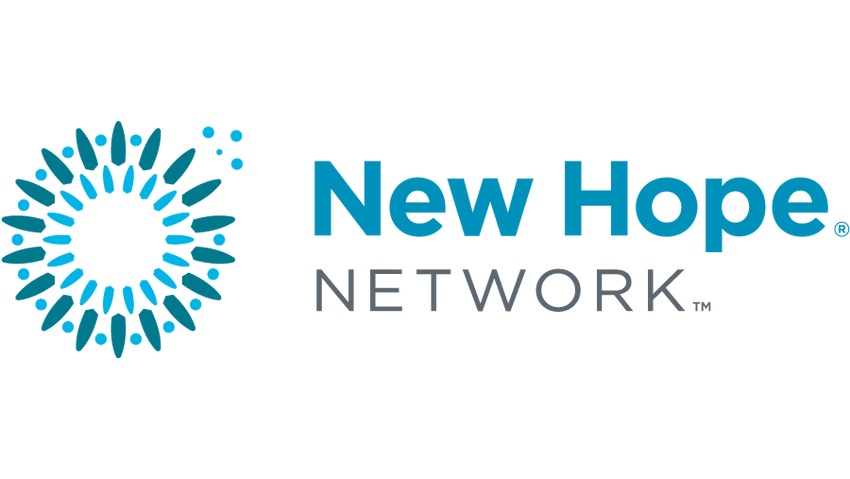 A US consumer survey conducted by the Utah-based United Natural Products Alliance (UNPA) has highlighted consumer concern about the origin of the supplements — and suggests they underestimate the volume of ingredients coming from China.
"Because China is a significant part of the supply chain for our industry, it was important to get an understanding of consumers' perceptions with respect to country of origin," said Loren Israelsen, UNPA executive director, Loren Israelsen. "We became fascinated when we learned that a majority of the nutrients used in dietary supplements are manufactured in China — proteins, wheys, botanical extracts, vitamins."
About half of the 1000 people surveyed were regular supplement users and most thought very few supplements hailed from China. Almost two-thirds said they would be less likely to purchase a product if they knew it was Chinese, but the negative perception of foreign products didn't end with China — 40 per cent of respondents said they'd be less likely to buy products from Japan, and 27 per cent said the same about European products.
"The surprise finding was that it appears there's a negative afterglow for foreign products, generally," Israelsen said. "The data skewed very sharply by age—the older the respondent, the stronger the anti-foreign attitude. People are going into default mode: USA good, overseas bad. In the absence of being informed, consumers are making default judgments, but in the global food economy, it's a bad time to get xenophobic."
The spate of recent issues with Chinese products, from pet food to children's toys, has fed a growing anti-China sentiment among US consumers. Retailers are concerned as well, citing lack of information about product origin.
Israelsen said a combination of price pressures, lack of oversight and testing of the supply chain by manufacturers, and the US Food and Drug Administration's inability to test or inspect more than a small fraction of imports all contribute to the recent problems with Chinese goods.
"Food safety is a local and a global issue, not a country-specific one," Israelsen said. "The message from this is: How, not where. China has taken extraordinary measures to address criticism. They've heard it and taken it very seriously. They've amended their federal laws and assigned an army of people to food-safety issues."
Chinese raw material imports grew from $1.2 billion to $2.1 billion between 2003 and Fiscal 2006.
Subscribe and receive the latest updates on trends, data, events and more.
Join 57,000+ members of the natural products community.
You May Also Like
---