US dairyceuticals market ripe for milking
US dairyceuticals market ripe for milking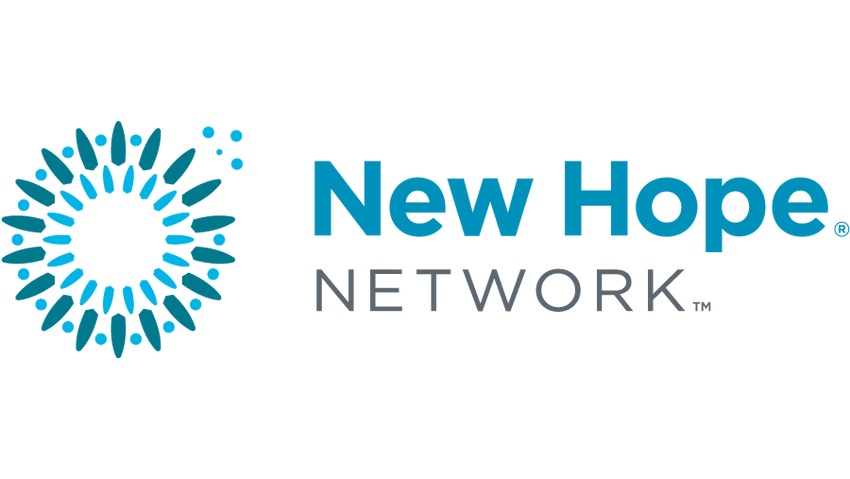 The US functional dairy products market has massive potential and may be about to explode into life with a swathe of innovative product 'dairyceutical' launches. In a study of the US market, UK-based Landell-Mills Consulting said that even though "the global nutraceutical market had anti-cipated a much stronger and aggressive entry of conventional food and dairy companies onto the US nutraceutical market" there were many US dairy products with intrinsic functional characteristics that were not being promoted to their full potential.
While yoghurts and yoghurt drinks were obvious examples, other categories, such as cheese, had huge potential, Landell-Mills observed.
Irish researcher, Market and Research agreed. In a global report, it said, "The US market continues to be characterised by the relatively small and undeveloped functional dairy products market, particularly with regard to functional yoghurts and active health drinks, which is the leading area of development in Europe."
Landell-Mills director, Ross Christieson stated: "We see an increasing understanding of the link between diet and health here in the US; consumers are also starting to buy into the concept that 'prevention is better than cure' when it comes to dealing with illness. Instilling these ideas into the minds of consumers is an important stepping stone for the development of this market."
He added: "Yes, the US market is different from those in Japan and Western Europe and, yes, US consumers and the regulatory rules are also different, but these aren't reasons to do nothing. Savvy food marketers can position themselves for success in this market."
Subscribe and receive the latest updates on trends, data, events and more.
Join 57,000+ members of the natural products community.
You May Also Like
---