US supplements acceptance on rise for on-line users
US supplements acceptance on rise for on-line users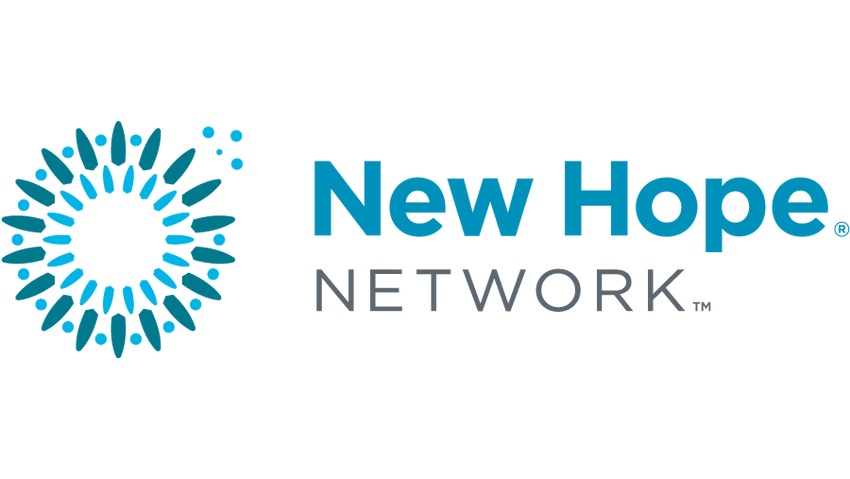 More than two-thirds of Americans use supplements according to an online poll conducted by the Washington DC-based Council for Responsible Nutrition (CRN). It found 69 per cent of Americans use supplements with 52 per cent saying they regularly use them — up from 46 per cent in 2006.
The results highlighted the fickle nature of polling in that the online poll results were significantly higher than phone polls asking the same questions. Phone polling found only 31 per cent of Americans considered themselves regular users. Eighty per cent of online participants said they are confident in the safety, quality and effectiveness of dietary supplements, compared to 67 per cent of telephone respondents.
"This is the third year we've conducted the survey online and it's interesting to start to see the consistent trends building," said Judy Blatman, communications vice president at CRN. "It's intriguing that some of the results between internet respondents and telephone respondents are so far apart. The psychographics of the online respondents may reflect that internet users in general take a more active role in seeking out information about their healthcare, and consequently are more confident in the products they use. Because they tend to make more fully informed decisions about their health, it would make sense that the confidence numbers would be higher and would explain why they're more conscientious about using supplements regularly."
CRN noted that despite the fact the supplements industry had to weather many attacks on its credibility in the past year, consumer trust in supplements remained high.
"We can't take safety for granted," says Steve Mister, president and CEO of CRN. He urged the industry not to get complacent when it comes to consumer trust, however. "The publication of new good manufacturing practices for dietary supplements and the industry-wide Standardized Information on Dietary Ingredients (SIDI) voluntary program will help ensure quality, and the adverse event reporting law will also allow us to discover potential problematic patterns."
CRN noted the importance of healthcare professionals in spreading the good word on supplements and a survey of doctors and nurses was underway.
"Because the advice of healthcare professionals is so important to our consumers, it's important for our industry to learn more about whether or not there is a correlation between their personal supplement use and recommendations by these healthcare professionals," Blatman said.
Subscribe and receive the latest updates on trends, data, events and more.
Join 57,000+ members of the natural products community.
You May Also Like
---