Vitamin Angels Plays Key Role in Reducing Childhood Deaths
Vitamin Angels Plays Key Role in Reducing Childhood Deaths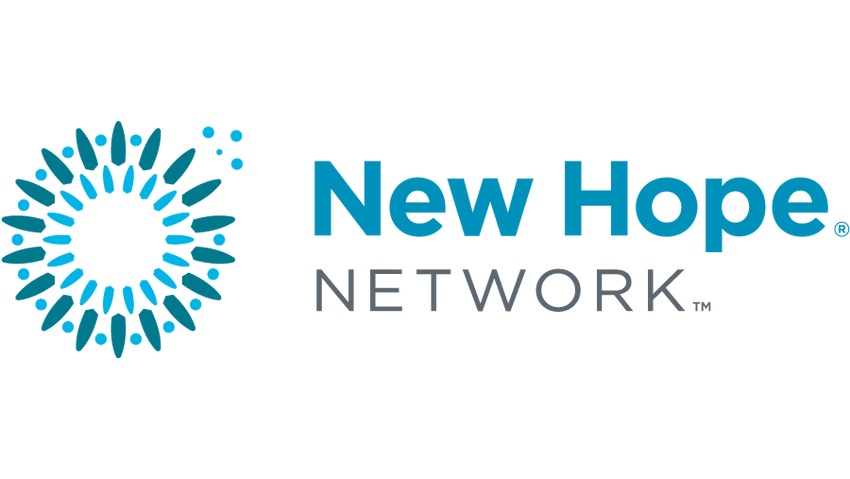 SANTA BARBARA, CA, Sep 20, 2007 (MARKET WIRE via COMTEX) -- Last week, the United Nations Children's Fund reported that the number of worldwide deaths in children younger than 5 dropped to an estimated 9.7 million last year, which means the deaths are now at the lowest level since record-keeping began. They accredited vitamin A supplements as one of the major reasons for the decline.
Around the world there are up to 140 million children who suffer from vitamin A deficiency (VAD), which if left untreated can result in these children going blind and could eventually be the cause of their death. This deficiency is due to the severe malnutrition in these countries and the fact that the foods consumed are not fortified, which means receiving vitamin A and other supplementation is essential.

Though there are several programs providing support, nonprofit Vitamin Angels is the only group organized to completely eradicate VAD on the planet by the year 2020. Howard Schiffer, executive director, says that Vitamin Angels offers a low tech, low cost solution to a global health problem.
"For only 25 cents a child can receive two high-dose vitamin A capsules per year, which eliminates their deficiency," says Schiffer. "UNICEF's report coincides perfectly with the work Vitamin Angels is doing since malnutrition is the underlying cause of half of all childhood deaths for children under 5 every year."
In addition to the vitamin A supplements, Vitamin Angels also give the children a crucial anti-parasitic to attack the parasites most of these children have and help to improve absorption of the vitamin A.
Schiffer has launched an aggressive campaign called Operation 20/20 with the goal to eradicate childhood blindness caused by VAD by the year 2020. Research shows that 80 percent of blindness is preventable.
"Operation 20/20 is an extremely ambitious but attainable goal," says Schiffer. "It's proven that these supplements do work and providing vital nutrition is a clear way to save the lives of at-risk children around the world."
Since 1994, Vitamin Angels has distributed over 350 million vitamins and other supplements in 82 countries. Last year alone, Vitamin Angels donated more than 100 million supplements to people in need in 40 countries around the world.
The one-time cost to prevent a single child from going blind due to VAD is $1. This covers the child for the first four years of their life, which is when they are most at risk for developing a deficiency. For more information about Operation 20/20 and how to help go to: http://www.VitaminAngels.org.
Subscribe and receive the latest updates on trends, data, events and more.
Join 57,000+ members of the natural products community.
You May Also Like
---