Vitamin E Improves NASH
Vitamin E Improves NASH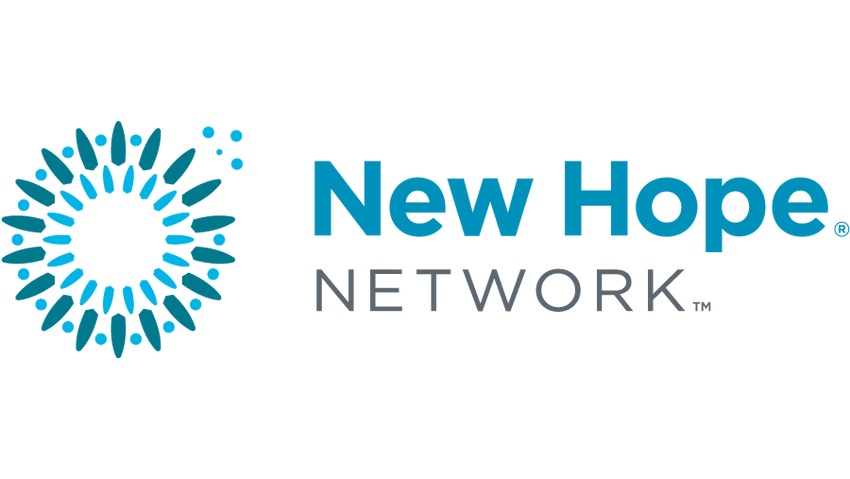 In a randomized, double-blind, placebo-controlled trial of 247 patients who had NASH but not diabetes, pioglitazone improved key histological features and liver enzymes; however, vitamin E was more successful for the treatment of NASH in these patients.
NASH is associated with fatty liver disease, insulin resistance, and obesity, and it is estimated that 3 to 4 percent of Americans have NASH. The disease progresses to inflammation in the liver and in 15 to 20 percent of those patients to cirrhosis. There is no current treatment for this common disease.
In this study presented at the annual meeting of the American Association for the Study of Liver Diseases, patients were randomized into three groups and given pioglitazone (an insulin-sensitizer), vitamin E, or a placebo. At the end of the study, 19 percent of patients in the placebo group, 34 percent in the pioglitazone group, and 43 percent in the vitamin E group met the primary endpoint, which was a predetermined histological improvement and no worsening of fibrosis.
According to the study's author, Arun Sanyal, MD, of the Virginia Commonwealth University, vitamin E for the treatment of NASH had shown some success in smaller studies, but this was the first large study to be successful. The upside to this, according to Dr. Sanyal, is that, "Not only did vitamin E improve liver function in 40 percent of the patients treated with it, but the specific type of vitamin E used in the study is inexpensive, readily available, and caused no side effects in patients who participated in the study."
Abstract title:
A randomized controlled trial of Pioglitazone or vitamin E for nonalcoholic steatohepatits (PIVENS)
AASLD is the leading medical society focused solely on advancing the science and practice of hepatology and represents more than 3,300 practitioners, researchers, and allied health professionals worldwide. Founded by physicians in 1950, AASLD has upheld the standards of the profession and fostered research that generates treatment options for the millions of patients with liver diseases.
This year's Liver Meeting, held in Boston, Massachusetts, October 30 - November 3, will bring together more than 7,000 researchers from 55 countries. A pressroom will be available from October 31 at the annual meeting. For copies of abstracts and press releases, or to arrange for pre-conference research interviews contact Gregory Bologna at 703-299-9766. To pre-register, call Ann Tracy at 703-299-9766.
Subscribe and receive the latest updates on trends, data, events and more.
Join 57,000+ members of the natural products community.
You May Also Like
---