Vitamin Shoppe misses Q3 expectations, citing 'negative media' impact on supplements
Vitamin Shoppe misses Q3 expectations, citing 'negative media' impact on supplements
Amid challenges including negative media attention focused on supplements, Vitamin Shoppe reported comparable store sales growth of 3 percent over last year.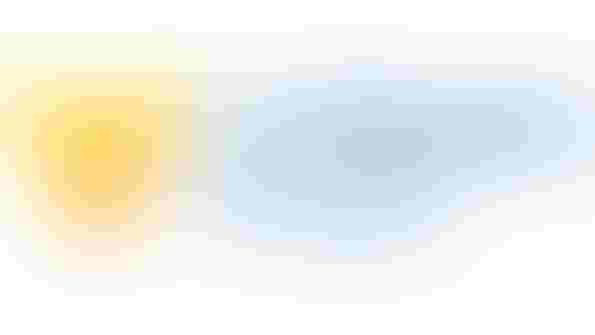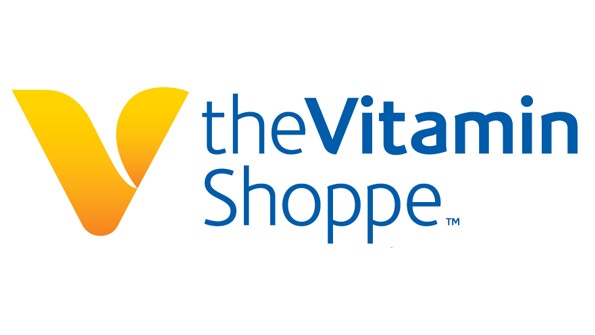 Vitamin Shoppe (NYSE: VSI) still feels the strain of the negative blast of media attention foisted on the dietary supplement industry in the summer of 2013. On Tuesday, the supplement retailer announced quarterly results for the period ended Sept. 27, 2014. While results for the quarter were strong, they failed to meet projections.
Highlights: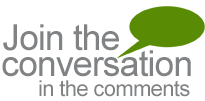 How have your supplement sales been faring this year?
Quarterly net sales up 13 percent to $309 million.

Comparable sales increased 3 percent.

Online sales increased 11 percent.
According to CEO Tony Truesdale, "On the sales front, the supplements industry continues to cycle the impact from negative media and our comparable sales were at the low end of our expectations." 
VSI's results are illustrative of the supplement industry at large. Last summer, when studies that negatively portrayed the bellwether categories of omega-3s and multivitamins were passed around mainstream news outlets with abandon, sales began to slow across the board. Now, a year later, with little positive scientific light shed on the industry since, supplement retailers still feel the strain.
The story is nothing new. Industry experienced a similar dynamic in 2004 following the ban of Ephedra, and in 2010 after cold and flu overstock from the H1N1 scare was left untouched.
Nevertheless, through it all, the supplement industry continues to grow. Standout categories, such as sports nutrition, and the eternal trend of consumer distrust of pharmaceuticals and their inertia towards self-care persist to make dietary supplements a growth market. Perhaps by the end of the fourth quarter this most recent hangover will abate.
Subscribe and receive the latest updates on trends, data, events and more.
Join 57,000+ members of the natural products community.
You May Also Like
---