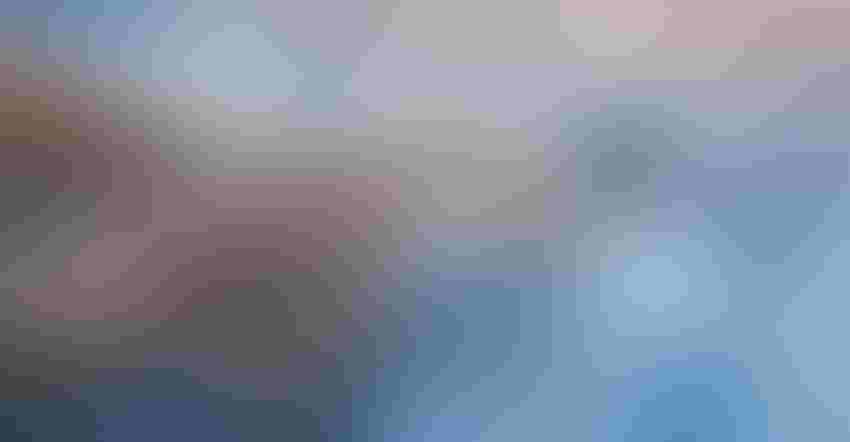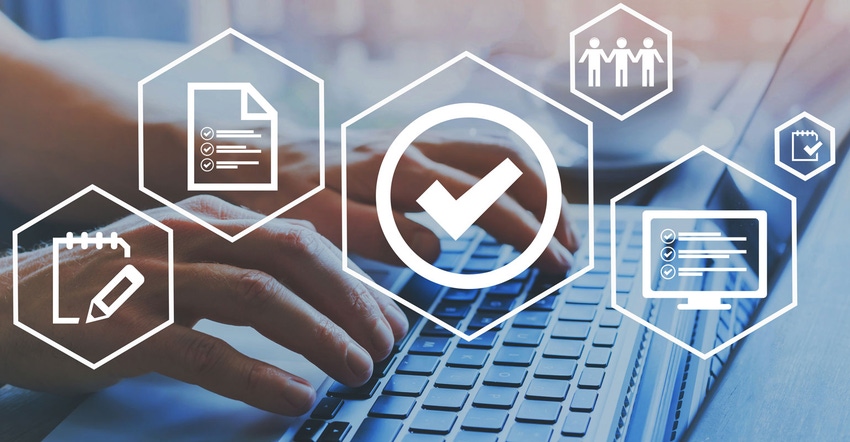 If your store is making an impact, you can bet customers are talking about you online. Whether through blog posts, Yelp reviews or Facebook shout-outs, today's shoppers like to share their opinions and experiences—both good and bad—for the whole world to read. This can be a huge boon for your business, but it can work against you if a lot of criticism floats around and goes unaddressed. Therefore, managing your online reputation is a must. We called in three experts to tell you how.
Digital Media Strategist
Monitor online chatter about your store.
It's important to listen and respond to what people say about you online. But who has time to search the Web for all mentions of his business? Instead, gather that info by using mention.com or another social listening app. Such services scour the Web and social media for a specific keyword, like your store name, and send you alerts via an email or smartphone app.
Crank up your content.
When bloggers and journalists mention your store, search engines find the links and show them in search results, whether the references are positive or negative. Search for your business on Google, Bing, DuckDuckGo and the other big engines. If you notice a lot of negativity in the first few hits, you'll need a bunch of positive content to outrank these items. Step up your blogs and articles and include many mentions of your store.
Prop up the positive.
Oftentimes when you search online, you'll uncover praise. Why not ask customers who've expressed how cool you are if you can post their testimonials on your website or social media? Consider giving them a coupon or inviting them to an event to show your appreciation. They'll likely share your generosity online, which will boost your online rep even more.
–Caren Baginski, digital and social media strategy consultant based in Denver
SEO Expert
Use bad online reviews to your advantage.
The occasional negative review isn't necessarily a bad thing. When every review is superpositive, it can read like an ad, and people might distrust you. After a restaurant I worked with got a very negative review on Yelp, the owner apologized and offered to buy that person dinner. He accepted and posted a glowing follow-up review. That whole sequence was 10 times more effective for building a positive reputation.
Pay it forward.
You shouldn't just toot your own horn online. It's better to look at your website and social media as conversation platforms and be willing to pin photos or post links from others with related interests, such as local festivals, your suppliers—even competitors. If you're perceived as being generous and willing to back the good things competitors do, people will view you as a friendly store and be more likely to repost your stuff too.
–Chris Silver Smith, strategist and president of Argent Media in Dallas
Retailer
Hire a dedicated marketing person.
Managing our website, social media and online reputation is a big part of my and my assistant's jobs. It's so important to have one or two dedicated marketing employees because there's so much that they can do for your business. Yes, it's an investment, but you'll see big returns. For instance, every time we post on Facebook about our produce, those items sell out that day. We can also react quickly to questions and reviews posted online.
Blog—a lot.
We post four to eight blogs a week on our website, written by employees throughout our store so we can cover a wide range of topics. Besides education, the goal is to create a lot of content so that when people Google something we've blogged about—such as a recipe that uses ingredients we carry—the search results will be connected to our store. Blogging helps us appear in Google searches more frequently, which drives even more traffic to our website.
Make 'em laugh.
We try to make our social media presence as lighthearted and fun as possible. We post a lot of funny, usually dorky, videos on Instagram and our YouTube channel. People love them! We always get comments at health fairs and when we are out in the community that people know us for our videos and appreciate our fun Facebook posts. This definitely helps to keep our online reputation positive.
–Alexa McGriff, marketing director at Ozark Natural Foods in Fayetteville, Arkansas
This piece was updated March 16, 2021.
Subscribe and receive the latest updates on trends, data, events and more.
Join 57,000+ members of the natural products community.
You May Also Like
---