What biased reporting about biased science can teach the nutrition industry
What biased reporting about biased science can teach the nutrition industry
The New York Times coverage of celebrated food scientist Brian Wansink's resignation provides a glimpse into the double standard dilemmas facing science journalism.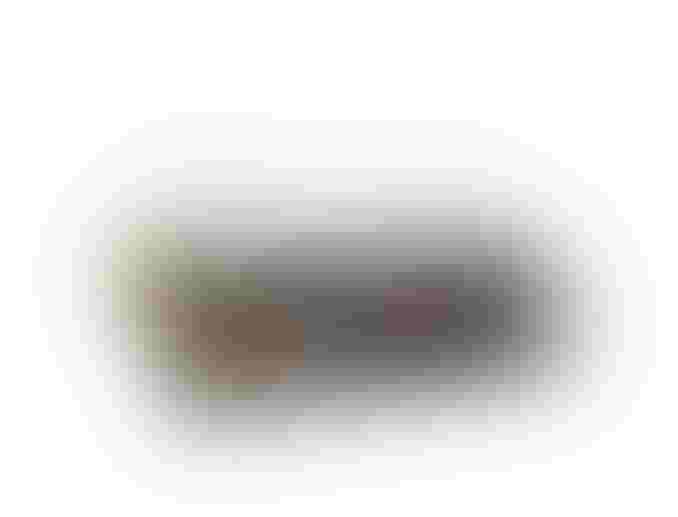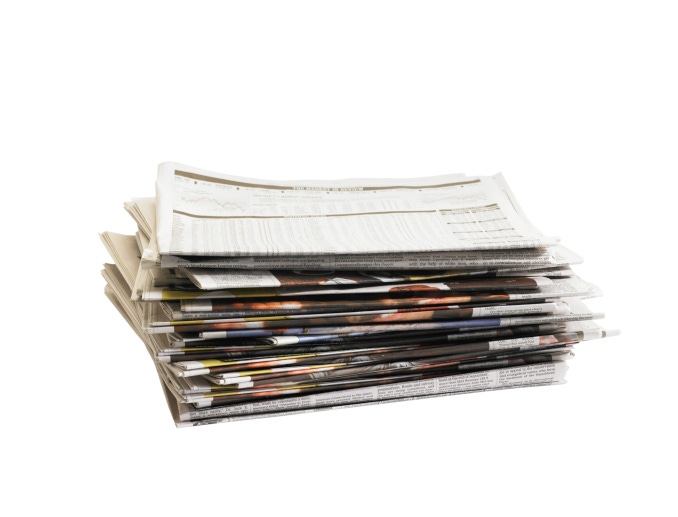 The word "science" implies the kind of precision inherent to lasers, scalpels and electron microscopes. When placed in a headline, however, "science" becomes something of a blunt instrument.
Maybe even a weapon.
The recent announcement that provocative food scientist Brian Wansink had resigned from Cornell University provides a curious glimpse into how that weapon can be wielded. Wansink, who founded the Food and Brand Lab at Cornell and made it onto best-seller lists with his book "Mindless Eating: Why We Eat More Than We Think," was the subject of a yearlong investigation at the school. What they discovered was "academic misconduct," including the misreporting of data.
It is a sad endnote to a widely celebrated career, but there is one story from the resulting news coverage that caught our eye.
The Sept. 29 piece was written by New York Times reporter Anahad O'Connor, a byline familiar to members of the supplement industry. It was an article written by O'Connor in 2013 that provided the blueprint for the New York Attorney General's investigation into herbal supplements. This investigation rocked the industry by declaring that products sold from major retailers contained none of the ingredients listed on the label.
The scientific methods used in the study, and those relied on in O'Connor's original piece, were widely questioned. In O'Connor's Wansink piece, he calls the scientist's resignation "More Evidence That Nutrition Studies Don't Always Add Up," and goes on to cite examples of questionable research and the subsequent retractions. O'Connor suggests that it is the desperation to publish attention-grabbing studies that drives scientists to cherry-pick provocative, 'viral' findings from shaky data.
He's right, of course. O'Connor may be a favorite target for supplement industry insiders who are sensitive to any evidence of biased journalism, but he is correct in that nutrition science is difficult and notoriously fallible. There is also pressure within academia that can make getting one's research noticed more important than getting its conclusion right.
If O'Connor is so eager to question science, however, where were these questions when he wrote "Herbal Supplements Are Often Not What They Seem" in 2013? In this piece he relied on DNA testing that was ill-fit for the job of analyzing herbal extracts.
Then, in 2015, O'Connor was on stage at the NBJ Summit shooting holes in every piece of scientific support offered by attendees as testaments to the value and efficacy of supplements. Scientific validity is in the eye of the reporter, it seems.
Some have called for scientific reform in light of O'Connor's Sept. 29 piece, including more transparency regarding study protocols and the sharing of raw data. A paragraph near the end of the story is particularly notable:
"Experts say that the problem extends to science journalists as well: Many reporters are encouraged to produce articles that get lots of clicks."
O'Connor didn't just get a lot of clicks in 2013.
He got a whole NYAG investigation.
This says something about what happens to science when it moves out of the lab and into the public sphere. O'Connor may decry shortcomings in nutritional research, but his byline four days before the Wansink piece was published suggests a different standard when scientific research originates from the pharmaceutical end of the spectrum.  
In 2015, the headline over an O'Connor piece stated "Fish Oil Claims Not Supported By Science," and at his NBJ Summit appearance that same year he waved away any objections from the audience that omega-3s had heart health benefits. However, four days before his Wansink story was published, the headline over another O'Connor story read "Fish Oil Drug May Prevent Heart Attack and Strokes in High-Risk Patients."
The difference here is that the fish oil in question came in Vascepa, a prescription drug.
What is the nutrition industry to make of what could be interpreted as a double standard? The media demands science, but is often reluctant to accept scientific studies when they support supplementation. It is not that the media doesn't generate articles highlighting problems within pharmaceutical studies— other New York Times headlines include "Clinical Trials Flawed by Biased Reporting"— but the level of skepticism seems lower in these cases, or at least of a different kind.
The takeaway here is to not step back from the science itself. These studies can help reassure the more inquisitive consumers, and they can also guide product development to increase our understanding of nutrition beyond the ingredient in question.
We shouldn't step back from the media aspect, either.
Part of the aim of O'Connor's NBJ Summit appearance was to help the industry learn to communicate better with the media about science, and while the results were disastrous, the intention was spot on. One could argue that no experiment is a failed experiment, including the O'Connor encounter. Knowledge is gained no matter the outcome.
Look at enough experiments, enough studies, and much can be learned. That is what truly matters here. Yes, many studies on nutrition are flawed, but we can make them better.
Science should be a tool, not a weapon. Tools, however, can be sharpened.
Subscribe and receive the latest updates on trends, data, events and more.
Join 57,000+ members of the natural products community.
You May Also Like
---