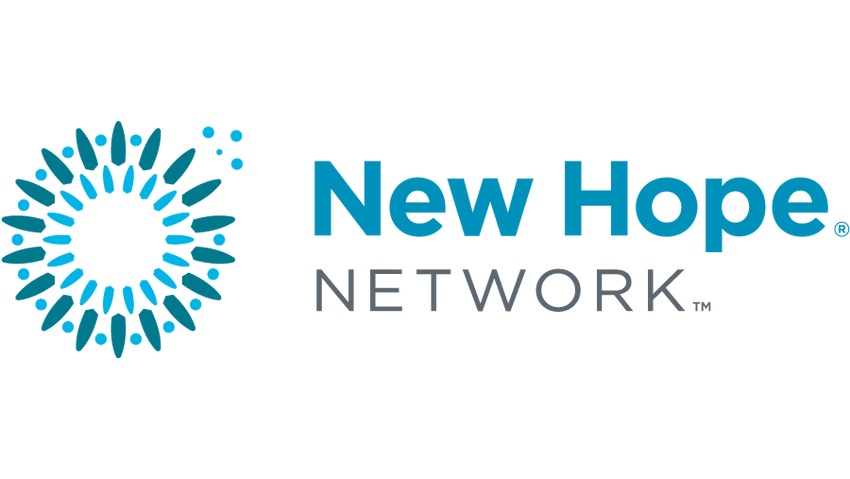 Communications professionals say company can perform effective damage control
John Mackey, co-founder and CEO of Whole Foods Market, wrote an op-ed piece in the Wall Street Journal on Aug. 11 regarding his opposition to what he described as a "government takeover" of the nation's health care system, and a firestorm erupted.
A retail boycott of Whole Foods stores was launched by some, including labor unions. Picketers have lined up outside stores across the country. Some signs declared health care should be a right for all — a response to Mackey's comments that health care should be provided through free-market enterprises. But those who agree with Mackey also came out in force to defend his comments — not surprising given the current health-care debate, say public relations experts.
They say Mackey shouldn't have written the opinion piece in the first place, but since it's been published, he should apologize and say it was an error in judgment.
"I would come back humbly and say I screwed up," said Jonathan Bernstein, president of Bernstein Crises Management, based in Sierra Madre, Calif. "He should make it clear it was him talking; not Whole Foods."
Mackey wrote, "Health care is a service that we all need, but just like food and shelter it is best provided through voluntary and mutually beneficial market exchanges. A careful reading of both the Declaration of Independence and the Constitution will not reveal any intrinsic right to health care, food or shelter. That's because there isn't any. This 'right' has never existed in America."
Mackey also criticized British and Canadian health care systems and said the United States doesn't need a new health care entitlement that will create a massive deficit untied to a reasonable funding stream. Instead, he suggested implementing a high deductible system that will ensure workers spend deductibles more carefully, repeal laws that prevent insurance companies from competing across state lines, make health-care costs more transparent, and allow taxpayers voluntarily donate on tax forms to help uninsured Americans. (About 45 million Americans have no health-care insurance.)
Whole Foods released this statement: "Our CEO submitted an opinion piece last week with the intention of expressing his own viewpoints and providing constructive ideas to support reform, as President Obama invited America to do. We have heard from individuals who both agree and disagree with John's ideas as there are many opinions and emotions surrounding the ongoing health-care reform issue, including lots of differing views here inside of Whole Foods Market. We appreciate those diverse perspectives."
Bernstein speculated the company had no knowledge of Mackey's intention to write the column.
"He was acting without considering the possible impact to the company and that is unwise of any CEO," he said. "It's a position that the stakeholders wouldn't expect from Whole Foods, and it has created a crisis that was 100 percent preventable."
Bernstein said Mackey should have received company approval beforehand, which would have allowed it to be prepared. But where does Whole Foods go from here?
Whole Foods should think about allowing another senior executive to write an opinion piece counter to Mackey's views, consider meeting with labor unions to show them their opinions matter, and continue to offer a forum for discussion about this topic at the Whole Foods website, Bernstein said.
Sarah Tyre, senior vice president of New York City-based Ketchum, a public relations firm, said the health care crisis and subsequent health care reform proposal in Congress is shaping into an emotional issue. With town hall meetings being bombarded by angry protestors, it is no surprise people are reacting to any comments regarding health care.
Bernstein said company CEOs should be savvy enough to know that anything they say will be tied to their companies and the consequences can be considerable.
"I've seen companies take multi-million dollar hits from a just a few grassroots protesters," he said.
Subscribe and receive the latest updates on trends, data, events and more.
Join 57,000+ members of the natural products community.
You May Also Like
---
Sep 20 - Sep 23, 2023
Natural Products Expo East is the East Coast's leading natural, organic and healthy products event.
Learn More