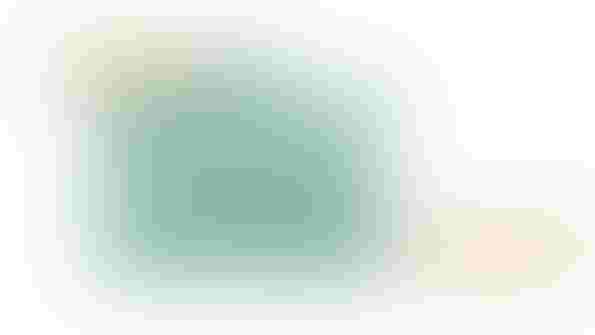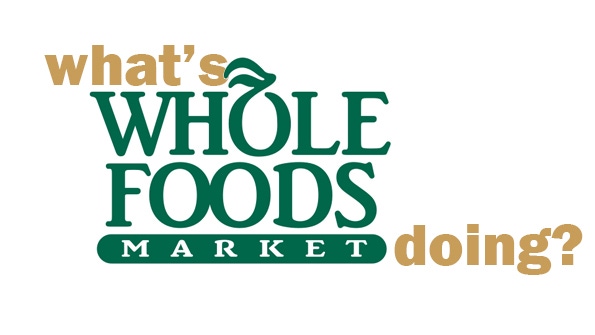 Whole Foods Market's San Jose, Calif., store will feature a brewery and hops garden.
We've coined a new saying around the office: WWFD.
I'm not one for acronyms nor abbreviations, what one of my colleagues likes to call "abrevs." But as a certain supernatural grocer garners headline after headline, we continually ask: What's Whole Foods Doin'?
Sometimes that phrase comes with a bit of wonder, a la "What are they thinking?"
Sometimes it's with admiration, as what Whole Foods Market is doing often leads retailers in our industry and others to soon follow. (Although those of us really in the know understand Whole Foods just has a larger platform on which to scale the best ideas that natural independents introduce.)
No matter what, consumers—and mainstream media and Wall Street—will be talking about what's happening at Whole Foods.
So, this week, I share some of the most interesting Whole Foods headlines. And, who knows, WWFD could become a regular installment at NH360 (that's short for newhope360.com).
In the really? category comes this Time headline: A Fresh Sound: Whole Foods starts selling records. Honestly, the grocer known for making organic mainstream cool is going for a hipster vibe in five Southern California locations.

Sticking with the hipster-gone-gangbusters theme, Starbucks and Whole Foods further link lifestyle branding as Evolution Fresh—the coffee purveyor's new natural juice and snack line—goes national on the natural grocer's shelves. Errol Schweizer, executive global grocery coordinator at Whole Foods, told USA Today: It's a natural to carry a Starbucks-owned product at Whole Foods because Starbucks and Whole Foods "have a shared culture in terms of values, transparency and openness to change."
Subscribe and receive the latest updates on trends, data, events and more.
Join 57,000+ members of the natural products community.
You May Also Like
---