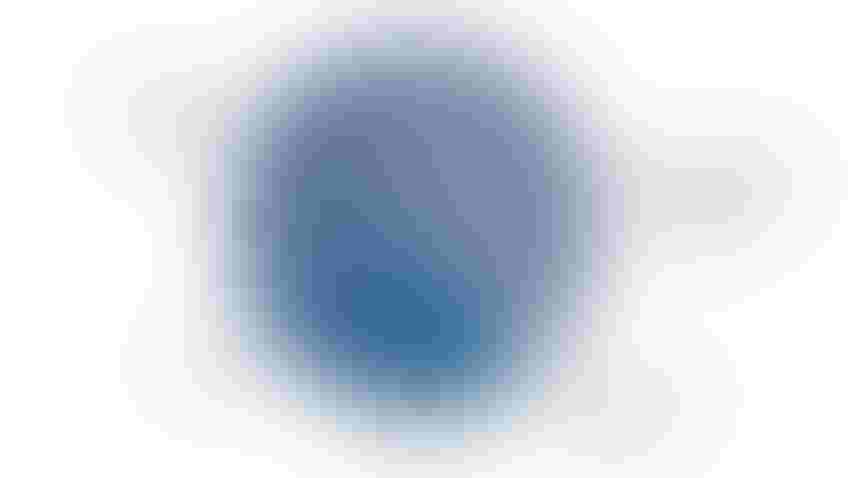 Karen Howard took the reins at the National Animal Supplement Council (NASC) in 2012. With decades of experience in Washington, Howard keeps an eye on regulation and boasts a strong relationship with FDA. NASC standards may outpace government regulations, but Howard is closely watching the rise of functional treats, a largely undefined and unregulated product category.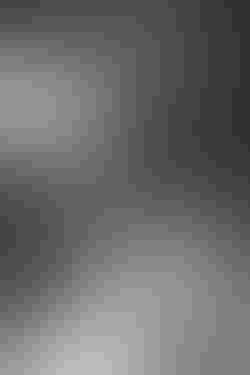 nbj: At this year's NBJ Summit, we heard supplement manufacturers continue to note that NASC was leading human supplements in terms of the NASC seal and supply chain verification. Have you heard any of that?
Karen Howard: I have heard that. I hear it from companies who are interested in membership that they are being told by some of their ingredient suppliers on the human side that they need to go on to NASC to get the right information and make sure that they are labeling correctly.  I hear it from companies on the human side who are moving into the pet space—that NASC is really the only source of information on how to do this well and correct. We think in some ways we have far surpassed what DSHEA has accomplished on the human side with our adverse event reporting system and, to some extent, our emphasis on the supply chain. That has been paramount since day one.
nbj: What regulations do NASC members see as the primary challenges right now?
KH:  I think one of the challenges that been happening in the marketplace is the advent of what we'd define as "hybrid products." There are many supplements out there in the food space. This is unique to the pet side. It's not a human side challenge. When you offer a nutrient-based product and add supplements to it for a structure function claim, you have created something that doesn't fall into any of the categories. You are adding unapproved ingredients from the AAFCO (Association of American Feed Control Officials) feed side, so now it becomes an adulterated feed. On the product side, you have too many nutrient-based products to be able to say it's a structure function product. So there's a growing number of products that are of interest to consumers that don't fit in any regulatory arena right now. It's going to be interesting to watch as it develops over time. It's something the NASC board talks about. Most of our members are not making those products, but we do see an increase of those products in the market place. They don't have a home.
nbj: Do you foresee significant changes in the regulatory landscape for pet supplements?
KH: I don't think there's anything in the immediate future. I really don't. Nobody can predict what might happen in Congress, but I've worked in this town for 30 years and don't see much of anything happening in this arena in the short term.
nbj: Ten years ago functional treats were little known and now they're everywhere. What changed on the consumer or retailer side to make that happen?
KH: I would think that the animal supplement world—and this happens in pet food as well—follows the trends on the human side. If you look at the water that people drink and the functional addition just for water, it's not much of a surprise to see things that cats and dogs would normally consume as a 'treat' would then be attractive to consumers because they have an additional benefit.  Whether that benefit was clearly defined or justifiable is a different issue, but I suspect that it derives from the increase in functional treats for people. I don't buy them by the way. I buy treats but I supplement for my dogs. I'm not going to fairy dust their treats.
nbj: When a supplement maker goes into functional treats, what do you tell them about regulation and particularly the labeling?
KH: At that point, they've moved over to the feed side. We guide them in terms of what they are trying to put in the marketplace. If they are a product that does not meet the definitions that either AAFCO or NASC have or the states impose, then they are essentially at risk. We can't really help them. We give them our best information about what's allowable. We work closely enough to that space to understand most of the issues, and we give them the best advice we can.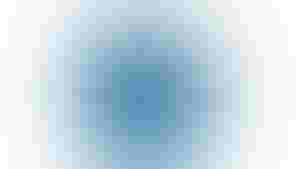 nbj: With all these companies, especially in functional treats, is there a risk that a few bad actors could spoil the supplement party for everybody?
KH: There's always a risk of that. There's a risk on the human side as well as the pet side. With the recall of the jerky treats that's happened, we are as concerned as anybody else that consumers can access feed that is not contaminated and is of high quality. In our jurisdiction, we are working to support consumers and our companies by using some of our tools to help them monitor their product. Specifically, we are looking at establishing a separate adverse reporting system where our companies who do have treats of all kinds can put their products and formulations on the site and monitor their adverse events over time. We'll be able to see if there is anything that is all of a sudden developing at a high risk. When the dog food came in from China with melamine, we were able to see that because of the way the adverse report system is structured. Literally—alarms go off in the system and we were able to contact companies and let them know they needed to go check the supply chain and make sure that these ingredients were sourced appropriately. I think we can do the same thing—independent of the NASC world, and as a service to our member base—in that treat space.
nbj: What are the straight supplement companies doing to stay ahead of that flood of functional treats?
KH: There will always be a market for pet treats. The question is whether we at NASC can educate that market about what it means to properly supplement their pets. In terms of the supplement world, there is an increase in products for specific structure function claims that we see. The big ones have been around for a long time, but you are seeing new ingredients to support them. We are seeing diversified sources of omega, including krill. We are seeing an increased use of botanicals and herbs. Some of our companies are engaged in some very expensive research and studies to differentiate their products in the marketplace.
nbj: Vitamins and omegas have taken a beating in the press this summer. Do those controversies follow into the pet world?
KH: If you have somebody who is already using supplements, they understand and believe what it is they want to understand and believe. And therefore they will translate that to their pets, regardless of what media report might be out. The interesting thing with this is that vitamins and minerals are specifically related to food on the pet side and not supplements, so we don't have the issues of what does vitamin A or vitamin C do, what it's supposed to do or not supposed to do for an animal. That's all in feed. With pure structure function claims, you are looking at people who are watching their horses. They are watching their cats and dogs. And as their pets age or suffer through an illness, they are working with their vets to use supplementation for a reaction. There is no placebo effect. There hasn't been this backlash—in terms of it doesn't work in a dog or a cat or a horse. People are making that decision for themselves. These products, up to this point, have not been targeted by people who have come up with research to say there's no benefit.
nbj: If pet supplements are helping pets live longer, are we going to have a bunch of old pets who need more supplements?
KH: One of the things that people have surmised will drive the industry is that pets are living longer. Pets are having more weight issues. Obesity and cancer rates are on the increase—pet health is mirroring that of human health. In the United States—more than any other country in the world—pets are also seen as part of the family. So as supplementation in general in the human population rises, I would anticipate that it will rise for the pet population as well. I have two older dogs and they are both pretty healthy right now. I will use supplements to support them. Pets do have a lifespan that is pretty defined. And what I am seeing is that people who go get another pet will start their  pets much earlier on things like omegas.
nbj: We've heard more about probiotics for pets. Are there regulatory challenges?
KH: The only thing we watch with probiotics is how AAFCO is defining them. My issue is what are the good ingredients and what are not.
nbj: What pet supplements do you feed your dogs?
KH: I have two rescue dogs. One is almost 12, one is some age we don't know, somewhere between five and eight. The older one is taking glucosamine and MSM in a liquid and the other is on a probiotic. And they are both on an allergy supplement. They're doing great. They are taking more supplements than I do.
Subscribe and receive the latest updates on trends, data, events and more.
Join 57,000+ members of the natural products community.
You May Also Like
---
Sep 20 - Sep 23, 2023
Natural Products Expo East is the East Coast's leading natural, organic and healthy products event.
Learn More