With $12.5 billion WhiteWave deal, Danone gains solid standing in natural and organic
With $12.5 billion WhiteWave deal, Danone gains solid standing in natural and organic
Dairy giant Danone's acquisition of WhiteWave buys them into natural and organic with a big collection of brands and the keen view and knowledge of the space that could be WhiteWave's biggest asset.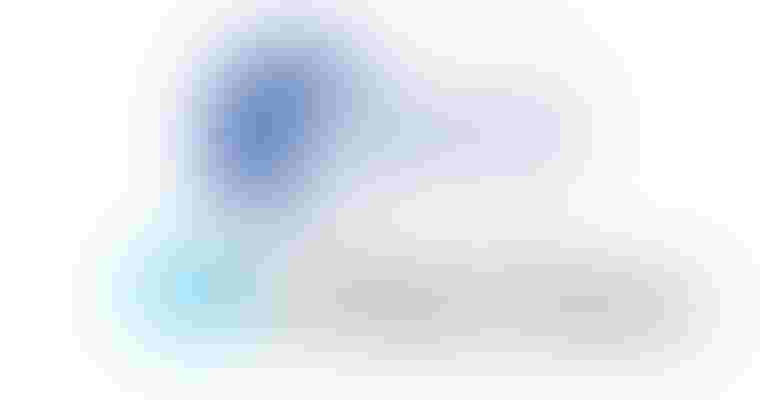 Today' mammoth $12.5 billion deal that put WhiteWave's quiver of brands into the vast holdings of Danone poses an intriguing question: What does it mean when the acquirer gets acquired?
In the case of Boulder Brands, acquired by Pinnacle in November, it meant a company that was the epitome of conventional and lacked all affinity for innovation looked pretty desperate. Boulder Brands' buying spree was short and steep but essentially finished.
WhiteWave had a lot more momentum and what looked like a smarter eye. Pinnacle got a small collection of brands with a heavy focus on gluten-free. Danone got a larger selection of brands with a keen eye on the future plant-based foods, a tidal trend that makes gluten-free look like a blip on the fad-o-meter.
But what's perhaps more important than the wisdom in either acquisition is the presentation of a new model for big buys. Was Danone really buying the brands or the smarts that built the house where those brands live?
Michael Burgmaier at Whipstitch Capital hopes it's the latter. "I've had a lot of conversations with Danone over the past year and they've been talking about their increasing willingness to dip down and buy smaller companies to make investments in companies, something they had not done in the past," Burgmaier says. What Burgmaier sees in the Danone deal is a big international company getting a bigger footprint in the United States but also a team of savvy executives plugged into the rapidly growing natural and organic space. NBJ numbers show natural and organic food and beverage jumped 10.9 percent in 2015. WhiteWave has been immersed in that growth as much as anyone with companies like Horizon and Earthbound Farms in the lineup.
Pioneer perspective
An immersion not only in the P&L side of the natural and organic movement but also the mission is evident in an aspect of the Danone deal that keeps WhiteWave true to mission. The combined U.S. operations will be run as a public benefit corporation.
That's not just buying brands--that's buying into authenticity that Boulder Brands never had and Pinnacle Foods would never recognize. That's buying business intelligence and a business ethic.
Burgmaier says he is seeing that more and more. Believers were dismayed when General Mills bought Annies' Organic in 2013, but Burgmaier believes the megacorporation bought the mindset as much as the business model. "They bought Annie's and they bought John Foraker," Burgmaier says, referring to the Annie's CEO. "I always hear General Mills talking about John Foraker."
A plant-based planet
Danone's move also puts a dairy giant in a good position to pivot as plant-based foods grow. WhiteWave has been betting heavy on plant-based protein. Silk is a foundational brand for WhiteWave, but they leaned even more heavily into plant-based in 2014, buying So Delicious in September of 2014 and paying $550 million to pick up of Vega nine months later.
The WhiteWave deal should kill any doubt that plant-based foods have grown out of back-of-the-store veggie burger freezer case.
All of that speaks to the parallels with the Pinnacle/Boulder Brands deal. That WhiteWave will operate as a public benefits corporation is telling. To many observers, Boulder Brands always looked more money-driven than mission-driven. They never looked like a natural company. They looked like investors barging into the natural space. They bet big on gluten-free when it was hot. Many analysts predict it will cool. A hungry planet with climate change concerns practically guarantees plant-based foods will stay hot and get hotter.
WhiteWave could see that future because they've been part of the future all along. Danone didn't just buy the brands WhiteWave holds, they bought the perspective that is the acquisition's real equity.
Subscribe and receive the latest updates on trends, data, events and more.
Join 57,000+ members of the natural products community.
You May Also Like
---