4 drinks that are driving the freshness revolution
4 drinks that are driving the freshness revolution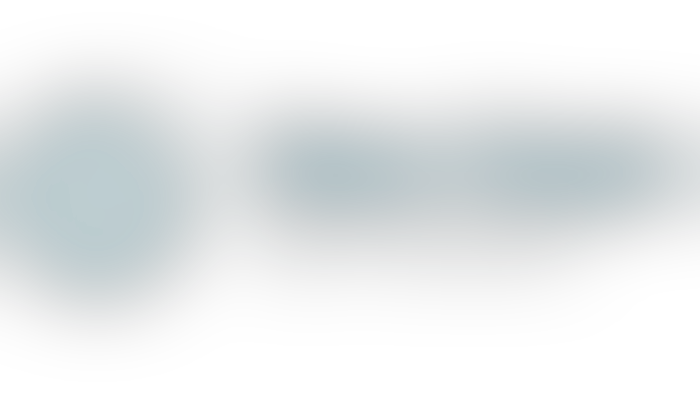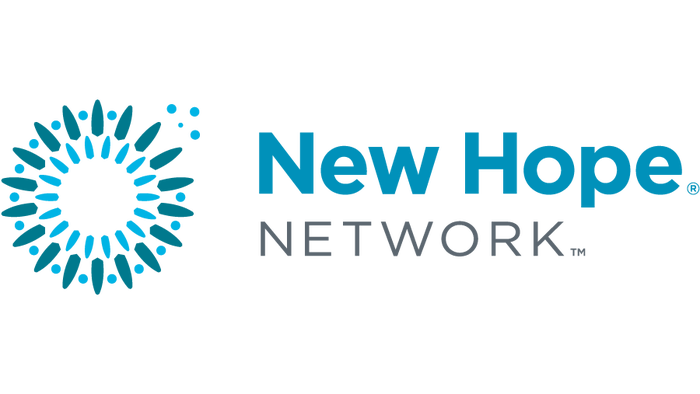 Nutrient-dense beverages are trying to get as close as they can to that unadulterated, fresh-squeezed, fresh-from-the-ground, freshy-fresh look, taste and pleasure. Here are four representatives of the New Way Forward, who get there via HPP technology (sometimes known as high-pressure processing) that preserves the drinks by pressure, not heat - which HPP experts note routinely denature the nutritional content of the contents.
We talked with Greg Steltenpohl, CEO of Califia Farms, about HPP. He said:
"In the mid-90s it became difficult to do anything that wasn't treated for reduction of microbes. There was an incident where raw juice caused a problem, FDA said if you're going to scale it outside farmer's markets you need to treat this juice somehow so it's safe. For 15 years we said flash pasteurization was the answer, but we knew heat changed the taste of the product, diminished nutrients, so it was a less satisfying product at the end of the day. So raw unpasteurized went back to the retail juice bar and never made it out until HPP–it stands for high-pressure processing/pasteurization/preservation/purification. It's a non-thermal method of preservation using extreme pressure.
"HPP technology creates new opportunities and is clearly part of the long-term trend toward a fresher and more nutrient-dense food supply. I truly believe that nutrient-dense foods are a solution to a lot of problems–overspending on foods, high distribution costs, obesity and overeating, so nutrient-dense foods are more satisfying, fulfilling and satiating. With HPP, you get the same fresh taste and vitamin C as with fresh squeezed with 7-8 weeks shelf life. The smart money is saying let's build more HPP facilities."
Bottoms up!
Subscribe and receive the latest updates on trends, data, events and more.
Join 57,000+ members of the natural products community.
You May Also Like
---