CPG founders can diversify retail shelves through Wholesale Week
CPG founders: Diversify retail shelves with Wholesale Week
Wholesale Week helps founders of emerging CPG brands grow their brands and increase the industry's diversity. Read more.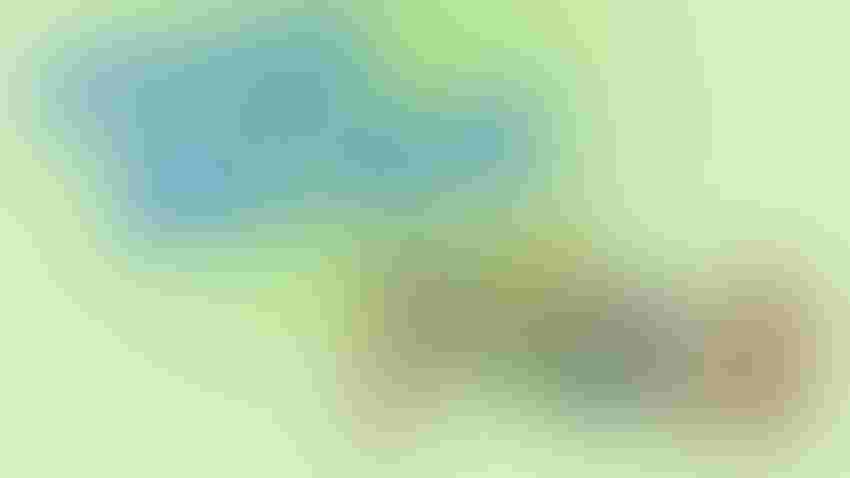 Wholesale Week—a five-day online workshop for emerging food, beverage and grocery brands—aims to help founders grow their businesses and enhance diversity in the consumer packaged goods industry.
In a partnership with Project Potluck, a nonprofit supporting people of color in natural products, the event offers training for founders to boost sales and contribute to a more inclusive future as it highlights the importance of diversity and offers insights into the CPG landscape. Wholesale Week empowers entrepreneurs to shape the industry's future by prioritizing innovation and inclusivity.
Founders in the natural foods space have the unique ability to shape the daily lives of shoppers through the products they consume. But it's not always easy to grow your brand and have the impact that you want in this historically homogenous industry—and it's even more challenging for a person of color or minority-owned business.
In this ever-evolving landscape, diversity and inclusivity are not just buzzwords, but crucial components that drive innovation and foster a stronger industry. Supporting diversity on retailers' shelves isn't just a "good" thing to do; it's also a savvy business move that has a huge impact. But how? Food Biz Wiz and Project Potluck join together Sept. 11-15 to help founders do both.
Wholesale Week brings a unique opportunity for founders to learn about, network and contribute to a more inclusive future, while they also solidify their retail and sales strategies. Partnering with Project Potluck, the largest professional community inclusively for people of color in the CPG industry, Wholesale Week offers a week of easy-to-implement trainings.
This partnership between Wholesale Week and Project Potluck not only highlights the importance of diversity but also offers participants the chance to contribute to a cause that goes beyond business success. By participating in Wholesale Week, founders directly support Project Potluck's mission to foster a more inclusive industry.
One unique aspect of Wholesale Week is its "pay what you can" pricing model, starting at free. This approach allows all founders to contribute to Project Potluck while they gain access to invaluable industry insights. With Food Biz Wiz matching donations, the impact of the donations is doubled. If you haven't quite figured out how to prioritize diversity, equity and inclusion in your own organization or are overwhelmed by all the ways that you could make a difference, donating to Project Potluck through Wholesale Week takes the guesswork out of directly contributing to an organization that supports diversity in CPG.
The CPG industry's future lies in the hands of those who dare to innovate, embrace diversity and work toward a more inclusive world. Wholesale Week offers a unique opportunity for food and beverage founders to gain practical insights and strategies to help emerging brands land their products on retail shelves and boost sales once they're there.
With a focus on understanding retail buyers and mastering the language of the industry, participants will gain a comprehensive understanding of what it takes to succeed. By participating in Wholesale Week, you're not just gaining insights into the industry; you're actively shaping its future. Together with Project Potluck, Wholesale Week is a call to action—a call to diversify our shelves, empower underrepresented voices, and drive positive change in the CPG landscape.
Let's empower entrepreneurs, celebrate diversity, and create a more inclusive future through Wholesale Week and Project Potluck.
Click here to learn more about or register for Wholesale Week. Registration is open until the evening of Tuesday, Sept. 12.
Subscribe and receive the latest updates on trends, data, events and more.
Join 57,000+ members of the natural products community.
You May Also Like
---