CRN Conference touches on science, regulations and the future of health care
CRN Conference touches on science, regulations and the future of health care
Obamacare means business as usual. Or does it? And other insights gleaned from the CRN annual conference.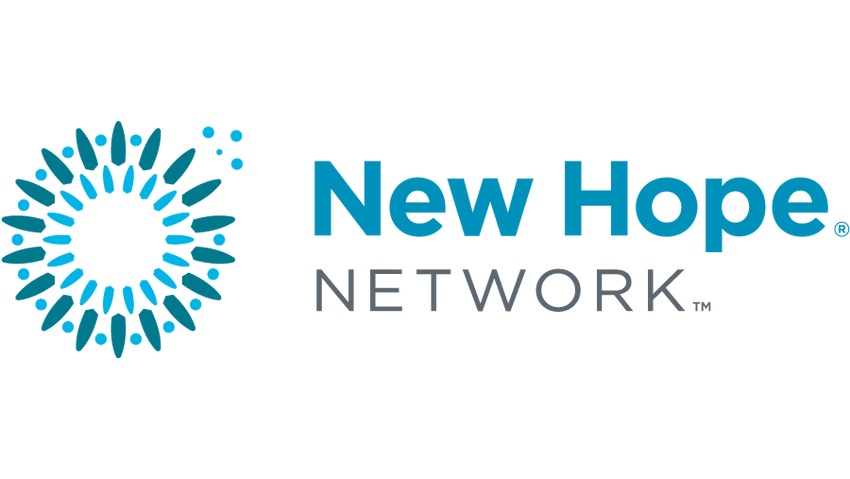 Politics, regulations, GMOs and Obamacare weren't the half of the Council for Responsible Nutrition's (CRN) annual symposium for the dietary supplement industry, held Nov. 5-8, 2014, at the Ritz Carlton in Laguna Niguel, California.
I was a first-time attendee to the conference. My impression of the seminars, events, attendees, and CRN staff was all positive. I did not attend the one-day Science Workshop.
Jim VanderHei, co-founder of POLITICO, kicked off the conference with energy and laughs. While he did not directly address supplement-industry issues in his talk, Mr. VanderHei gave colorful insights into Washington D.C. politics – especially fun to hear just two days after the 2014 mid-term elections.
Session two challenged the 250+ attendees to re-think how clinical research is performed and applied to supplements. Regina Nuzzo, Ph.D., and statistics professor from Gallaudet University; Jeffrey Blumberg, Ph.D., and professor at Tufts; and Todd Harrison, partner at Venable LLP, opened our eyes to the inherent flaws of relying solely on "p-value" probability to find statistical significance in nutrition studies. Entire bodies of evidence and data, including observational studies, appears more relevant for companies seeking scientific support for structure/function claims… but will the Federal Trade Commission (FTC) agree?
The 20th Anniversary of the Dietary Supplement Health and Education Act (DSHEA) was next up. Scott Bass, Partner at Sidley Austin LLP, gave a first-person account of the events leading to the passage of DSHEA. Patricia Knight and Kay Holcombe, congressional staff in 1994, added to the panel discussion led by CRN's president and CEO, Steve Mister. Mr. Mister and some CRN staff made cameo appearances in a few funny, modern-day satirical videos shown to the audience during breaks. It was great look back on the industry and consumer battle with FDA in 1994.
Walgreens Group Vice President for Health & Wellness Merchandising, Robert Tompkins, gave a compelling look at the international retail giant's focus on healthcare. The company appears well poised for 21st century health-enomics and mobile technology. Will they follow CVS' lead and stop selling cigarettes and tobacco products?
E-health and m-health (mobile health) tech talk continued with an almost hyperkinetic presentation by Daniel Kraft, M.D., and Medicine and Neuroscience Chair at Singularity University. The audience was left spinning by Mr. Kraft's demonstration of myriad hi-tech health gadgets and apps coming to market. The future of healthcare is here, and it's awesome!
The Affordable Care Act, aka Obamacare, was discussed at length by J.D. Kleinke, a medical economist and author. He suggested that for all the political wrangling, the ACA has – more or less – continued the status quo for U.S. health care. (This notion would be later disputed by the closing speaker.)
Additional sessions included an in-depth look and a panel discussion on the "Who, What and Where" of the consumer dietary supplement marketplace, with psychographic and demographic breakdowns. There was an update on medical foods, including their regulatory status with FDA. And there was a meeting for CRN's committee on International Trade and Market Development.
My personal favorite session was "The Reality About Genetically Engineered Foods," given by Center for Science in the Public Interest (CSPI) Director, Biotechnology Project, Gregory Jaffe, J.D. Jaffe gave a brief overview of GEO/GMO technology, and then two case studies: one on Bt cotton; the second on glyphosate-resistant corn. He suggested that neither side in this contentious debate has been wholly accurate or truthful with information, in his opinion. Activists scare consumers about GMOs' harmful health effects, which he believes is not supported by science. And agricultural companies mislead the public about GMOs helping to reduce the amount of chemical inputs, which is not always accurate, depending on the GE crop. I had the chance to discuss these topics at length with Mr. Jaffe at one of the several networking events.
The final speakers were Jason Jennings, author and motivational speaker, who entertained and informed on "The Five Secrets of Change," and Susan Dentzer, Senior Policy Adviser at the Robert Wood Johnson Foundation and analyst on Health, PBS NewsHour. Dentzer had a fantastic speech touching on health care policy, while tying in nutrition and supplements.
CRN's staff was always present and helpful and smiling. They should be proud of an excellent conference and excited for another successful event in Rancho Mirage in 2015.
Subscribe and receive the latest updates on trends, data, events and more.
Join 57,000+ members of the natural products community.
You May Also Like
---