DSM collaborates on nutrient mapping project
DSM collaborates on nutrient mapping project
DSM is collaborating with the University Medical Center Groningen on new research to determine how nutrient status is connected to phenotypes.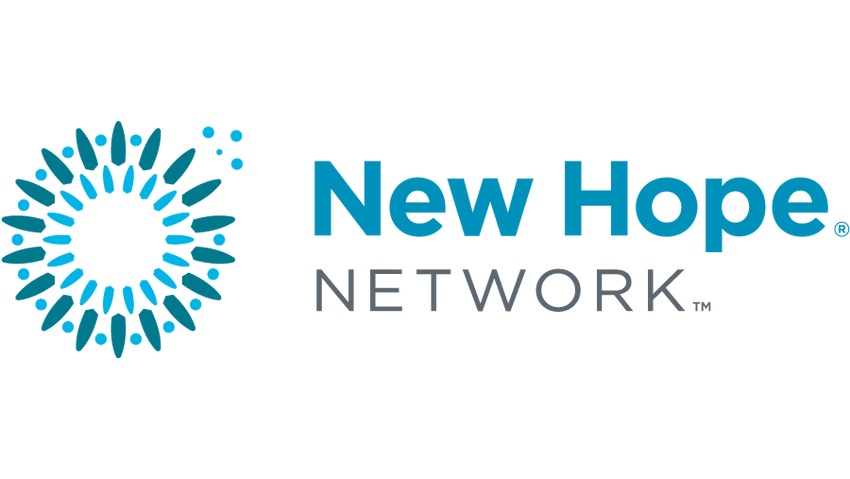 As part of the existing partnership DSM announces the collaboration with the University Medical Center Groningen (UMCG) on new research to determine how nutrient status is connected to phenotypes. The project will then map nutritional status against health outcomes in certain populations, in order to further establish why some people develop chronic illnesses early in life, while others remain healthy into old age.
Typically, surveys or food diaries are used to determine vitamin intake but such data are often flawed due to inaccurate reporting. Biochemical assessment of vitamin status and intake through plasma or urine samples provides far more realistic data. The findings of these assessments can then be connected to phenotypes like high blood pressure, type 2 diabetes, nonalcoholic steatohepatitis (NASH), obesity or exposure to air pollution.
UMCG's research programme focuses on Healthy Ageing. The LifeLines cohort study plays an important role in the Healthy Ageing approach of the University Medical Center Groningen (UMCG). The LifeLines cohort study aims to investigate multifactorial, age-related diseases and the interactions between environmental, phenotypic and biological factors over a period of 30 years. Participants span three generations and data collected include anthropometry, blood pressure, lung function, cognition and urine samples. The partnership with DSM will assess micronutrient status in 1,600 people aged 60 to 75 years.
"Vitamin intake in cohorts is traditionally assessed from food questionnaires. LifeLines is a unique cohort because almost all 167,729 participants have collected 24h urine samples. Because vitamins and their metabolic break-down products are excreted in urine, measurements in 24h urine will provide us better and more unbiased estimates of intake. By combining this with measurement of status markers and functional markers of a large array of vitamins, we will generate new data that are unique in this field. Such data are important for identifying the role of vitamin supplementation in so-called personalized health care and precision medicine strategies" says Stephan J.L. Bakker, professor of internal medicine and systems medicine at the University Medical Center Groningen.
"Through this collaboration, we will now be able to understand how nutrient status varies by socio-economic group and map these data against phenotypes and health outcomes in the evaluated cohorts," comments Professor Manfred Eggersdorfer, senior vice president of nutrition science and advocacy at DSM and professor of Healthy Ageing at the University Medical Center Groningen. "Our analysis has the potential to lead to faster identification of diseases and will complement further research into preventing chronic disorders in low and high socioeconomic groups. This would have a significant impact on public health globally."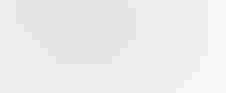 Subscribe and receive the latest updates on trends, data, events and more.
Join 57,000+ members of the natural products community.
You May Also Like
---