FDA affirms GRAS status for Ahiflower oil
FDA affirms GRAS status for Ahiflower oil
Exclusive essential fatty acid–rich oil from Technology Crops International is now ready for global distribution.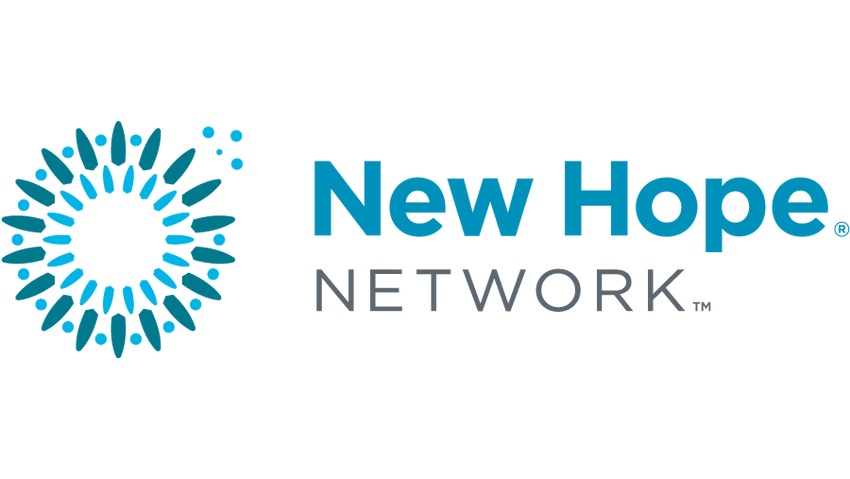 Technology Crops International (TCI) is pleased to announce that the U.S. Food and Drug Administration's Office of Food Additive Safety issued a letter of no objection to TCI with respect to TCI's self-affirmed GRAS filing for Buglossoides arvensis oil (trade name: Ahiflower™ oil).
This proprietary omega-rich dietary oil contains the highest levels of non-GM omega-3 essential fatty acids among commercially available dietary plant oils, combining ALA (alpha linolenic acid) and a uniquely high level of SDA (stearidonic acid). Ahiflower also contains significant levels of GLA (gamma linolenic acid), an omega-6 essential fatty acid, and oleic acid, an omega-9 fatty acid, to complement the overall healthy profile of this completely unique plant oil.
 
Ahiflower is a more efficient omega-3 alternative to flax, chia, and other ALA-rich dietary oils because the SDA content of Ahiflower oil metabolizes to EPA (eicosapentaenoic acid) as much as 3 times more effectively than equivalent amounts of ALA. EPA is commonly sourced from fish oils. Results from a recently-concluded double-blind placebo-controlled human clinical trial, which compares Ahiflower oil utilization to that of flax, will be published early in 2015.
 
Greg Cumberford, general manager of TCI's Ahiflower Division, stated, "We welcome FDA's confirmation of Ahiflower oil's GRAS status. This approval is a significant opportunity for nutrition companies to formulate food and beverage products that better serve consumers seeking vegetarian, pleasant tasting, and ecologically sustainable sources of healthy omega fatty acids. Ahiflower oil is the best single-source, plant-based omega 3-6-9 choice now available."
 
Ahiflower is unique in that it was developed over 12 years by TCI using natural and indigenous plant-selection and non-GM breeding practices to maximize agricultural yields and SDA content.  As a crop, Ahiflower presents growers a viable alternative to the commodity crops that produce most other dietary oils. TCI controls the crop's elite genetics and Ahiflower oil's production—from "soil to oil" naturally and sustainably—and maintains strict traceability and identity control through its CropAssured365™ program.
 
TCI is now working with select partners to bring this new ingredient to market. Product uses of Ahiflower oil will include omega 3-6-9 dietary supplements; dairy and alternative dairy beverages—including omega-enhanced smoothies; and omega-rich oils, spreads, and swirls. 
Subscribe and receive the latest updates on trends, data, events and more.
Join 57,000+ members of the natural products community.
You May Also Like
---