Miyoko's Creamery CEO to educate shoppers through simple messaging
Miyoko's Creamery CEO to educate shoppers through simple messaging
Stuart Kronauge's marketing experience will play into enhancing consumers' experiences, easing confusion about vegan dairy products. See how she wants to grow the brand.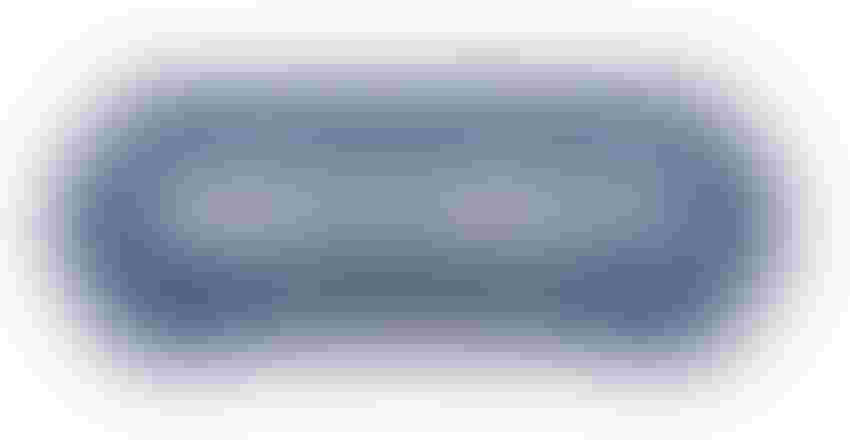 Stuart Kronauge took over plant-based dairy milk maker Miyoko's Creamery as CEO earlier this month. The newly minted executive has her hands full with the aftermath of legal turmoil—founder and former CEO Miyoko Schinner being dismissed and lawsuits ensuing—headwinds in the plant-based category and revamping the brand's messaging, all within her first few days.
With a resume heavy in marketing, Kronauge is focusing on simplifying the brand's message to reach a broader consumer base, and educating consumers on the simple ingredients that Miyoko's Creamery uses.
"We love flexitarians and we love vegans and there's a role for each one," she told Food Dive.
Kronauge's main priority is to cut through some of the confusion within the plant-based space by educating consumers through simple messaging.
The plant-based dairy space has seen major growth in recent years, with 41% of U.S. households purchasing plant-based milk in 2022, with a repeat purchase rate of 76%, according to the National Consumer Panel.
During her second week in the CEO chair, Kronauge said the first thing she is setting out to do is getting to know everybody. "They are very much a team here, and I don't want to disrupt that."
Kronauge spent a couple decades at the Coca-Cola Company, where she says she learned the ropes of the industry and focused on branding. From there, she made her way into the plant-based nutrition space, spending some time at Beyond Meat as chief marketing officer, and most recently, at plant-based supplements company Juice Plus, headquartered in Tennessee.
Kronauge first stumbled on Miyoko's Creamery products as a consumer of its products.
"I'm from Atlanta, and in Atlanta, we love our butter, and there was this huge void," she said. "I was out there hunting for a good vegan butter and cheese, and the only one that I found that even came close was Miyoko's."
Even though the newly minted executive is a vegan, her family members are not, but "they still love the product anyway," she said.
Kronauge plans to bring Miyoko's Creamery into its next phase of growth by going back to the basics, focusing on enhancing the consumer experience, she said.
Taking the complicated out of plant-based
Kronauge noted confusion around products in the space among consumers. "Are they healthy? Are they not? Are they processed? Are they not?"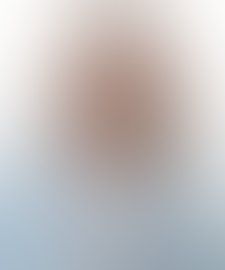 She plans to overcome this confusion, as well as consumer skepticism around taste and texture, is through simple messaging.
"We need to let consumers know that we have very simple recognizable ingredients, high functioning products, very impressive taste and texture, and that they don't have to compromise with our products in plant based nutrition," the CEO said. "But that is a message that doesn't have very high awareness."
In a grocery store, you have about five seconds to capture someone's attention on a shelf, according to Kronauge. Once you get that attention, you don't want to scare anyone away with confusing and intimidating ingredients, she said: "Everyone knows what a cashew is."
Miyoko's Creamery's European Style Plant Milk Butter, for example, is made with organic coconut oil, organic cultured cashew milk, filtered water, organic sunflower oil, organic sunflower lecithin and sea salt.
"My goal is to remind the team that not everybody knows who we are," Kronauge said. "We need to get out there and represent ourselves in a way that's as simple as our products are."
To accomplish this, she plans to strategically place the brand's products in particular restaurants, such as having Miyoko's mozzarella cheese as an option in a popular college town pizza joint. "That would be a perfect place to get in and offer our products, and talk about them to drive trial and get more penetration into those occasions," she said.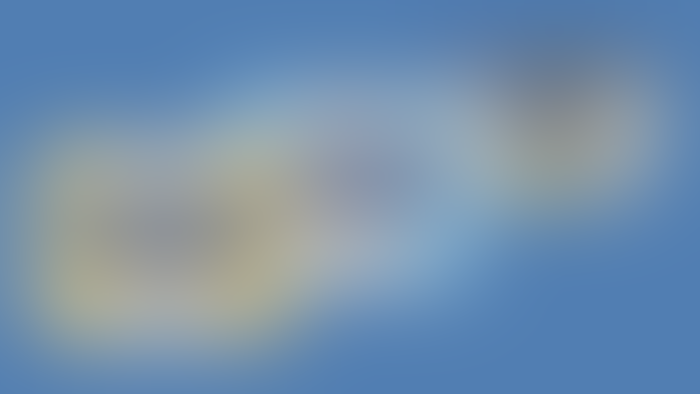 Leading forward positively
Prior to Kronauge's being slated to take over the company, Schinner and the brand's board of directors engaged in a short but intense legal battle.
In May, both parties shared a joint statement on their LinkedIn pages stating they resolved all legal disputes and withdrawn all legal claims.
When asked how she felt coming into her new role on the heels of the drama, Kronauge said she wasn't involved, so she didn't experience any of it.
"I want to make sure that we move forward in a positive way, in terms of growing the brand, having people on the team feel like they're contributing, and that they're being seen and heard," she said.
With her consumer-focused background, Kronauge believes that she has an advantage from her marketing background as she is always thinking about the "why" behind consumers' decisions.
"Miyoko is an amazingly creative individual, she did an amazing job, but now it's time to stop for a second and think about the broader stage that we can take the brand, and how we can reach the broader consumer."

A version of this article originally appeared on Food Dive, an Informa sister website. Visit the site for information on manufacturing, packaging, ingredients and more.
Subscribe and receive the latest updates on trends, data, events and more.
Join 57,000+ members of the natural products community.
You May Also Like
---