Plant-based consumers are increasingly choosing non-GMO
Plant-based consumers are increasingly choosing non-GMO
Sign up for Thursday's free webinar on how verifying a brand's non-GMO status can build consumer trust.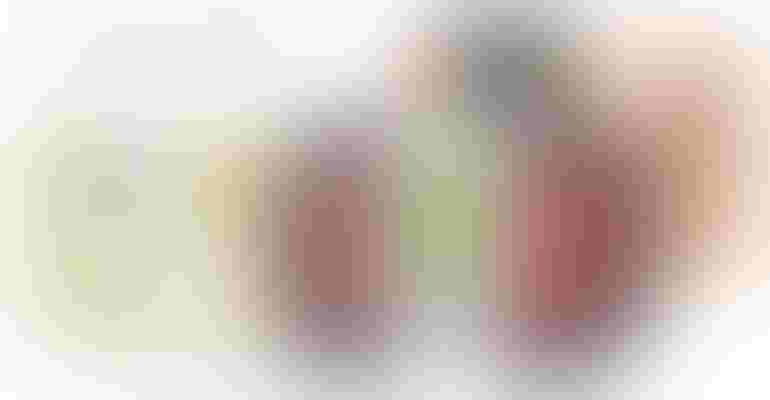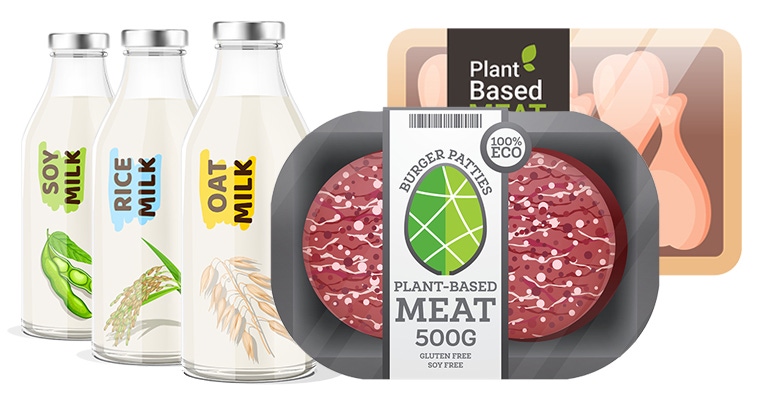 As the market for plant-based foods evolves, consumers are making their preferences known with unwavering clarity. The latest data shows that discerning shoppers weigh their plant-based options carefully, considering their benefits and impacts. Amidst the array of choices, avoiding genetically modified organisms (GMOs) is key. The final decision can depend on the presence or absence of GMOs.
A staggering 82% of natural shoppers believe in the planet-friendly nature of plant-based foods, while a resounding 90% actively seek non-GMO alternatives.
As environmental concerns increasingly drive consumer behavior, plant-based and non-GMO share common ground as sustainability attributes. This is underscored by the fact that 55% of consumers in Canada and the U.S. believe in the environmental benefits of plant-based foods, but an equally significant 50% view GMO agriculture as detrimental to our planet.
The market statistics reinforce this trend: From 2019 to 2021, sales of Non-GMO Project Verified frozen plant-based meats surged by 71%, surpassing the 10% growth rate of unverified options. Similarly, Non-GMO Project Verified plant-based cheeses experienced a growth of 99%, dwarfing the 17% growth rate of unverified plant-based cheeses during the same period.
Register now for the free industry webinar, "Cultivating Trust and Transparency in Plant-Based Foods: Navigating Integrity, Innovation and Informed Choices," at noon CT on Thursday, Sept. 28, with FoodChain ID, the Non-GMO Project and BeVeg International Vegan Certification. Hans Eisenbeis of the Non-GMO Project and Carissa Kranz of BeVeg International Vegan Certification will lead the discussion around standards, sustainability and consumer trust.
Source: Non-GMO Project
Subscribe and receive the latest updates on trends, data, events and more.
Join 57,000+ members of the natural products community.
You May Also Like
---