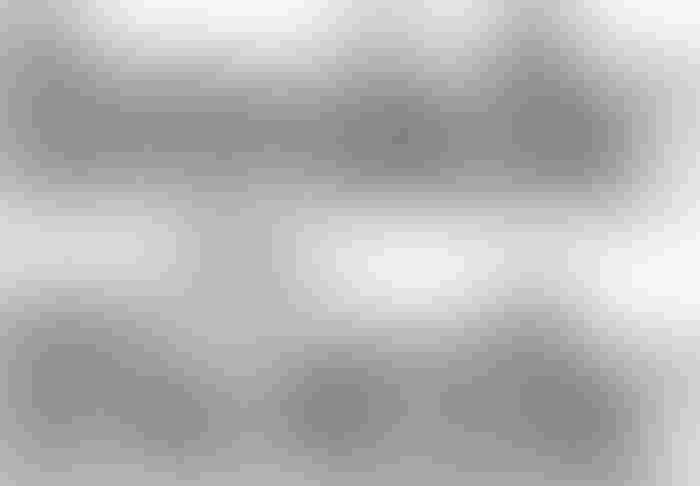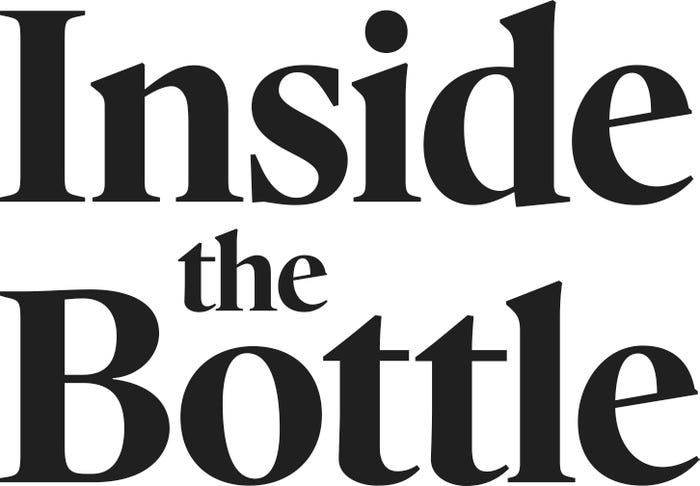 Companies from across the supplement supply chain advocate for a transparent industry and empower consumers to take control of their health. We tell the supplement industry's story through content, research and education-based events.
Supplement industry news and updates – June 2023
Supplement industry news and updates – June 2023
Inside the Bottle brings you the latest supplement industry news in this monthly roundup.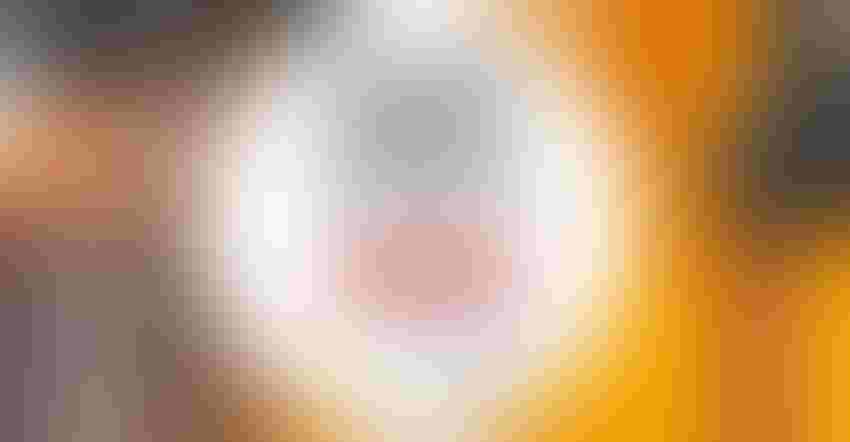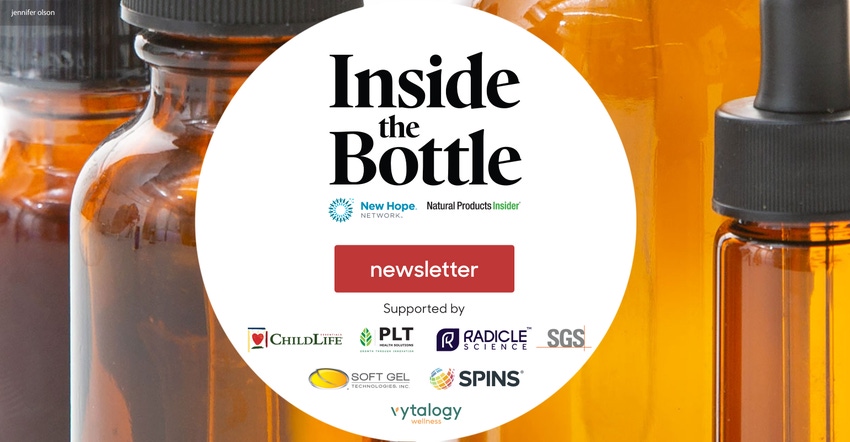 Sponsored by Inside the Bottle
After spectacular growth between 2019 and 2021, the children's health market lived down to expectations and corrected course in the past year. Learn how boogers, bugs and bedtime concerns lead sales and what analysts foresee for the future in the Inside the Bottle Trend Spotlight: Children's Wellness. Read more here.
The Vitamins, Minerals, and Supplements (VMS) industry, like many others, has experienced some shifts in recent times. With the impact of the pandemic, changing consumer preferences, and evolving market dynamics, it's important to take a closer look at the current trends shaping the landscape of the supplement industry. Read more here.
Find out how the recent media buzz sparked by a Journal of the American Medical Association [https://jamanetwork.com/journals/jama/article-abstract/2804077] study that concluded melatonin gummies present a public health hazard shows how often the mainstream media misrepresents the true nature of poison control center data. Most of the melatonin "poisonings" and "pediatric overdoses," did not require a doctor's visit. Read more here.
As sales shrink, rules change and intoxicating delta-8 THC overshadows the CBD health and wellness movement, brands in the once-booming sector face an "existential crisis to some extent," said Bethany Gomez, managing director of the Brightfield Group. Read about different strategies brands could take and about how much depends on the 2023 Farm Bill. Read more here.
The U.S. Food and Drug Administration is advancing the use of decentralized clinical trials. Although it is too soon to tell if this FDA guidance directly applies to the dietary supplement industry, it provides timely suggestions on best practices. Read about it here.
While inflation-crunched supplement shoppers still focus on price more than brand, they are paying attention to branded ingredients as a primary reason for choosing a supplement, according to new consumer research from New Hope Network. Additional findings in the survey could be important to brands deciding where to focus marketing. Read more here.
Consistent multivitamin use can help preserve memory function for healthy older adults, according to a large, long-term study published in the American Journal of Clinical Nutrition. Find how researchers said the effects were like turning back the clock three years in memory performance—and how industry trade groups are responding. Read it here.
Read more about:
Sponsored Content
Subscribe and receive the latest updates on trends, data, events and more.
Join 57,000+ members of the natural products community.
You May Also Like
---