UCSF launches groundbreaking SugarScience initiative
UCSF launches groundbreaking SugarScience initiative
Leading experts from multiple disciplines form a research and education initiative to highlight the most authoritative scientific findings on added sugar and its impact on health.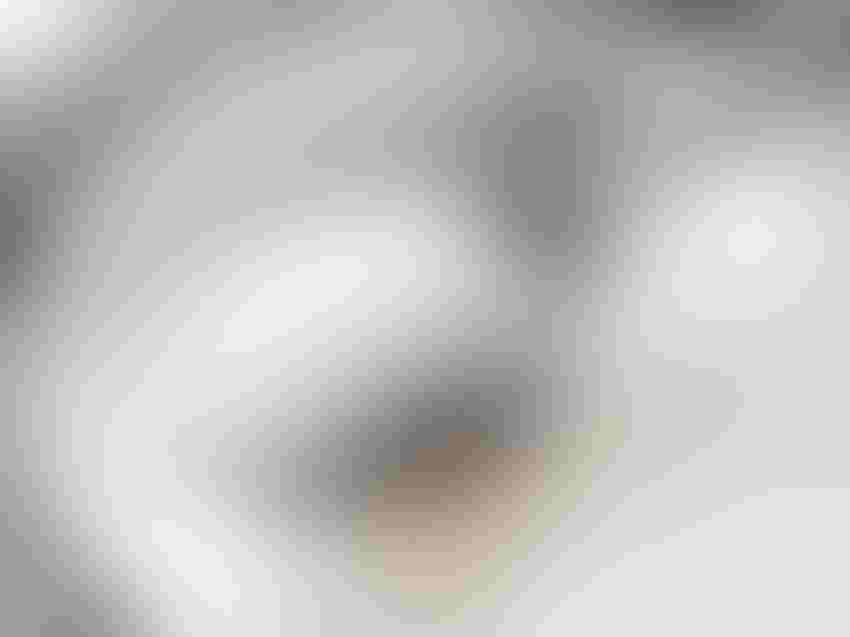 Researchers at UC San Francisco have launched SugarScience, a groundbreaking research and education initiative designed to highlight the most authoritative scientific findings on added sugar and its impact on health.
The national initiative is launching in partnership with outreach programs in health departments across the country, including the National Association of City and County Health Organizations and cities nationwide.
Developed by a team of UCSF health scientists in collaboration with scientists at UC Davis and Emory University School of Medicine, the initiative reflects an exhaustive review of more than 8,000 scientific papers that have been published to date on the health effects of added sugar.
The research shows strong evidence of links between the overconsumption of added sugar and chronic diseases, including type 2 diabetes, heart disease and liver disease. It also reveals evidence linking sugar to Alzheimer's disease and cancer, although the team assessed that more research is needed before those links can be considered conclusive.
"The average American consumes nearly three times the recommended amount of added sugar every day, which is taking a tremendous toll on our nation's health," said Laura Schmidt, PhD, a UCSF professor in the Philip R. Lee Institute for Health Policy and the lead investigator on the project. "This is the definitive science that establishes the causative link between sugar and chronic disease across the population."
The initiative aims to bring scientific research out of medical journals and into the public domain by showcasing key findings that can help individuals and communities make informed decisions about their health. For example, SugarScience.org cites research showing that drinking just one can of soda per day can increase a person's risk of dying from heart disease by nearly one-third, and can raise the risk of getting type 2 diabetes by one-quarter.
More than 27 million Americans have been diagnosed with heart disease, which is the nation's leading cause of death. Another 25.8 million Americans have type 2 diabetes, caused by the body's resistance to the hormone insulin coupled with the inability to produce enough insulin to regulate blood sugar levels. Of greatest concern is the rising number of children suffering from these chronic diseases.
"Twenty years ago, type 2 diabetes was unheard of among children, but now, more than 13,000 children are diagnosed with it each year," said Kirsten Bibbins-Domingo, MD, PhD, a UCSF professor of medicine, epidemiology and biostatistics, and director of the UCSF Center for Vulnerable Populations at San Francisco General Hospital and Trauma Center. "Diabetes is a devastating disease and we know that it is directly related to the added sugar we consume in food and beverages."
Another rising concern is the impact of added sugar on Non-Alcoholic Fatty Liver Disease (NAFLD), which affects 31 percent of adults and 13 percent of children, and can lead to cirrhosis and liver failure.
"As pediatricians, we had evidence of the connection between sugar and diabetes, heart disease, and liver disease for years, but we haven't had this level of definitive scientific evidence to back up our concerns," said Robert Lustig, MD, MSL, a pediatric endocrinologist at UCSF Benioff Children's Hospital San Francisco and a member of the SugarScience team. "Our goal is to make that science digestible to the American public, and take the first step toward a national conversation based on the real scientific evidence."
While there are no federal recommended daily values for added sugar, the American Heart Association recommends consuming less than 6 tsp. (25 g) for women and 9 tsp. (38 g) for men. Guidelines for children depend on caloric intake, but range between 3 and 6 tsp. (12 to 25 g) per day. Americans currently consume 19.5 tsp. of added sugar, on average, every day.
Added sugar is defined as any caloric sweetener that is added in food preparation, at the table, in the kitchen or in a processing plant. It can be difficult for people to know how much sugar they are consuming, since roughly 74 percent of processed foods contain added sugar, which is listed under at least 60 different names on food labels.
The 12-member SugarScience team will continue to monitor scientific research about added sugar and will track findings at SugarScience.org. The initiative harnesses the power of UCSF's extensive health sciences enterprise, which ranges from basic laboratory research to clinical, population and policy sciences, with an emphasis on translating science into public benefit. All four of UCSF's graduate schools—dentistry, medicine, nursing and pharmacy—lead their fields in research funding from the National Institutes of Health, reflecting the caliber of their research. 
SugarScience is made possible by an independent grant from the Laura and John Arnold Foundation. It is supported by the Clinical and Translational Science Institute and the Philip R. Lee Institute for Health Policy Studies at UCSF.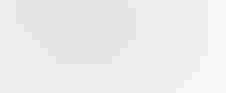 Subscribe and receive the latest updates on trends, data, events and more.
Join 57,000+ members of the natural products community.
You May Also Like
---