Alter Eco acquired by private equity firm NextWorld Evergreen
Alter Eco acquired by private equity firm NextWorld Evergreen
The conscious company hopes the acquisition will propel Alter Eco's environmental and social stewardship forward.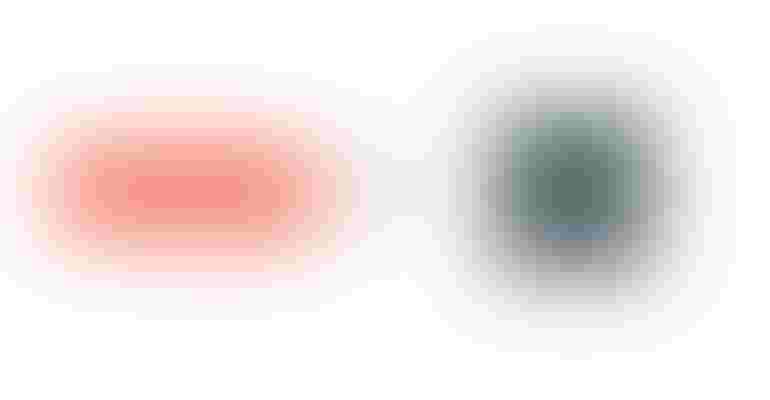 Alter Eco, maker of sustainably sourced quinoa, chocolate and rice, today announced the company's acquisition by NextWorld Evergreen, a private equity firm based in San Francisco focused on growing consumer products.
Alter Eco is known in the natural industry as a bastion for responsible sourcing, prioritizing USDA Organic, Fair Trade USA and Carbon Neutral Product certifications. To date, the company has paid 24,338 farmers a living wage for their crops, and has given $1.5 million in farm financing to protect farmers from unforeseeable losses.
NextWorld Evergreen is committed to continuing Alter Eco's regenerative practices. "We are excited to partner with the outstanding management team at Alter Eco, which has built a remarkable company based on a set of values and amazing-tasting products, while succeeding in being good stewards of the world we live in," said David Fife, NextWorld Evergreen partner, in a statement. "We see tremendous opportunity to accelerate the company's growth while taking very seriously our stewardship of the Alter Eco brand."
NextWorld Evergreen has a unique investment model in which there is no exit strategy on the horizon. The fund is designed to grow stable, proven businesses while encouraging passionate founders and employees to continue their work.
While Alter Eco had several offers for acquisition over the years from large consumer packaged goods corporations, co-founders and co-CEOs Edouard Rollet and Mathieu Senard, and president Kate Tierney, were adamant that keeping their existing employees was paramount to the future success of Alter Eco. "There's not really a large company at this time that would be ready to integrate Alter Eco and preserve our mission," Senard said. "Most of our team would have gone away, and our team is the culture and spirit of our brand."
While the financial details of the acquisition were not publicly released, Senard stressed that when choosing an investor, it's vital to put shared values above money. "If it's only motivated by financial decisions, people will make the wrong decision," he said. "Of course, the financial aspect is important, but maximization doesn't go hand in hand with protecting the mission in the long term."
In addition to upholding Alter Eco's mission to source regenerative cocoa, quinoa, rice and coconut, the company is dedicated to continuing its initiative to innovate with compostable packaging. While Alter Eco has launched compostable packaging for its chocolate truffle wrappers and quinoa, the brand will continue to work toward more affordable packaging options to benefit the entire natural foods industry.
"This change of ownership, from impact funds to an evergreen fund, is an excellent and logical evolution for Alter Eco, a leading fair trade pioneer, and top-ranked B Corporation," Rollet said. "Thanks to NextWorld Evergreen's long-term vision and philanthropic affiliations, we'll be able to continue to grow our impact and preserve our mission while benefiting from NextWorld Evergreen's experience in consumer goods to accelerate Alter Eco's growth in the indulgent, clean, healthy and ethical food space."
Subscribe and receive the latest updates on trends, data, events and more.
Join 57,000+ members of the natural products community.
You May Also Like
---