April investments roundup: Feel-good funding
April investments roundup: Feel-good funding
From caring for our furry friends to caring for the planet, these investments brought a smile to people's faces this month.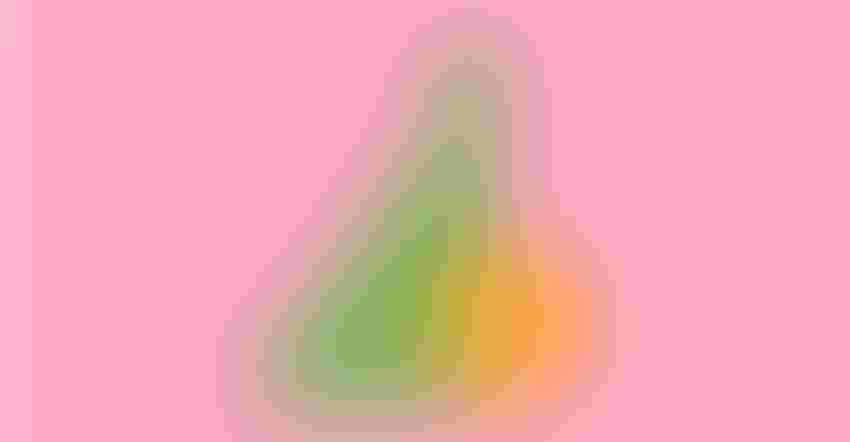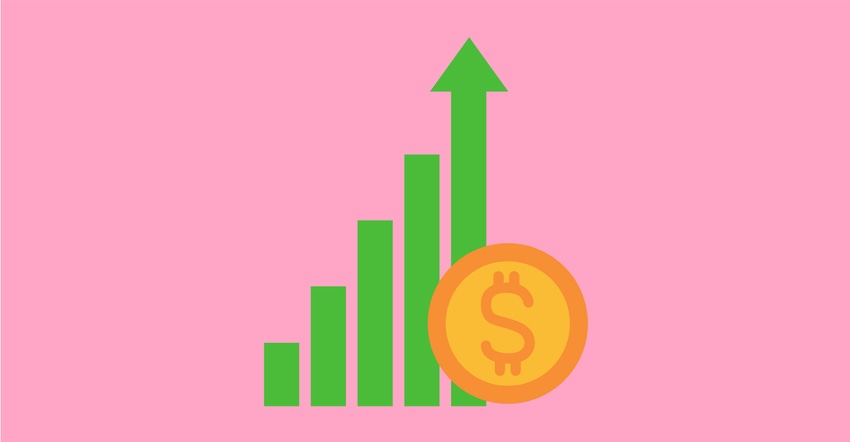 Each month, New Hope Network rounds up the must-know investments in the natural products industry. Through Nutrition Capital Network, New Hope Network editors follow investment news to see what financial moves could significantly influence the industry and identify trends with funding support. Check back each month to see the latest investments that caught our eye. 
Spring is in the air and with it, a fresh sense of optimism. This month saw investments that sparked a smile, brought joy or made us feel good all around.
Some, like the merger of GoodBelly and Cheribundi, drummed up excitement about the investment in more feel-good, well-being products. Self-care got a win with the closing of a successful Series B round for True Botanicals. A big investment in cat food brand Smalls provided the opportunity to see people's furry friends getting some more of the natural product industry's love. Others, like Source Global's acquisition of Proud Water, brought hope of knowing that there is new and more funding going toward taking care of the earth. Read on to learn about other investment highlights from April.
Big funding for pet brand Smalls
Smalls, a direct-to-consumer cat food company, raised $19 million in a funding round led by Left Lane Capital and Mars-affiliated Companion Fund. The funding will expand the company's product line and scale its business. Smalls is known for its high quality, fresh cat food made with human-grade ingredients and delivered straight to the customer's door.
Bundle and Joy coming together makes for happy pet owners
Bundle, an e-commerce platform specializing in personalized pet care products, has acquired Joy, a startup that offers on-demand pet care services such as dog walking and pet sitting. The acquisition will allow Bundle to expand its offerings beyond product sales and into the broader pet care market. Bundle and Joy will operate as separate brands but work together to develop new products and service offerings.
True Botanicals raises $30M
True Botanicals, a natural and non-toxic skincare brand, raised $30 million in a Series B funding round led by NextWorld Evergreen. The funding will be used to expand the company's product line and digital offerings, and support its growth and expansion into new markets. True Botanicals uses organic and sustainably sourced ingredients with eco-friendly and recyclable packaging.
Loliware raises $15.4M
Loliware, a company that produces seaweed-based materials to replace single-use plastics, has raised $15.4 million in a funding round led by Material Impact. Loliware's materials are edible and biodegradable, and can be used for items such as straws, cups and utensils. The funding will be used to scale up production and expand the company's product offerings. Loliware's materials can be composted within 60 days.
Celebrities invest in Tally Health
Tally Health, a consumer longevity company, has raised $10 million in a seed funding round led by Forerunner Ventures. The funding round also included participation from celebrity investors  John Legend, Chrissy Teigen, Pedro Pascal, Shonda Rhimes, Kevin Hart and more. Tally Health offers personalized longevity plans tailored to an individual's lifestyle and health goals. The new funding will further develop its technology and expand its offerings. The company's goal is to help people live healthier, happier and longer lives by providing actionable insights and guidance.
Cauldron brews $10.5M in new funding
Cauldron, a women-founded fermentation startup, has raised $10.5 million in a funding round led by For Good Ventures. The company uses microbial fermentation to create sustainable, plant-based materials for the food and textile industries. Cauldron's technology can be used to produce a variety of products, including meat alternatives, leather substitutes and natural dyes. With the new funding, Cauldron plans to scale up production and expand its product offerings.
ClimateAi raises $22M
ClimateAi, a startup that uses artificial intelligence to help companies and governments mitigate the impact of climate change, has raised $22 million in Series B funding. Coatue, a technology-focused investment firm, led the funding round. ClimateAi plans to use the funding to expand its operations and accelerate the development of its AI-powered climate adaptation platform.
New funding for powdered hydration
Cure Hydration, a health and wellness company offering hydration powders, has raised $5.6 million in Series A funding. Cure Hydration also aims to provide an alternative to sugary sports drinks. Venture capital firm Lerer Hippeau led the round, and Cure Hydration plans to use the funds to expand its retail presence and accelerate product development.
A functional food merger
GoodBelly and Cheribundi are two functional food and beverage companies merging under the parent company NextFoods. GoodBelly specializes in probiotic drinks and supplements, while Cheribundi focuses on tart cherry juices for sports recovery and sleep support. The merger aims to combine expertise and expand their product portfolios.
Bel Group going plant-based
Bel Group, known for its dairy products like Babybel cheese, is expanding into plant-based alternatives with the hopes of having 50% plant-based and 50% dairy-based products. Bel has announced that it is now backing Climax Foods. This food technology company uses artificial intelligence and data to create plant-based food products that mimic animal-based foods. The investment will allow Climax Foods to expand its operations and develop new products.

For more health and wellness investment news, sign up for the bi-monthly newsletter, NCN News. 
Subscribe and receive the latest updates on trends, data, events and more.
Join 57,000+ members of the natural products community.
You May Also Like
---