June investments roundup: Alt-meats get approval, financing
June investments roundup: Alt-meats get approval, financing
Following the USDA's approval Good Meats' and Upside Foods' cell-cultivated chicken, other alt-meat companies made news with investments received in June.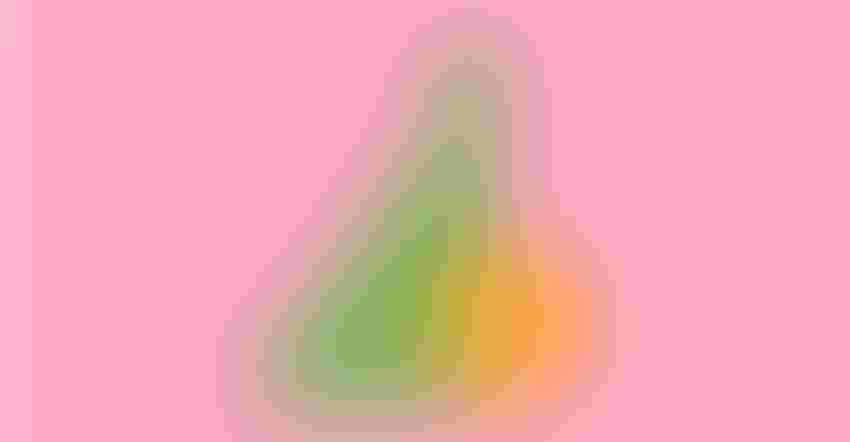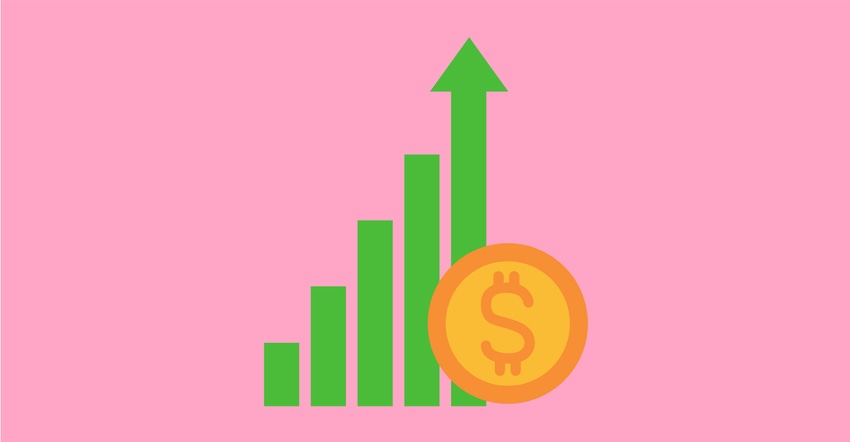 Each month, New Hope Network rounds up the must-know investments in the natural products industry. Through Nutrition Capital Network, New Hope Network editors follow investment news to see what financial moves could significantly influence the industry and identify trends with funding support. Check back each month to see the latest investments that caught our eye. 
Last month, the U.S. Department of Agriculture gave its first approvals of lab-grown meat to two companies. Good Meat (a subsidiary of Eat Just) and Upside Foods received clearance from the USDA to sell their chicken grown from cells in a lab. The hope of lab-grown or cell-cultivated meat is to be a sustainable alternative to producing meat without killing animals. New technology feeds a mix of nutrients to animal cells in stainless steel tanks and has a lower carbon footprint than farming animals which require large amounts of land and water.
This step is a big win for alt-meats and will help open the door for many more companies to come. The push for alt-meats and the momentum behind them was made even more apparent by a large number of significant investments. Read on to learn about the funding going to other alt-meat companies and their various technologies.
Omeat's novel meat approach
Los Angeles, California-based startup Omeat has emerged from stealth mode with $40 million in funding and a novel approach to scaling cultivated meat production: Omeat plans to extract growth factors and other components from the plasma of cows living on its farm. This approach, which involves a pain-free plasmapheresis process, is more humane, scalable and cost-effective, according to Omeat founder and CEO Ali Khademhosseini. The company is building a pilot plant in Los Angeles and aims to launch with ground beef products.
CellX secures $6.5M funding
CellX, a Chinese cellular agriculture startup focused on cultivated meat, has secured $6.5 million in a Series A+ funding round, bringing its total funding to over $20 million. The funding will support CellX's goal of achieving pilot-scale production of cultivated meat products. The company is collaborating with global universities and companies to accelerate the commercialization of cultivated meat, with a particular focus on the Asia-Pacific region. CellX aims to produce cultivated meat at a large scale and low cost, recognizing the significance of these factors in impacting the global food supply chain.          
Altman backs Uncommon's alt-meat
British alt-meat startup Uncommon has raised $30 million in a Series A funding round with backing from investors, including Sam Altman, CEO of OpenAI. Uncommon specializes in developing lab-grown "bacon" and "pork belly" products using cell-based meat production and RNA technology. The company plans to apply for regulatory approval to bring its products to market and aims to become the largest protein company globally.           
Expanding the mycelium meat category
Quorn Foods, a leading mycoprotein producer, has partnered with vegan meat startup Prime Roots to expand the mycelium meat category. The collaboration aims to develop new products using their respective mycelium technologies. This partnership comes as Prime Roots recently raised $30 million in funding and reflects the growing demand for sustainable meat alternatives. Additionally, research has shown the health benefits of mycoprotein, including its positive impact on gut health and muscle growth.        
Neat Burger closes $18M Series B round
Neat Burger, a plant-based restaurant chain in the United Kingdom backed by Formula One race car driver Lewis Hamilton and multiple-award-winning actor Leonardo DiCaprio, has secured $18 million in a Series B funding round. The company, which has rapidly grown since its launch in 2019, is known for its high-quality, plant-based food that appeals to both flexitarian and plant-based consumers. The funding will support Neat Burger's global expansion plans, including entering the U.S. market and opening new restaurants in Italy and the Middle East. The company has also seen strong sales performance and has been recognized with industry awards for its innovative approach to plant-based dining.    
Funding Boost for CellMEAT
South Korean cultivated seafood company CellMEAT has raised $13 million in Series A funding, led by previous investors and joined by new investors. The company has developed cell culture technology allowing large-scale seafood production, including shrimp and caviar, while reducing costs and addressing ethical concerns. CellMEAT plans to open a production center in Seoul and launch commercially in Singapore, emphasizing its commitment to technology development and providing safe and innovative food options.

For more health and wellness investment news, sign up for the bi-monthly newsletter, NCN News. 
Subscribe and receive the latest updates on trends, data, events and more.
Join 57,000+ members of the natural products community.
You May Also Like
---