Medly Pharmacy to acquire Pharmaca
Medly Pharmacy to acquire Pharmaca
The move makes Medly Pharmacy the first digital pharmacy to enter the broader health and wellness space on a national scale.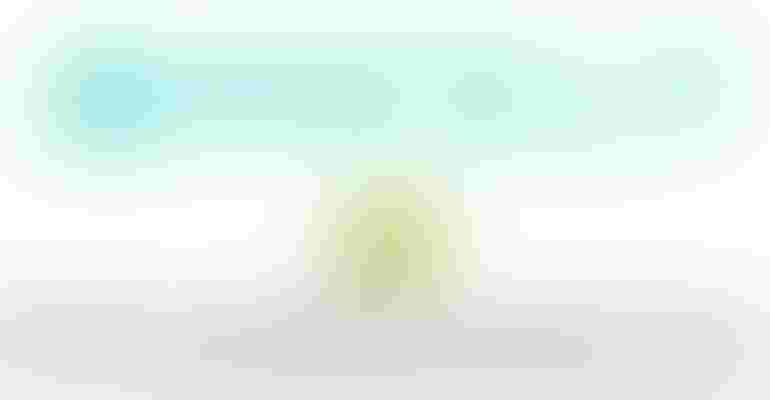 Medly Pharmacy announced today that it recently entered into a definitive agreement to acquire the pharmacy chain Pharmaca. The acquisition is expected to close in the third quarter of 2021 and is subject to customary closing conditions.
For nearly 20 years, Pharmaca has operated 28 stores offering a combination of wellness products including supplements, vitamins and over-the-counter medications, health services and dispensing prescription medications. Pharmaca was recently named in Newsweek's list of America's Best Trending Online Shops.
When this acquisition closes, Medly will expand its presence to almost 30 markets and provide customers with same-day free delivery on health and wellness products including over-the-counter medicines, vitamins and supplements and natural beauty products, in addition to prescription medications.
With this unprecedented expansion, Medly is moving into the $1.5 trillion dollar health and wellness industry and stands apart from competitors by positioning itself as the first digital pharmacy to enter the broader health and wellness space on a national scale.
The nation's fastest-growing digital pharmacy, Medly launched in 2017 with a mission to democratize pharmacy access by providing free same-day prescription delivery. Medly provides a comprehensive solution by dispensing all types of medications, including specialty, brand, generic and topical drugs. Medly accepts all insurances, including Medicare and Medicaid, and helps with discounts whenever possible, helping customers save $13 million on their prescriptions to date.
"Health is more than prescription drugs, it encompasses the whole realm of healthcare products and services to provide holistic care. With Medly's national digital presence, more people than ever before will have convenient access to the best in medicine, and will be able to get these products delivered to their door at no cost," announced Richard Willis, CEO of Pharmaca.
"We're thrilled to welcome Pharmaca into the Medly family," said Dr. Marg Patel, CEO and co-founder of Medly. "We are excited to merge Medly's deep knowledge of the pharmacy space with Pharmaca's extraordinary wellness offerings, providing customers with a 360-degree pharmacy experience. This transformative offering will ensure customers can get the full range of their healthcare needs delivered directly to their door. In addition, we look forward to expanding Medly's presence in the west to become the first digital pharmacy to have truly national reach."
Pharmaca customers will continue to get their prescriptions and unique products and services with the intention of integrating Medly's technology-enabled services over the next 18 months.
Medly will begin the rollout of their new full-service offering starting in the third quarter of 2021. PJ SOLOMON served as strategic and financial advisor to Pharmaca Integrative in its sale to Medly Pharmacy. The transaction was led by Syed Husain, Managing Director of the Pharmacy and Healthcare practices, with support from Flore Gimello, Jeff Feigenbaum, Yanfei Gao and Oliver Blecher.
Source: Medly Pharmacy
Subscribe and receive the latest updates on trends, data, events and more.
Join 57,000+ members of the natural products community.
You May Also Like
---