Nestlé in talks to buy The Bountiful Company, maker of Nature's Bounty and other supplement brands
Nestlé in talks to buy The Bountiful Company, maker of Nature's Bounty and other supplement brands
News that the No. 1 CPG company could be buying the No. 1 supplement company is a sign that big business is confident in the wellness market, insiders say.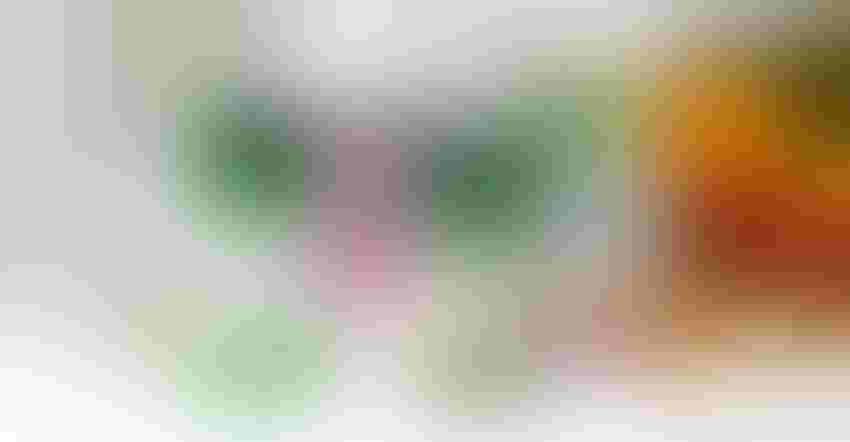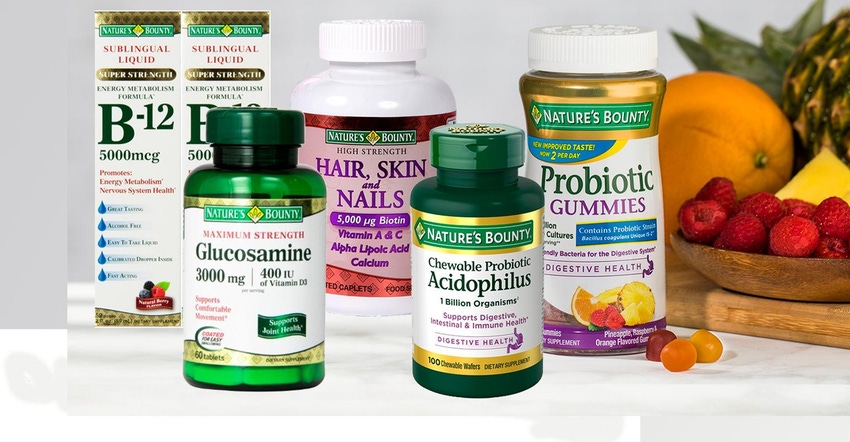 The biggest food company in the world buying the biggest supplement company in the world is proof that confidence is high in the wellness sector, say two natural products industry investment bankers reacting to news that Nestlé is in discussion to buy the company behind value-priced supplement giant Nature's Bounty.
News of the deal broke in Friday's edition of The Wall Street Journal, with a "Nestle Looks to Buy Maker of Nature's Bounty Vitamins" headline that revealed Nestle is in talks with KKR, the private equity firm holding majority stake in The Bountiful Company, which owns Nature's Made and several other brands. William Hood, a high-profile investment banker to the supplement industry, described the food giant picking up The Bountiful Company as "a market-share play and a scale play."
"Nestlé Health Science is saying 'we want to be No. 1 globally. If you want to be No. 1, you buy this business. Simple as that."
For Nestlé, it looks like a cover-all-the-bases move. If the deal for The Bountiful Company goes through, it would mark the latest in a series of supplement brand acquisitions since Mark Schneider took the CEO spot in 2017, including deals for Atrium Innovations, Vital Proteins and Persona Nutrition.
Home to not only Nature's Bounty, The Bountiful Company also holds Solgar, Puritans' Pride, Ester-C and several other brands in its quiver. The Wall Street Journal pegs the potential deal in "the mid-single-digit billions" and Wellvest Capital Managing Director David Thibodeau echoes that call. "I'm sure five to six is where they're going to be. That would be my guess," Thibodeau said Monday.
Thibodeau says the addition of The Bountiful Company would clearly nudge Nestlé's interest in supplements out of sideline territory. "It's past the little $200 million brand they might buy," Thibodeau said. "It's more than a rounding error."
It's also, the investment banker said, evidence that big strategic investors are looking at 2020's historic growth for supplement sales as a sign the industry will continue to do well. As Thibodeau explains it, Nestlé might view new consumers in the space as converts who realized how important health was during the COVID-19 pandemic and will likely stick with at least some of their new habits. "Once you decide to replace your Twinkies with a with a nutrition bar, you rarely go back to the Twinkies, right?"
Hood agrees that Nestlé's move illustrates high confidence in the industry. Following the COVID-19 bump makes 2021 a good time for KKR to sell, he said, but Nestlé is obviously keen on the new consumers who flooded into the market in 2020. If the deal holds, he said, "it is another incredible action of affirmation for this category when the world's No. 1 food and beverage company is going so deep into supplements."
Hood said the deal would also give Nestlé the tools to go even wider in the market than it had with previous acquisitions. Earlier acquisitions in the supplement space were more focused, Hood pointed out. Atrium Innovations included Garden of Life as a premium product and other lines that catered to the practitioner channel, and Persona Nutrition has a significant presence in the growing personalized nutrition market. But Nature's Made boasts a much bigger and broader presence. Ability and reach at that scale could have an impact that affects the entire supplements industry, according to Hood.
"Nestlé will also be gaining a vast network across the U.S. of manufacturing and distribution assets that could ultimately benefit some of the other brands that it now owns," Hood said. "Nestlé clearly made a statement that it wants to be No. 1."
Subscribe and receive the latest updates on trends, data, events and more.
Join 57,000+ members of the natural products community.
You May Also Like
---