Nutrition Capital Network members comment on the Nestlé-Atrium deal
Nutrition Capital Network members comment on the Nestlé-Atrium deal
In early December, Nestle announced its acquisition of Atrium Innovations. Here's what some Nutrition Capital Network members have to say about the $2.3 billion deal.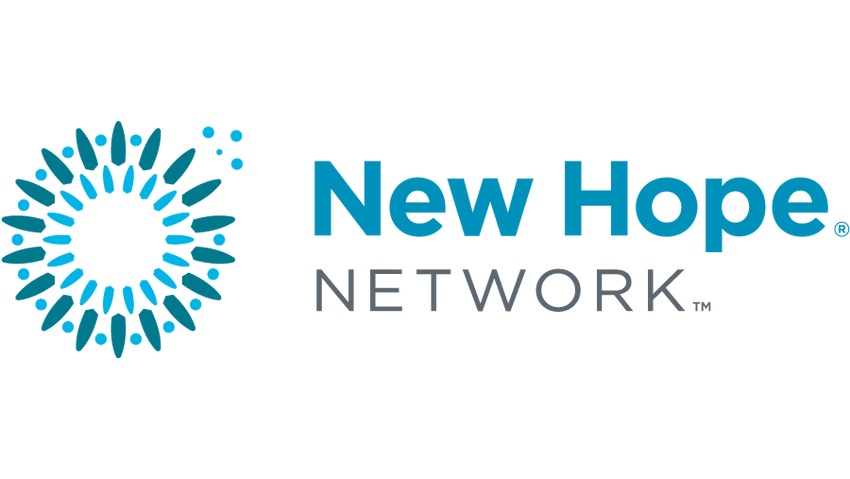 Nestle is making a big leap into the supplement space with its announced purchase of Atrium Innovations, owner of natural-channel leader Garden of Life and a number of practitioner brands. We asked members of the Nutrition Capital Network to respond.
Greg Horn
CEO of Specialty Nutrition Consulting Inc.
NCN principal and chairman of the NCN Selection Committee
"The Nestlé-Atrium deal is a bellwether event and the strongest validator yet that healthier solutions have moved from alternative to mainstream. It is significant that the deal was done through Nestlé Health Sciences—that name says it all. As former CEO of Atrium's crown jewel Garden of Life, it is rewarding to see the strong vision of that company goal to 'Empower Extraordinary Health' is now with a multinational owner that brings scale and resources to accelerate its adoption worldwide."
Steve Allen
Co-founder of Nutrition Capital Network
Former vice president of New Business for Nestlé USA
"It's a great exit for the PE firm, and though the checks won't quite make it into Santa's mailbag, they will be worth waiting for. Nestlé has little to no experience in running VMS businesses. Consumer behavior is very different than for products like Boost or Nutren. There will be enormous pressure on Nestlé Health Sciences to deliver the growth needed to justify the rich purchase price and enter the list of billionaire brands so prized by the corporation. Retaining the Atrium management team who understand the channels and the VMS consumer will be a key to making this bold acquisition work. It may also trigger M&A activity for other VMS assets that are reported to be available."
John Parton
Adviser Trovita Health Science
Member of the NCN Selection Committee
"Nestlé has decided to head into the consumer health care space, which is a logical progression, especially when other parts of your portfolio are no longer performing as robustly, and activist investors on the fringes are looking for more change. I would hope the deal adds weight and credibility to the dietary supplement segment, given the emphasis on science not only by Atrium Innovations but also Nestlé, Nestlé Health Sciences and Nestlé Research Center. My question is: How much further can Nestlé go into consumer health care? This deal may well be the tip of the iceberg. Nestle will need to ascertain very quickly what's really driving sales and warranting that multiplier, and focus on the key brands. Retaining the talent that has driven Atrium to its present sales will be key—encapsulating the magic that has delivered this deal—as will assessing the strength of Atrium's innovation pipeline, filling in gaps and disposing of the tail that undoubtedly will be within the bundle. Nestlé can carve out considerable share in what is still a highly fragmented supplement market, provided that they stay true to their growth drivers (active aging, reducing health care costs, capturing new channels, etc.), and provided that what they say on the pot, sachet, pill, capsule bottle or pouch can be proven to consumers in terms of science."
Chris Humberstone
Founder of Humberstone International Inc.
Member of the NCN Selection Committee
"At the heart of the strategy for Nestlé is the need to move in the same direction as their customers—that is, toward healthy, organic food. Specifically, with Atrium Innovations, Nestlé is getting closer to customers who believe health comes from the food we eat—and the cleaner, more organic and non-GMO, etc. the food is, the better it is for health. These consumers are taking supplements to be proactive in staying or getting healthy, and I believe this will be a broad direction for Nestlé in the future. Will Nestlé become a consumer health care company? Perhaps that is too far to stretch at this point, but the Atrium acquisition is a big step in that direction."
Lauren S. Clardy
Founder and President of NutriMarketing Group
Member of the NCN Selection Committee
"I was quite pleased and frankly not surprised by Nestlé's acquisition of Atrium Innovations. Given Nestlé's investments in the medical food market a few years back with Pamlab and Seres Therapeutics, etc., it's a natural progression for Nestlé to enter the CPG supplement market. Nestlé sees the future: the aging population and the convergence of functional foods with therapeutic nutrition. This is illustrated by Nestlé Health Science's commitment to the FODMAP platform. For the supplement industry, this deal creates a formidable competitor for both medical food and CAM market brands. Overall, it's a good fit for both companies, and the vertical integration of Atrium is a 'value add.' What does it say about Nestlé? It illustrates its commitment to and blue-sky vision for nutrition, health and wellness. Furthermore, the acquisition of Atrium allows the opportunity to step into a market-maker position in the CPG space for dietary supplements, both in the CAM and specialty markets."
Subscribe and receive the latest updates on trends, data, events and more.
Join 57,000+ members of the natural products community.
You May Also Like
---